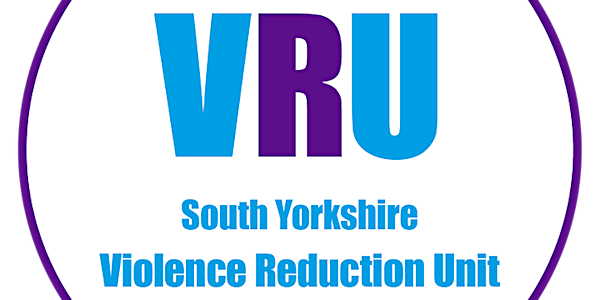 Trauma Informed Working and Adverse Childhood Experiences: Basic Awareness.
Trauma Informed Working and Adverse Childhood Experiences (ACEs)
About this event
*** (Link to event will be sent out the Friday before each event. Please check your junk mail and SPAM box if not receiving)
This is a three hour online training course looking at how we can incorporate a trauma informed approach to working by considering ACEs and trauma. It explores the benefits of becoming a trauma informed organisation and incorporating a trauma informed approach to your work.
Adverse Childhood Experiences is an increasingly used term to highlight the harmful impact of a range of potentially traumatic experiences in childhood including abuse, neglect but also parental substance misuse, parental separation or incarceration, parental mental illness and living in care. We also recognise that trauma happens in adult life.
A trauma informed approach is about asking 'What has happened to you?' rather than 'What's wrong with you?' and 'What are you having to do to survive?'. It is moving from 'what is your problem?' to 'what is your story?' and 'what are your strengths?'
The course will enable you to:
• Understand that Adverse Childhood Experiences/Trauma are widespread
• Recognise and understand the impact of trauma
• When working with people affected by trauma or their dependents; be able to identify and meet immediate needs for safety and protect from further harm
• Consider how to promote safe, sustaining and supportive relationships with clients that encourage trust and set the conditions for disclosure
• Understand how to support people affected by trauma to access timely care, support and treatment
• Recognise the importance of enabling clients who have been affected by trauma, to recognise their own strengths, skills and resources; promoting natural recovery from trauma
• Recognise and consider how to address the needs of staff/colleagues exposed to traumatic events or to the details of trauma experienced by others
The course is aimed at professionals who work or volunteer in a role that supports people who may have been affected by trauma and will be delivered over Zoom or Teams. We will send out joining links a few days before the training date you register for. This course is being delivered with support and funding from the South Yorkshire Violence Reduction Unit.