6 Week Yoga Plan for Female Survivor of trauma or abuse
About this event
Overcoming trauma through yoga can be a beneficial add on to clinical practice for treatment for complex trauma.
During any traumatic experiences, the body might become dysregulated by the fight-or-flight response. When this occurs, we become overloaded, and the result may be a state of mind that is too anxious, trapped, or some sort of fluctuation between the two.
One common quality of trauma and complex trauma is that symptoms often manifest through a bodily response. Women might be going about their day and experience a trigger, only to find that their heart rate accelerates and they feel unsafe in their own body.
The last year in particular could have been a massive challenge for many women.
The process of trauma sensitive yoga allows women to access difficult emotions in an empowered way. It invites them to be in direct contact with their bodies in the yoga forms. Trauma sensitive yoga also creates the opportunity to acknowledge the sensations occurring within.
At Healed Scars, we cultivate a few essential skills that relate directly to trauma. If the ideas speak to you, register for our yoga program and enjoy the healing journey.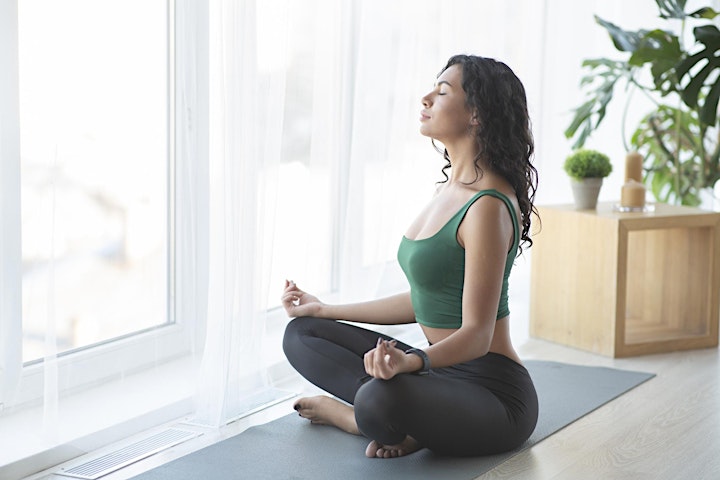 Organiser of Trauma-Sensitive Yoga Classes
We focus on a large group of women in the UK who already have left the risky and unhealthy life events and support them to start over again, by providing a wide offer of motivational, empowering, healing, trauma and coaching programs.
Healed Scars is a charity to raise awareness about damages and challenges caused by trauma and abuse. We are a small charity with great hopes to make our world free from judgment, pain and fear.