Description
Leading digital marketing agency Sagittarius and Travolution are delighted to invite you to this exclusive breakfast event on the first morning of World Travel Market.

Join us to fuel-up ahead of what promises to be a busy three days at the trade show for what will be a thought-provoking and inspiring session looking at the advance of AI and machine learning.

As well as enjoying an energizing breakfast with industry peers, you'll hear from expert speakers on what they see as the impact of powerful emerging technologies in travel.

AI is here, and its impact is already being felt in travel, so don't be left behind register today to guarantee your attendance.
Agenda:
08:30 - Delegate Arrival
09:00 - Introduction from Lee Hayhurst, Travel Weekly
09:15 - Paul Stephen, Sagittarius
09:35 - Raj Dhawan, TTC
09:55 - Phil Harvey, Microsoft
10:15 - Q&A


---
Event Moderator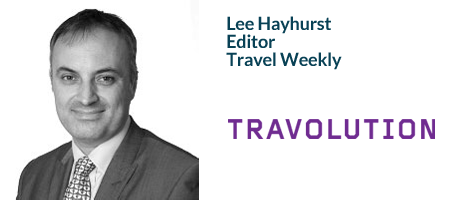 ---
The Speakers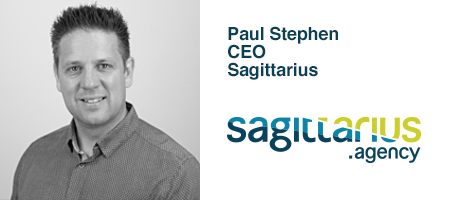 Creating Magical Moments at Scale with AI
This session will explore how brands need to translate their 'moments of magic' in the digital world and recreate these at scale. It's essential that businesses have a customer experience that sets them apart and understand the dangers of conforming to 'the norm.' In this ever competitive market travel brands need to leave their customers feeling special, value and above all as advocates of their brand.
My presentation will delve into how brands should use data, ML and AI to create magical moments on their websites and why just 'good' UX is a no longer 'good enough'.
---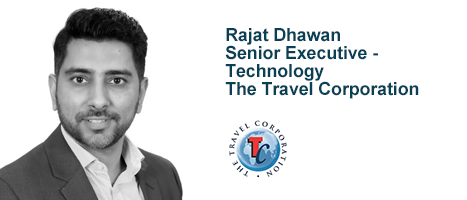 AI in Travel – challenges and opportunities
AI and ML have seen a tremendous growth in the last 18 months, including in the Travel industry. Whilst the pure online players are leading the charge, the more traditional companies have an equal and at times a better opportunity to master this beast. The presentation will cover practical tips on overcoming challenges and setting yourself up for a successful digital change.

Raj Dhawan has a PhD in analytics from the University of Sydney. He's currently a senior technology executive at The Travel Corporation where he oversees significant projects and was the CTO of the Contiki brand. Prior to this he spent 9 years with Accenture shaping and implementing global digital transformation programs.

---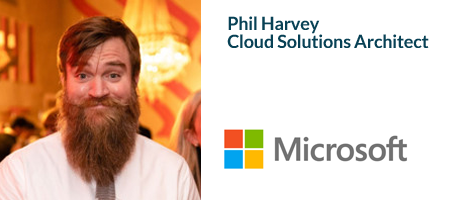 Philip Harvey is a Cloud Solutions Architect on Data & AI in the Microsoft One Commercial Partner organisation. He explores where AI is taking us - Bots, Decision Trees and Deep Neural Networks. Recommendation engines, fraud detection, scalable conversations, increased efficiency, better planning, and all in support of increased human wellness.
Phil will focus on the Azure Data Platform. We will see why data matters and how 'AI Eats Data'. We will walk through how Azure can support the journey from data ingest, storage, the application of intelligence to operationalisation and action! There are tools for every skill set to allow you to handle any data to drive maximum value for your customers!