How To Academy presents... Travel Club: Six Years in the Arctic Tundra | Laura Galloway
About this event
This is the story of one woman's six years as an outsider in a reindeer-herding village in the Arctic Tundra, forging a life on her own in one of the most unknowable cultures on earth.
An ancestry test suggesting she shared some DNA with the Sami people, the indigenous inhabitants of the Arctic tundra, tapped into Laura Galloway's wanderlust; an affair with a Sami reindeer herder ultimately led her to leave New York for the tiny town of Kautokeino, Norway. When her new boyfriend left her unexpectedly after six months, it would have been easy, and perhaps prudent, to return home. But she stayed for six years.
She joins us to tell the story of her time in a reindeer-herding village in the Arctic, forging a solitary existence as she struggled to learn the language and make her way in a remote community for which there were no guidebooks or manuals for how to fit in. Her time in the North opened her to a new world. And it brought something else as well: reconciliation and peace with the traumatic events that had previously defined her - the sudden death of her mother when she was three, a difficult childhood and her lifelong search for connection and a sense of home.
Fans of Cheryl Strayed and Amy Liptrot should not miss the heart-rending exploration of what it means to truly belong.
Laura Galloway is a writer and communications strategist. She began her career at the Los Angeles Times and holds a Master of Arts in Indigenous Journalism from the Sami University of Applied Sciences in Kautokeino, Norway, and a Bachelor of Arts in Political Science from the University of Southern California. An ardent animal lover, she and her partner live with her two reindeer-herding dogs and two cats.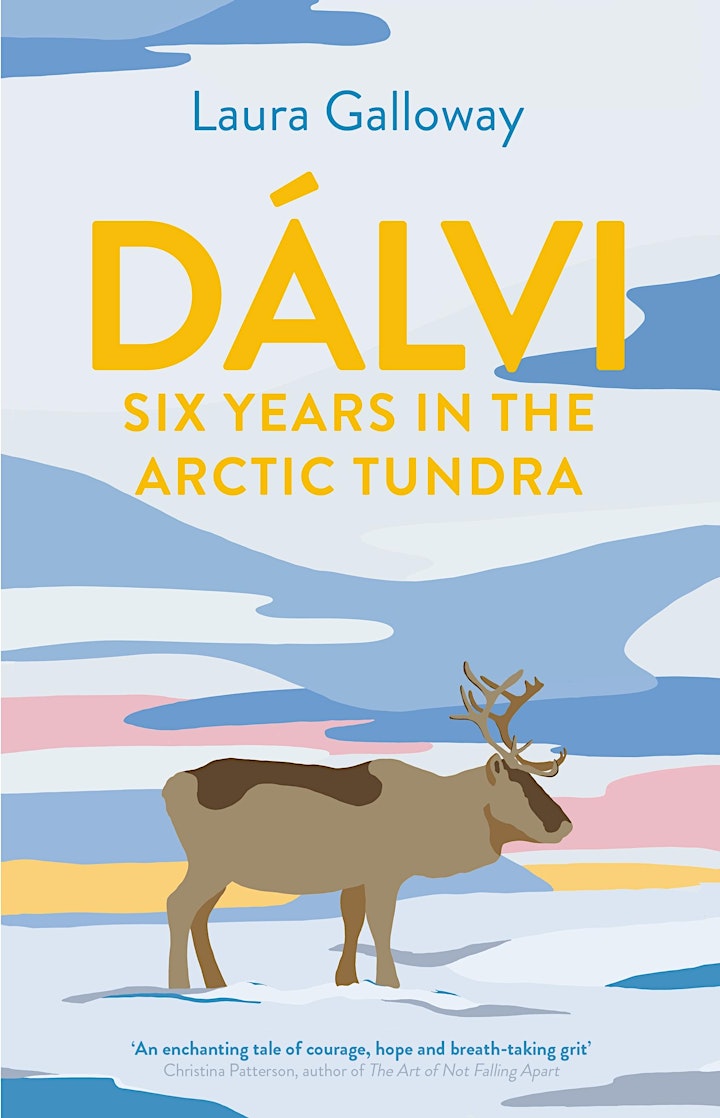 Organizer of Travel Club: Six Years in the Arctic Tundra | Laura Galloway
How To Academy is an organisation for people who think big. From Nobel laureates to Pulitzer Prize winners, we invite the world's most influential voices to London to share new ideas for changing ourselves, our communities, and the world. 
We host leading artists and thinkers in an unrivalled programme of public talks, debates and conferences – from Yuval Noah Harari to Natalie Portman, Emma Watson to Eric Schmidt.
We help businesses discover transformative new strategies, anticipate the future, and inspire their staff with keynotes and workshops by internationally-acclaimed economists, psychologists, politicians, and thought leaders. 
We offer masterclasses live and online with experts in essential twenty-first century skills, like leadership, public-speaking, decision-making and resilience. And we make books, podcasts and films to share insight and innovation around the world.