Description
Don't rush off - join our after-work get togethers.
Top tips, advice, technical know-how, photo ideas… and a glass of something cheery. Our series of informal chats are tailored to fit in with your busy lives. Travel Geeks: Rush Hour is just an hour long, and offers you the chance to hear from our experts, share a drink and join in the lively debate.
At this event, our expert panel will discuss the wondrous Indian Ocean, sharing their most memorable trips - from the unspoiled scenes of Madagascar to the heavenly white beaches of Seychelles. Renowned author and TV presenter Simon Reeve will share tales from his BBC2 series Indian Ocean with Simon Reeve, in which he explored some of the most beautiful and remote places in the world's third-largest ocean. Come along, and who knows - you could be planning your very own adventure to Sri Lanka before you know it.
Panel so far
Simon Reeve - Adventurer, author and TV presenter
Described by the BBC as 'one of the world's most adventurous travellers', Simon has spent more than a decade making over 70 programmes and is well known for his extraordinary journeys. His award-winning '...with Simon Reeve' programmes include Caribbean, Sacred Rivers, Indian Ocean and Pilgrimage, and he's travelled around the world three times for the BBC series Tropic of Cancer, Tropic of Capricorn, and Equator. His thirst for travel and adventure goes hand in hand with a passion for wildlife, conservation, history, current affairs and the environment. To date, Simon has travelled extensively in more than 120 countries.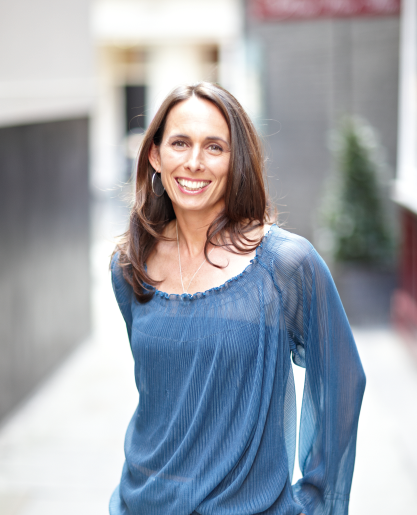 Sam Lewis - National Geographic Traveller contributor
Sam is a regular contributor to National Geographic Traveller and ever since her first visit in the 90s, has been hooked on the diverse nature of the Indian Ocean's islands. From nature walks to surfing and diving, Sam has visited over 10 islands in the region.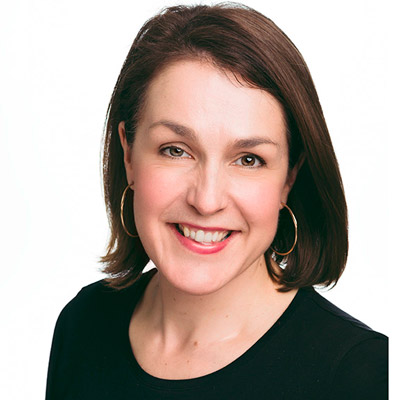 Rachel O'Reilly - Head of Communications, Kuoni

Rachel has worked in the travel industry for more than two decades and has been the media spokesperson for luxury worldwide travel company Kuoni for the past two years. Throughout her career in travel Rachel has worked for companies of all shapes and sizes, from large mass-market companies to small, independently-run start-ups and has made numerous appearances on television and radio as a guest travel expert. For six years, she ran the press office at TUI UK, looking after the Thomson holidays brand, dealing with a wide brief ranging from crisis response to brand campaigns. She's worked and travelled throughout Australia, the USA, Canada, the Caribbean and Europe and has most recently returned from The Maldives, Vietnam and Sri Lanka. Rachel is used to talking about destination trends, but has also been at the forefront of dealing with the many issues which impact on travel, from extreme weather to currency fluctuations. For the past six years, Rachel has appeared in the PR Week Powerbook, a list of the UK's most influential communications professionals.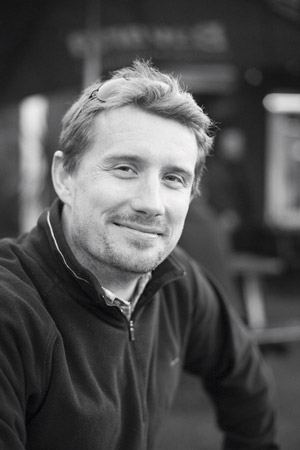 Pól O'Conghaile - Freelance travel writer

Pól has been a freelance travel writer for a number of years and regularly writes for the Irish Independent and National Geographic Traveller. The ocean was one of the main reasons he became a travel writer, dreaming of planning trips with an excuse to pack a snorkel, seeking out deserted beaches and swimming among sea creatures. The diverse Indian Ocean ticks all the boxes for Pól, with cultures varying from East Africa to Indonesia, from India to Australia, and swimming with manta rays and whale sharks in the Maldives being a lifetime highlight.

Event details
When: Tuesday, 21 February 2016 from 18.00 to 19.00
Where: Wallacespace Rooftop Kitchen, Covent Garden, 2 Dryden Street, London WC2E 9NA
Tickets: £10 — includes a free glass of wine or soft drink, plus nibbles
Sponsored by