Description
Create a unique hand made leather (or pleather) travel journal in this creative workshop - a great way to record your travels and incorporate bits & bobs from your adventures into a personal keepsake.
Local Bookbinder Cassandra Barron, of Bookbinding with Cass, will introduce you to a range of decorative exposed bindings and show you some nifty techniques for creating pouches, pockets and concertina pages to make your journal multipurpose and fabulous!
All materials and equipment provided - but please do bring along any maps, photographs, tickets and travel paraphernalia to incorporate into your journal to make it personal and unique.
Regular caffine fixes are included but please do bring along a packed lunch as we will take a half an hour break to refuel at around 1pm.
Beginners welcome!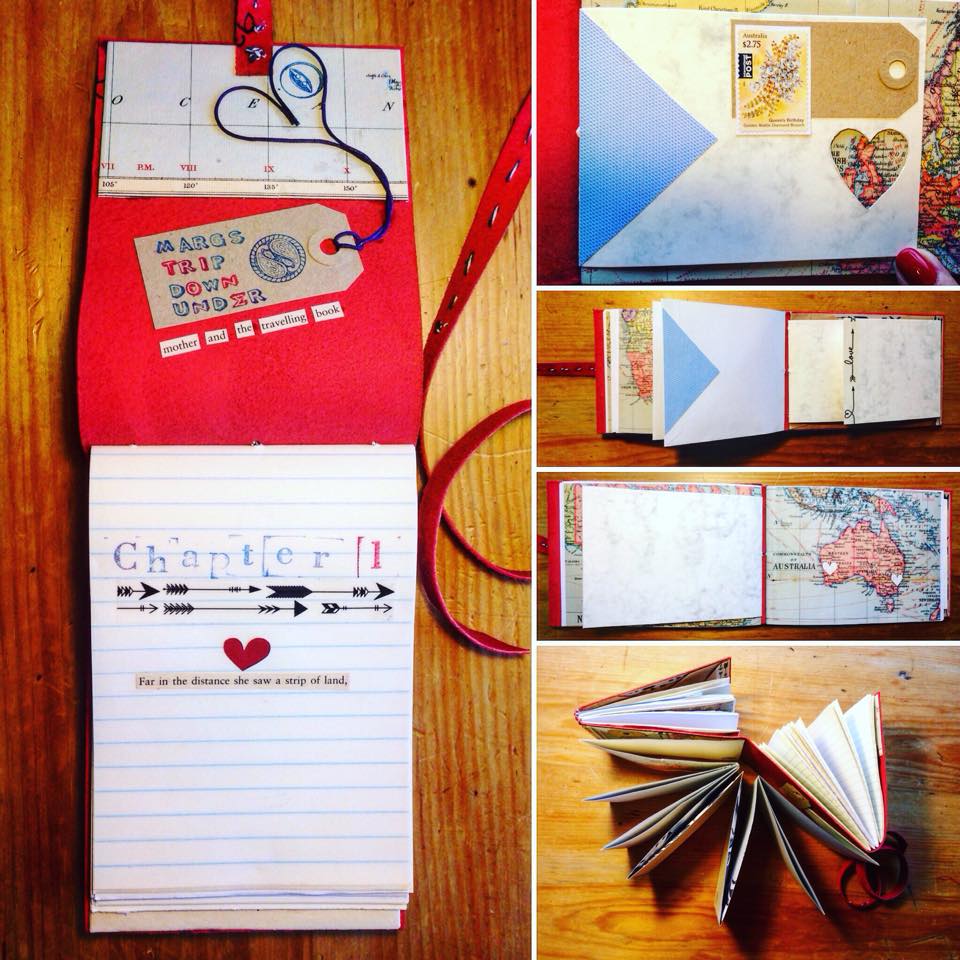 Please note: this workshop is for adults only, 18+ years.
Concession: receive a 20% discount if you are in receipt of a benefit(s) or pension*: click on 'Tickets' button (top right) to make purchase, and enter the promotional code CONCESSION (in CAPITAL letters) and 20% will automatically be taken off the standard ticket price.
---
*granton:hub or course tutor (acting as representative) reserves the right on commencement of course or workshop, to ask any attendees or participants to show prove of entitlement to either state benefit(s) or pension if a 'concession' payment is made online. If no prove of state benefit or pension is provided you will be required to pay the 20% difference between 'concession' discount and full price to continue attending course, or, receive a refund payment minus 50% cancellation fee.
---
Wheelchair Access: Although granton:hub takes every step to be inclusive and accessible to all members of the public. Currently, granton:hub at Madelvic House (B-listed building) can not guarantee ease of use or full access to all wheelchair users without further additional changes being made to the front door and toilet areas of building.Wheelchair ramps will be provided and there is levl access throughout but there is no wheelchair accessible toilet. For further enquires about the venue contact granton:hub.