Event Information
Location
China including(Bei Jing, Xi'an, Shang Hai)
Description
A holiday to China allows you to experience one of the most historical countries on the planet and one of the most forward-thinking nations of the modern world. Challenge yourself to the Great Wall of China; hide among the skyscrapers in ShangHai; visit the thousands of Terracotta Warriors in Xian. Among it all, different cities have their different characters, dialects and cuisines.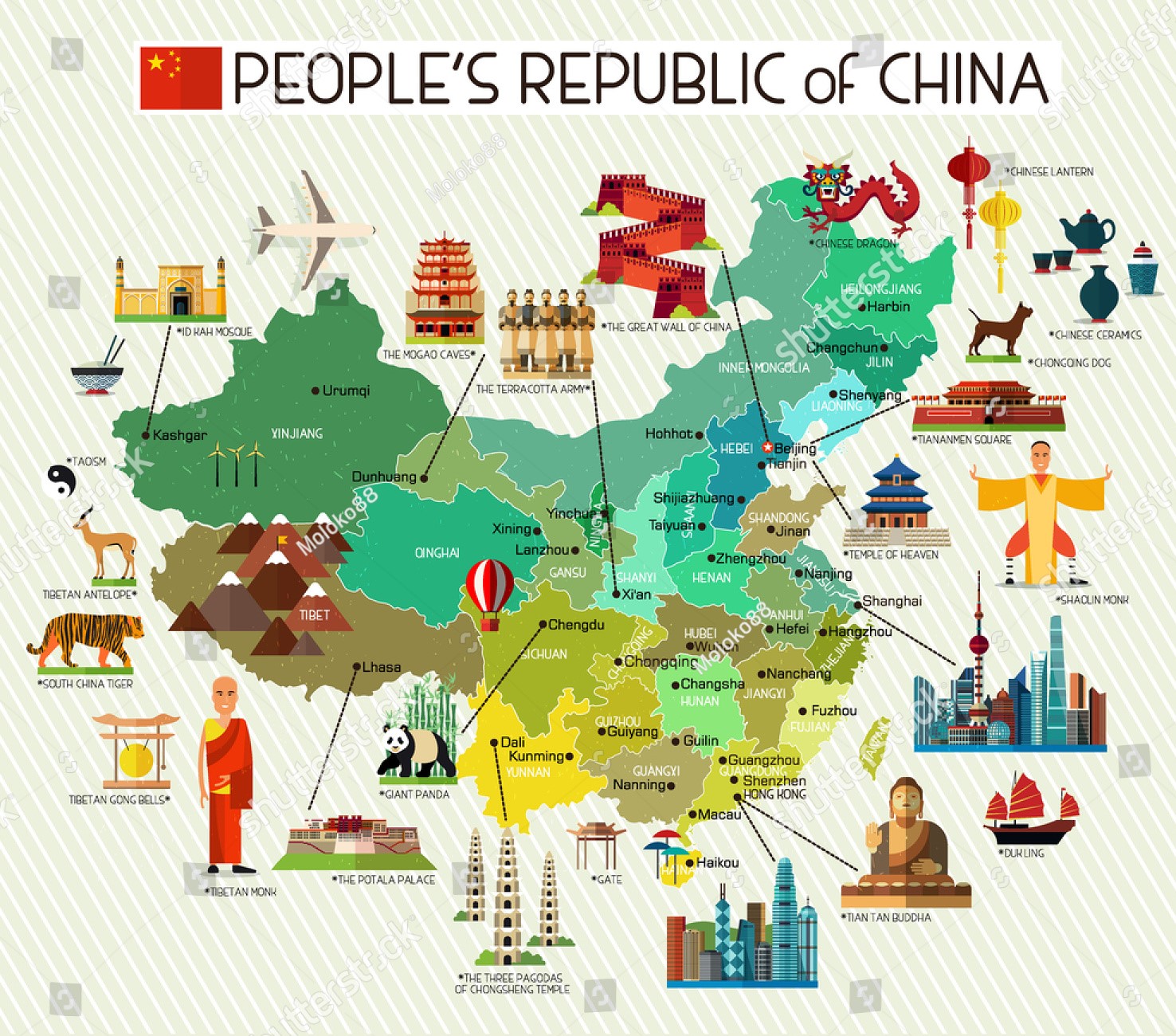 We will experience 8 days together in China:
- 3 days Bei Jing + 2 days Shang Hai and 3 days Xi'an
- Bilingual guide (both Chinese and English)
- Travel with the small group (about 8 people) with high quality services
- Local activities
-Live in Local traditional styles hotels
-Special Cuisine exploration with expert food tour guide
- Private Inner transportation
-Airport drop off
-Breakfast included
-No forced shopping
-With Affordable travel package cost
(Under £1000 for 8 days trip!!!)
What is not included:
-Tips for tour guide and driver
-Applying visa fee
(We can offer the consultancy for applying visa)
-Flight tickets and transportation fee cross city
(We can buy flight tickets together)
-Lunch and Dinner (We will recemmend you the places)
-Travelling Insurance
-Scenic spot entrance tickets
If you are interested, please don't hesitate and register now. It is a trail trip for our future travel project, so there will be No tour guide or agency FEE!!!! The place is limited, we at most accept for 8 people per group. Simply, register your interest on eventbrite, our staffs will get in touch with you through email and send you the quote.
You could join our Facebook group: Travel like a local in China , we will updated interesting travel stories and experiences in the group. And you could post any your questions here. Please do share us to your friends who you think they will be interested of this trip.

The outline of the daily planning is shown below:
Day 1 London - Bei Jing
International outbound Flight.
We will arrive in Beijing and meet at the airport by your guide. We will go to our hotel first and left our luggage there. Then we can have a free city explore of the twisting alleyways of the hutongs.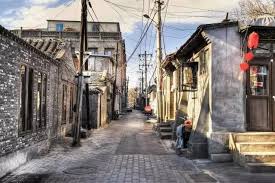 Day 2 Bei JIng
For cultural exploration today, we will explore the modernist expanse of Tiananmen Square. Later we will visit the Forbidden City with your guide. After Lunch we will explore the Temple of Heaven. This is an ancient Confucian-designed site in the middle of a tranquil park.
For cuisine exploration, we will eat Peking Roasted Duck.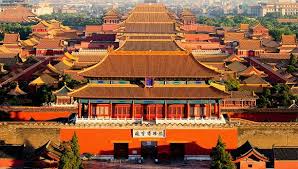 Day 3 Bei JIng
For cultural exploration, we will visit China's Great Wall. In the morning, your guide will lead you on a circular walk along the wall and back through a green valley. We will take your private transportation back to Beijing in the afternoon. The we will visit the summer Palace around 2-3 hours.
For cuisine exploration, we will try Bei Jing Hot Pot.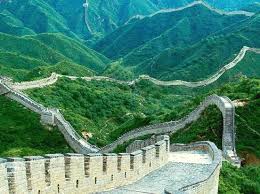 Day 4 Bei JIng - Xi'an
Today we will leave Beijing from West train station to catch the bullet train to Xi'an. The journey lasts around five and a half hours. Your local driver will wait for you and transfer you to hotel later when you arrival in Xi'an. We will visit Xi'an ancient city wall. You can walk along on the wall or even ride a cycle.
For cuisine exploration, we will take you for a walk around the city's Muslim Quarter, a frenetic but atmospheric corner of the city, packed with street food stalls.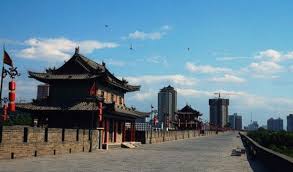 Day 5 Xi'an
Spend the next day with a morning visit to Huaqing Pool located in Mout Li. Enjoy the nice mountain view in Mount Li, then visit to another of China's legendary sights – the imposing Terracotta Army.
For cuisine exploration, we will try local noodles named "biang biang noodle".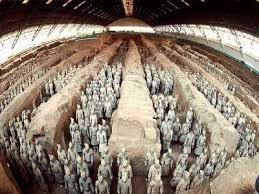 Day 6 Xi'an - Shang Hai
Driving to the Xian Yang international airport in the morning. We will be in ShangHai in next 3 hours. It will be a day at leisure exploring China's second city independently. We suggest visiting the Jade Buddha temple, one of the few working monasteries in the city, and the Bund or Wai Tan, where you can look across at the ultra-modern skyscrapers of the Pudong district.
For cuisine exploration, we will visit QiBao Old Street in the late afternoon.(a whole street of local cuisine and street food)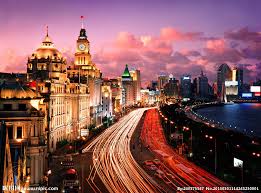 Day 7 Shang Hai
For Culture exploration, the second day in Shang Hai will start at visiting Yu Garden,a place of peace and comfort in the heart of bustling Shanghai, dates back to the fabled Ming Dynasty. Later we will visit the skyline's prominent Orient Pearl TV Tower, a new landmark of Shanghai, is the tallest TV tower in Asia and third tallest in the world (after Toronto and Moscow)with a height of 468 metres. In the afternoon, the French concession also named Tian Zi Fang, a leafy residential district, is also a pleasant place to wander around, as are the Yu Gardens.
For cultural communication, we will find local students in Shanghai to cook the traditional Chinese food together on that day.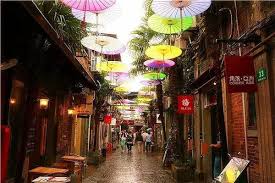 Day 8 Shang Hai-Bei Jing - London
It is the day we will go back to UK. We will have a free city tour on Nanjing Donglu and you can do shopping there. If we have more time, we can go to Shanghai Museum together. And then we need go to airport and finish our trip there.
International return flight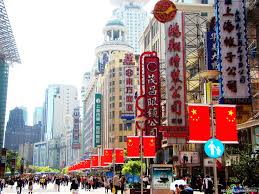 Your Food Tour Guide
Yi Zeng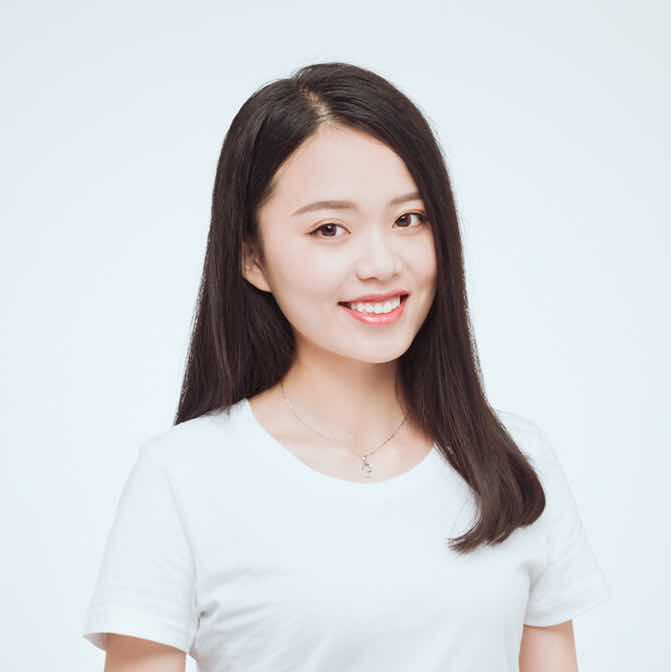 Yi Zeng is originally from China, grew up in the city that was mixing with all different culture and cuisines across China. She formed the interest of cooking when she was young, watching cooking TV shows everyday instead of watching Cartoons like other child.
She started professional cookery training in the University and achieved Master's degree of Nutrition in University of Bristol.
She started a Chinese street food project called 90Foodlab since 2016, now it run as a student social enterprise that supported by University of Bristol, delivering the authentic Chinese cookery workshop to local people using organic and healthy ingredients.
Yi Zeng is specialize in making authentic and tradition Chinese street food, like dumplings, bao, dim sum and noodles. In this tour, she will take you to all different local restuarants and food market, introduce the stories behind the food.
About Travel like a local
This project idea was formed by the founder of 90 Food Lab and Unique Trip. They are all originally from China, and now running business in the UK. Being the expert of food and travel, they think it is an great idea to combine these two concepts into a special China Trip.
Now, more and more people want to explore the real China. However, it is hard to be satisfied in the big travel group, with business hotels and set restaurants schedules.
Joining Travel like a Local China trip, you could get the freedom of travel, play with us like friends, explore the real China sceneries and cuisines.
Date and Time
Location
China including(Bei Jing, Xi'an, Shang Hai)