Description

Wednesday 24 May 2017
5:00pm - 8:00pm
ODI Leeds, 3rd Floor, Munro House, LS9 8AG
Join us on Wednesday 24 May (arrive between 5:00-5:30pm for a 5:30pm start) for an 'Open Meeting' with Transport for the North. We are working with them to help define an open transport data strategy for their ambitious plan that will make it easier for passengers to find out about and travel seamlessly using their preferred payment method, confident that they have paid the cheapest possible on the day fare for their journey. Similar to travelling on the London transport system using contactless bank cards or a pre paid Oyster card but across The North.
We want to hear from YOU - your questions, your comments, your data wishlist. We welcome anyone to come along and share your thoughts. We have already set up a single open document for everyone to use when asking and answering questions. If you can't make it to the event please still add your thoughts or questions to the document, and we'll do our best to get them seen by the right people.
What data do we already have? What data do we need? Who needs to be involved? What are the barriers? How do we keep the data open? What else do we need to make this happen?
This meeting will help guide the 1-day workshop currently planned for 20 June. The workshop is designed to:

work towards understanding the main challenges that communities and actors in the transport domain are facing

identify and discuss customer trends and requirements of customer information

identify and publish datasets
This meeting, and document, will help us identify what needs to happen before the 1-day event in June. Questions, comments, suggestions, etc, made here will all be taken into account.
We want to engage with open data users/providers, who can then help create the environment that will enable the Northern transport experience of the future, making transport across the North easier and fairer for all.
Help write the transport data strategy for the North.
Join us on Wednesday 24 May 2017 from 5:00pm - 8:00pm for a relaxed meeting with ODI Leeds and Transport for the North and other like-minded folk. Arrive between 5:00-5:30pm for a 5:30pm start.
The collaborative Google Doc is available here - you can start adding questions/responses/thoughts to it.
We hope you'll join us, and we look forward to seeing you :)
- ODI Leeds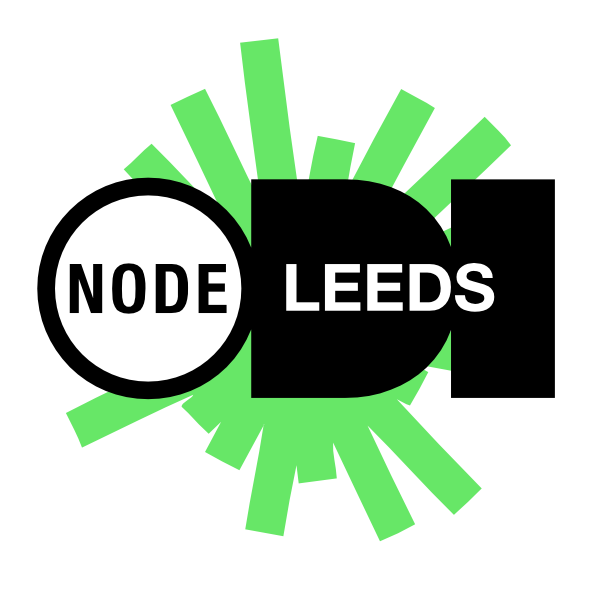 Map used in header artwork © OpenStreetMap contributors