TravelTech Tuesdays #4: Airline Industry in APAC, from LCCs to Private Jets
Description
TravelTech Tuesdays #4
Join us on Tuesday 11th October at Mettā from 7:30PM to meet, mingle and talk about all things TravelTech.
TravelTech Tuesdays is a monthly meet-up to connect the rapidly growing TravelTech ecosystem in Hong Kong and encourage new connections, opportunities and collaborations in the space.
In our 4th TravelTech Tuesdays, we'll be discussing the airline industry in Asia, from low-cost- to full-service carriers to private jets.
We will explore:
New business models that are emerging in each of the industry segments. 
What effects will the potential collaboration of these segments have on consumers, businesses, and the greater airline industry. 
With the development of innovative products, services, and disruptive technologies, what is each segment doing to stay ahead of the curve.
Speakers This Month
Pictures from TravelTech Tuesdays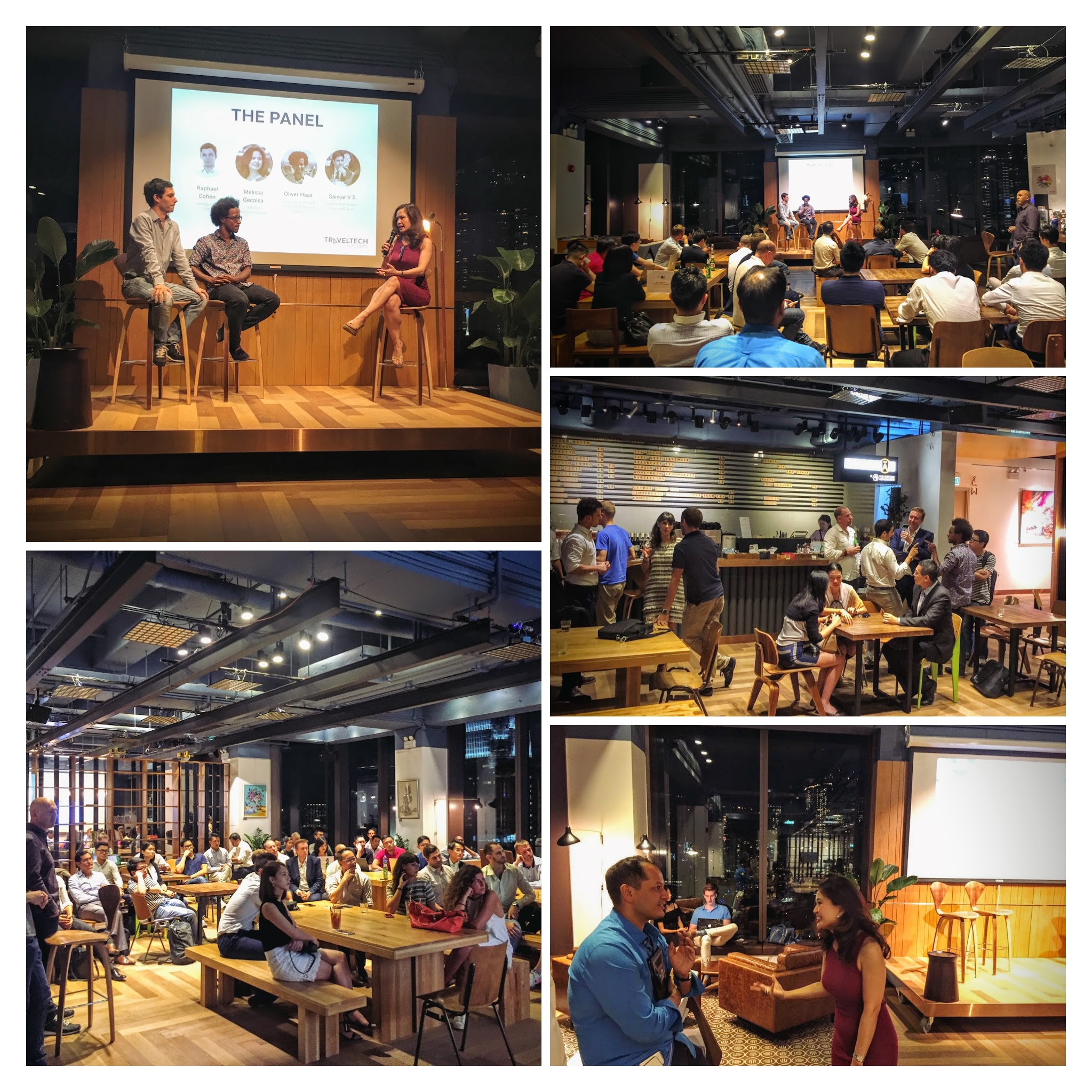 Brought To You By
Hack Horizon | www.hackhorizon.com
A hackathon on an airplane with a mission to redefine TravelTech
PassportX | www.passportx.co
Unlocking travel for emerging markets
Mettā | www.metta.co
Hong Kong's members club for entrepreneurs and innovators
WHub | www.whub.io 
Unleashing startups full potential with meaningful connections and great resources