Traverse Mingle - WTM 2014

Friday, 31 October 2014 from 19:00 to 23:30 (GMT)
Event Details
The best travel blogger party of the year is back: Pre-WTM Traverse Mingle, 31st October – get your tickets now!
Following the storming success of our last pre-WTM travel blogger party, this year we are going bigger and better than ever!
We've teamed up with the brilliant people over at Three (the clever little chaps responsible for the flood of #holidaybraggies appearing in your news feeds this summer, thanks to their Feel at Home campaign) to bring you the ultimate World Travel Market opening party!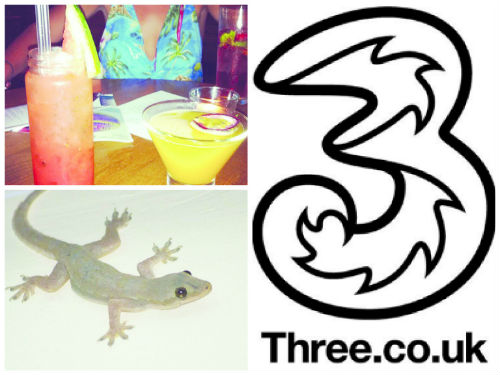 Make a date in your diaries for Friday 31st October and secure your place now – hurry because these tickets are going to fly and once they're gone they're gone!
As always the event is free to attend and is a fantastic opportunity to meet with travel bloggers, writers, content producers and industry folk before the whirlwind of WTM takes hold. We have a cracking evening planned with travel themed cocktails, social media-powered photo booths and prizes galore from shiny new mobile phones to trips to explore some of Three's sixteen Feel at Home Destinations  
The party location is still under wraps until later this week, but you can be sure it will be one of central London's smartest watering holes.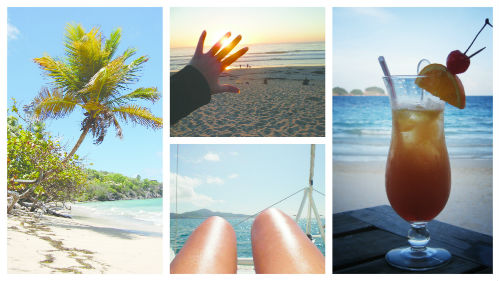 What's all this about Feel at Home?
Feel at Home from Three allows you to use your mobile phone abroad at no extra cost – call, text and data roam yourselves silly in sixteen countries across the world without spending a penny more than you would in the UK.  Because when you're travelling, you want to spend your time hunting down stories not dodgy wi-fi hotspots, something we thought was worth celebrating!
So get yourself a ticket, tell your friends and we'll see you there!  #ThreeMingle
When & Where

DoubleTree by Hilton, London West End
92 Southampton Row
WC1B 4BH
United Kingdom


Friday, 31 October 2014 from 19:00 to 23:30 (GMT)
Add to my calendar