Join Alec on Robert Louis Stevenson Day to hear a fascinating story of dramatic deep sea dives, historic shipwrecks, and more.
About this event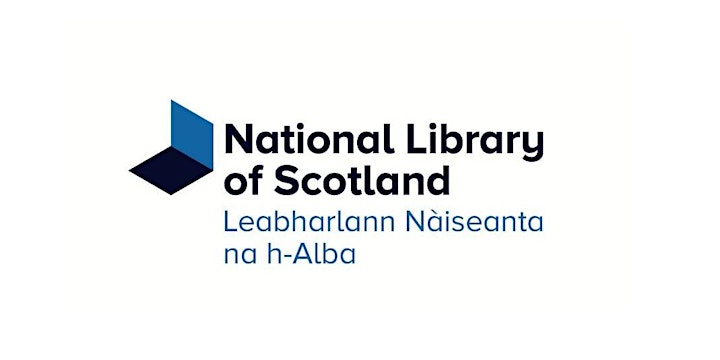 From galleons and container ships to trawlers and ocean liners, Alec Crawford has dived countless wrecks and is one of the pioneers of deep-water recovery.
In his memoir, Treasure Islands: True Tales of a Shipwreck Hunter, Alec captures all the drama and danger of some of his most thrilling dives. He explores remains of the Spanish Armada and the wreck of the SS Politician, the boat made famous in Whisky Galore! But the biggest prize is one of the most incredible wrecks of all time – the White Star liner Oceanic which, when launched, was the largest ship in the world. Locating the vessel was hard enough, but the dangerous waters off Shetland made this salvage operation the challenge of a lifetime – and the chance to make a fortune.
Join Alec on Robert Louis Stevenson Day to hear his fascinating story and discover just what happened next.
To purchase 'Treasure Islands' from the Library shop please click here.
THE LINK TO JOIN THIS SESSION CAN BE FOUND AT THE BOTTOM OF YOUR EVENTBRITE ORDER CONFIRMATION EMAIL.
When you book this event, your personal information will be held and used by the National Library of Scotland and Zoom for the purposes of allowing you to join the event. For full information about how the Library will hold and use your personal information, see our privacy pages, in particular our event booking privacy notice (https://www.nls.uk/privacy/event-booking-notice).
Organiser of Treasure Islands by Alec Crawford
------------------------------------------------------------------------------------------------------------------
National Library of Scotland Privacy Statement
Your personal information will be held and used by the National Library of Scotland for the purposes of managing your event booking. For full information see the Library's Privacy page, in particular our Event booking privacy notice.
When you book through Eventbrite you will also provide some personal information to Eventbrite. You should read Eventbrite's privacy policy as well, which is provided when you complete your registration.
--------------------------------------------------------------------------------------------------------------------

With a collection numbering 26 million items, the National Library of Scotland is Scotland's largest library, and home to much of the nation's knowledge, history and culture.
Free events and exhibitions take place all year round in our flagship building on George IV Bridge in Edinburgh. In the Visitor Centre is our shop and a fully licensed café offering a selection of sandwiches, cakes and snacks. Facilities include wheelchair lifts, a unisex accessible toilets, and induction hearing loop (staff desks and performance space). There is lift access to the reading rooms for consulting our collections.
The opening of our premises at Kelvin Hall in Glasgow in September 2016 gives visitors a chance to enjoy talks and other free events previously only available in Edinburgh. Our interactive space provides a unique opportunity to explore the extensive digital resources held within our world-class collections, along with the Moving Image Archive, Scotland's national collection of moving image. The space is fully wheelchair accessible, and has assistive technologies and induction loop.