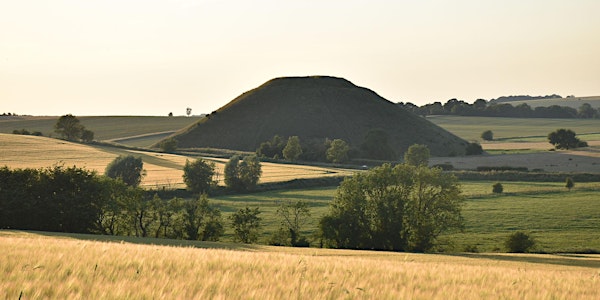 Treasures of Ancient Britain – Stonehenge to Saxons
Refund policy
Contact the organiser to request a refund.
Eventbrite's fee is nonrefundable.
Discover the ancient treasures and archaeology of Britain from Prehistoric stone circles, Roman houses and a Saxon grave fit for a king.
About this event
The British Museum is well known for treasures of Egyptian and Greek antiquity. However, this world-class museum also holds the treasures that tell the story of the British Isles. I will explore the archaeology and antiquities of the British Isles from the Palaeolithic to the early Medieval period. The journey begins far from Britain with the first stone tools from Africa and ancient hominids.
We will look at the artists development of Stone Age hand axes and explore the people who created Neolithic monuments such as Stonehenge and Avebury before we enter the Bronze and Iron Ages to investigate the beautiful objects that could have been offerings to their gods. We will then see the impact of the Romans establishing cities and towns. We explore the treasures that were in the villas of the Romano Britains and the forts on our northern frontier at Hadrian's Wall. As Romans depart Britain, we will look at the waves of people arriving. From the Anglo Saxon - Sutton Hoo Treasure to the artefacts of the Viking Age. We will finish our journey marvelling at the treasures of the Middle Ages such as the Royal cup of France and the Lewis Chess Pieces.