Treatment and Management of Autoimmune Conditions

Friday, 30 September 2016 from 09:30 to 14:30 (BST)
Event Details
Treatment and Management of Autoimmune Conditions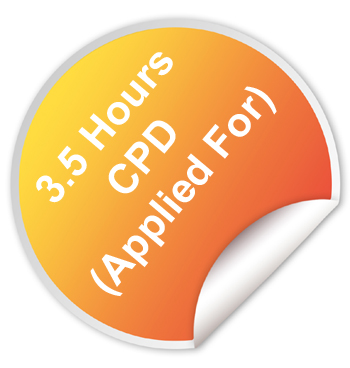 This event is an excellent opportunity to listen to top speakers Laura Stirling from Regenerus Laboratories presenting on the application of Cyrex Assays in autoimmune conditions, Lucy Blyth from Energy Dots exploring the effects of Wi-Fi radiation on numerous inflammatory conditions and Dr Eve Pearce presenting on the relevance of DNA testing in suspected cases of auto-immunity on behalf of myDNAhealth. The event will feature a number of exhibitors and a healthy networking lunch (cost £10).
Exhibitors include Regenerus Labs, myDNAhealth, Bionutri, Ingeneius, Energy Dots and Seagreens and there will be goody bags to take home.
Laura Stirling BCNH, mBANT, CNHC Registered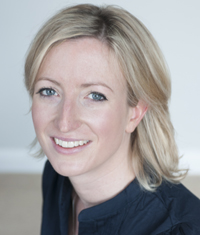 Laura graduated from BCNH - UK College of Nutrition & Health with a Diploma in Nutritional Therapy and works for Regenerus Laboratories with 9 years of experience in supporting functional laboratory diagnostics.  Laura has a thorough understanding of the clinical utility of testing and is able to support practitioners with their choice of testing and with the application of test results.  She is currently studying with the IFM, conducts lectures to assist in practitioner training and runs a successful nutritional therapy practice in London.  
Lucy Blyth, Managing Director, Phi harmonics Ltd.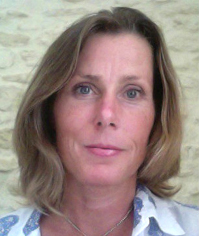 Lucy Blyth is the Managing Director at Phi harmonics Ltd. She is also a personal trainer, nutritionist and energy healer. Lucy uses diet, exercise, positive thinking, healing treatments and 'energy management' to support health and well-being.   Her particular passion is working with people to understand that in today's world of electro-smog we all need to find ways to reduce the toxic effects of high exposure to electro-magnetic frequencies (EMFs) emitted from mobiles, computers & wi-Fi. Lucy shows individuals how to protect and strengthen their energy to safeguard their health from this constant energy interference.  
Dr Eve Pearce PhD (Medicine), DipION, mBANT, CNHC Registered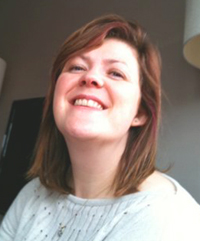 Eve Pearce has over a decade of genetics and medical research experience and she recently joined the Scientific team at myDNAhealth. Eve's passion for wellness and nutrition led her to complete an ION diploma in Nutritional Therapy. She has experience in private and clinical environments and has recently been working with an NHS tier 3 weight management service, "The Weigh Ahead", where, among other things, she provides dietary one-to-one clinic services and designs patient information guides. She gained her PhD in Medicine from University of Wales College of Medicine, later working in a genetics laboratory as a research fellow at the University of Southampton. During this time, she published a number of research papers in medical journals and also trained medical students. 
Please note: The event will be recorded and may include some video footage of attendees. If you do not consent to being captured on video please let the event organiser know by emailing southwest@bant.org.uk
Exhibitors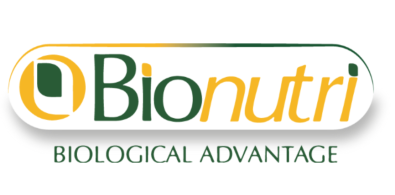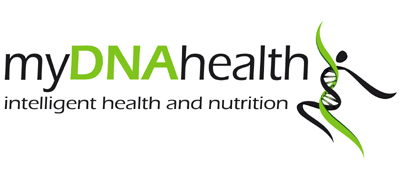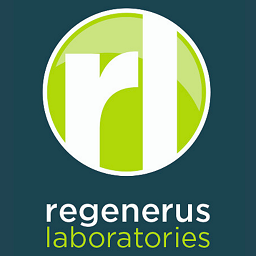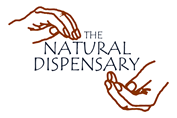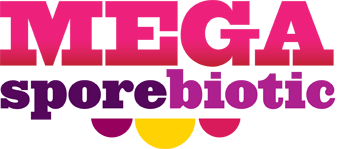 Attendees will also receive a goody bag each to take home.
Goody Bags will include products from Pulsin, Primal Bars, Aduna, Bounce Balls, Hippy Paste from Earth Conscious, Nuzest, Science Kitchen & Better You Vitamin D Spray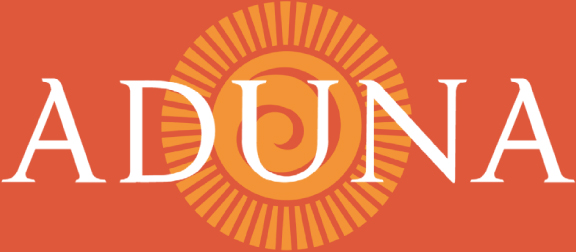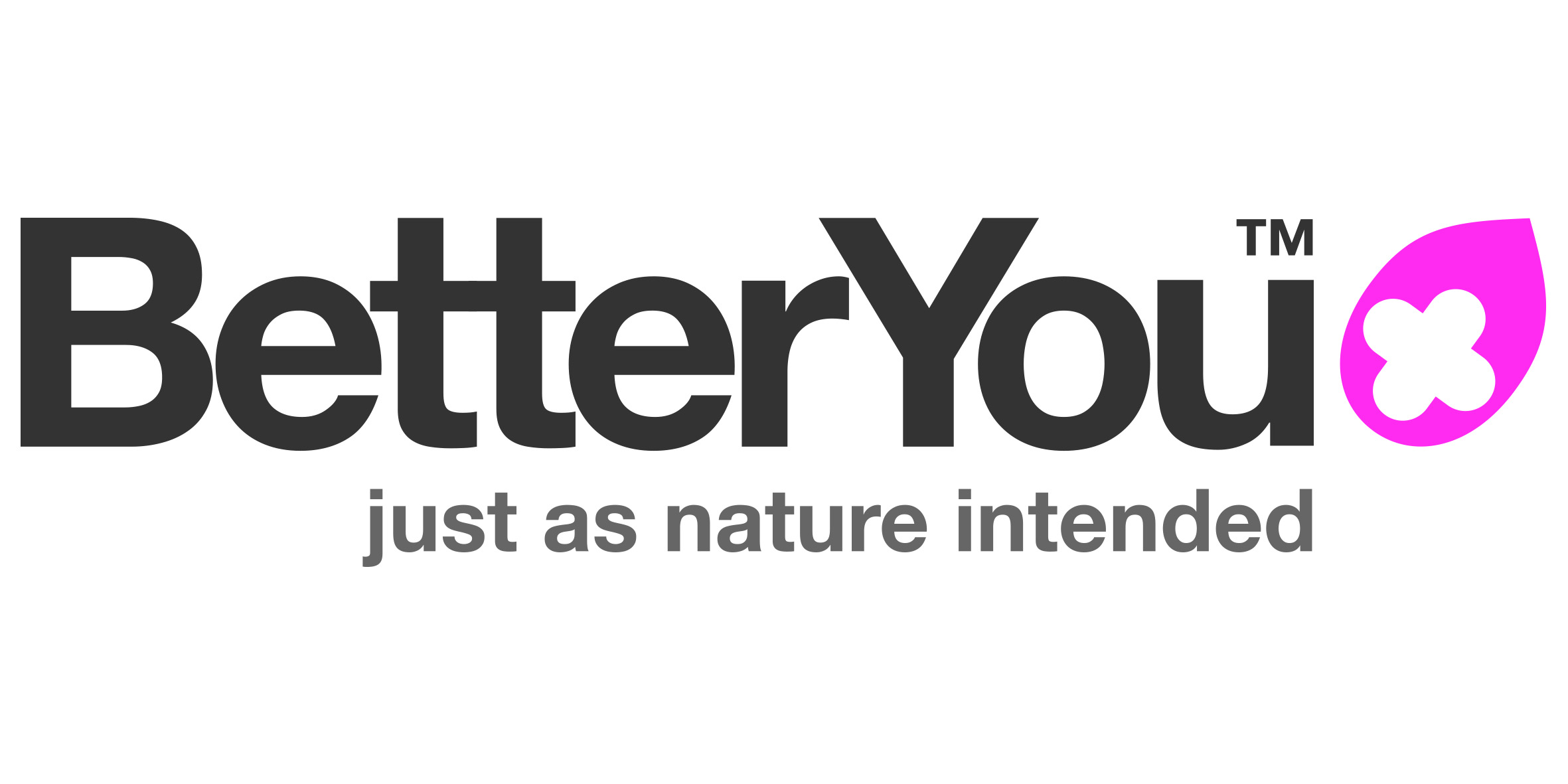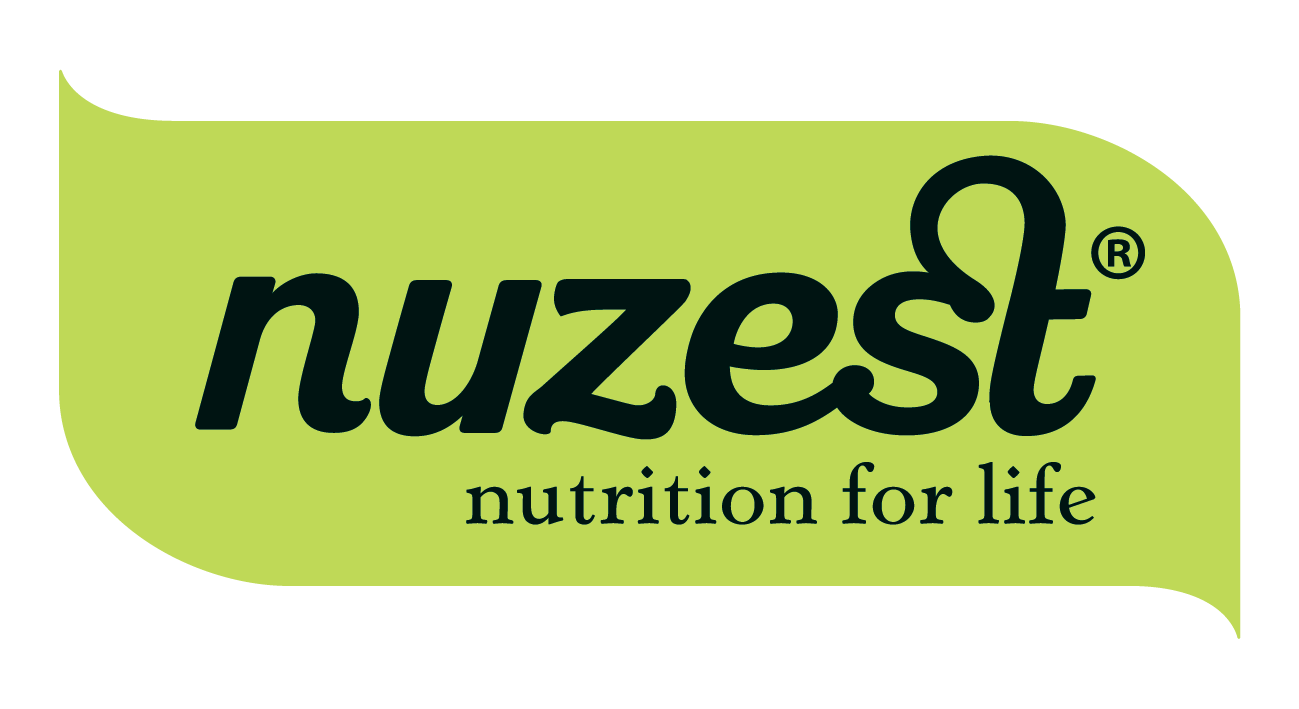 When & Where

Armada House
Telephone Avenue
BS1 4BQ Bristol
United Kingdom


Friday, 30 September 2016 from 09:30 to 14:30 (BST)
Add to my calendar
Organiser
The South West Region covers Hampshire, Somerset, Cornwall, South Wales and the Bath/Bristol area. The group's mission is to support Professional Practice by sharing skills and knowledge to build confidence in order to develop our businesses and grow as individuals. This will be achieved through structured networking and learning opportunities within the South West region.