Tredegar Business Networking Event Blaenau Gwent & Six Nations Party hosted...
Description
You are invited to a business networking event, launch event and Six Nations party at Parc Bryn Bach in Tredegar, this March!

This is a business networking event, business launch event and Six Nations party in Tredegar, Blaunau Gwent which will feature a presentation from Scrum V's resident statisticean Sean Holley.
The idea of this event is to launch the new facilities at Parc Bryn Bach as well as to bring together local Tredegar & Blaenau Gwent Business owners and decision makers, with the associates, connections & suppiliers of Parc Bryn Bach and professional business networkers from around South Wales including some from Cardiff, Newport & Caerphilly.
This Tredegar business networking event, Parc Bryn Bach launch event & Six Nations party in Blaenau Gwent, South Wales is confirmed for Thursday 16th of March at 5pm - 7pm, and the business event in Blaenau Gwent, will feature a talk from Scrum V's Sean Holley. For more about Sean Holley please click the link.

Nibbles and drinks will be supplied by the venue as well as information about Parc Bryn Bach and the wonderful facilities they have available for Corporate use. For more about Parc Bryn Bach please click here.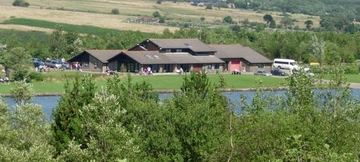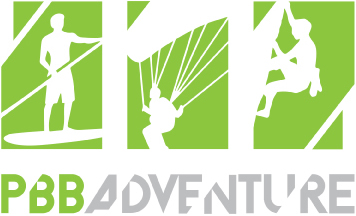 We hope to see you at this event soon!
Regards,
The WelshBiz B2B Event Marketing Team