Join Tree & Tide x Swell for a mindful explore along the beach and rocks of Whiterocks beach Portrush
About this event
We all know that being outdoors does us good but now there is a wealth of science to back up the mental health benefits of being outside.
Join Deborah Mullan from Tree & Tide at Whiterocks beach as we learn how to slow down, be present to ourselves and nature and learn how to manage our stress and anxiety better. We'll explore the beach and rocks together and engage creatively with what the beach has to offer. You'll leave refreshed, energised and with some simple tools to help you in everyday life.
Please note that this activity will be going ahead unless there are weather warnings so rain jackets are a must.
Meeting place will be on the beach to the right as you enter from the carpark at the first group of rocks.
Tree & Tide is a Mental Health & Wellbeing company helping people feel better through Personal Therapy, Outdoor Natural Mindfulness sessions and online courses. We help people increase their capacity to handle the hard things in life, and also to savour the good stuff.
Swell is a movement within Portrush (Northern Ireland) which exists to celebrate the creative energy of our coastal community and promote the health and wellbeing benefits of spending time in, on or by the sea.
Deborah Mullan owns and manages Tree & Tide.
She initially trained and worked as a Physiotherapist in the NHS before re-training as an Accredited Psychotherapist. She has has helped countless clients in her Private Practice find ways to deal with difficult places in life, manage their emotions, and experience more peace and joy.
Combining her love of nature with recent neuroscience, Deborah takes groups into beautiful outdoor locations for an experience that recalibrates the nervous system and leaves the mind and heart at ease.
You can find out more about Tree & Tide and Deborah at www.treeandtide.com or on Instagram @treeandtideni.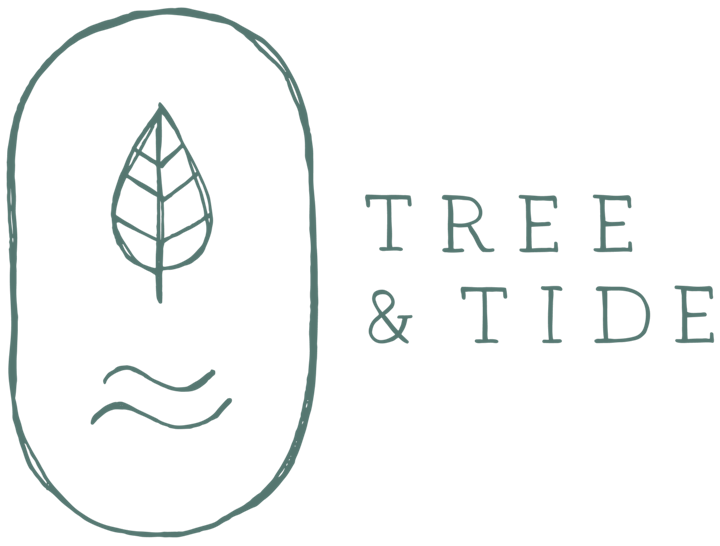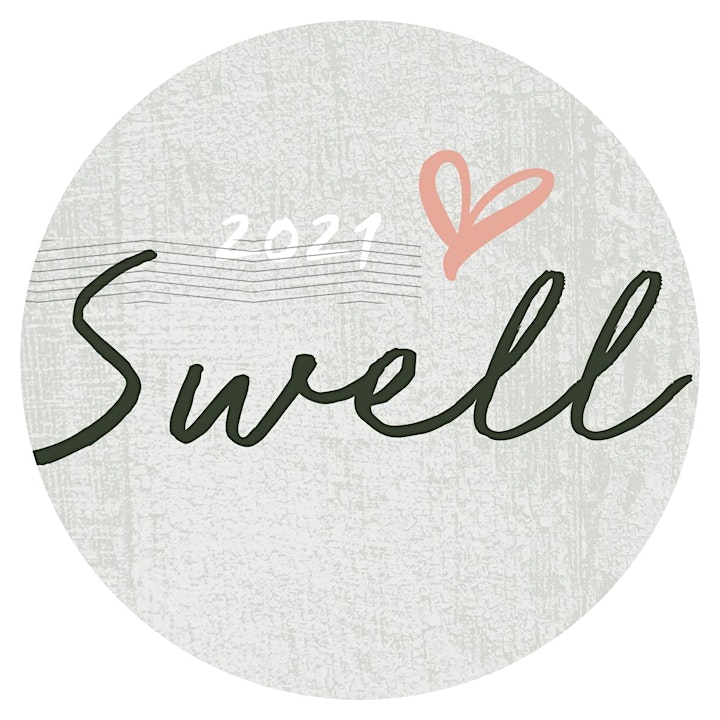 Organiser of Tree & Tide Whiterocks Beach Mindfulness Walk
We invite you to join us in celebrating all that is magic about Portrush 1st-3rd October 2021
Art – Theatre – Heritage – Storytelling – Nature – Wildlife – Beach Crafts – Surfing – Sailing – Sustainable Food – Yoga – Meditation – Mindfulness
We hope to offer something for everyone, to give us all a wee lift in difficult times.