About this Event
We will be launching The Agroforestry Handbook: Agroforestry for the UK, with talks from the authors at RAU's Alliston Centre followed by a visit to the Duchy Home Farm agroforestry project.
For more information on the handbook and to download a copy please visit our website.
10.45 - Coffee and registration
11.15 - Welcome and introductions – Ben Raskin
11.25 - Author talks
12.30 - Lunch
13.35 - Depart for farm tour
14.00 - Farm tour
15.45 - Depart
Please note that should we be oversubscribed for this event we may have to prioritise Farmers and Agricultural advisers.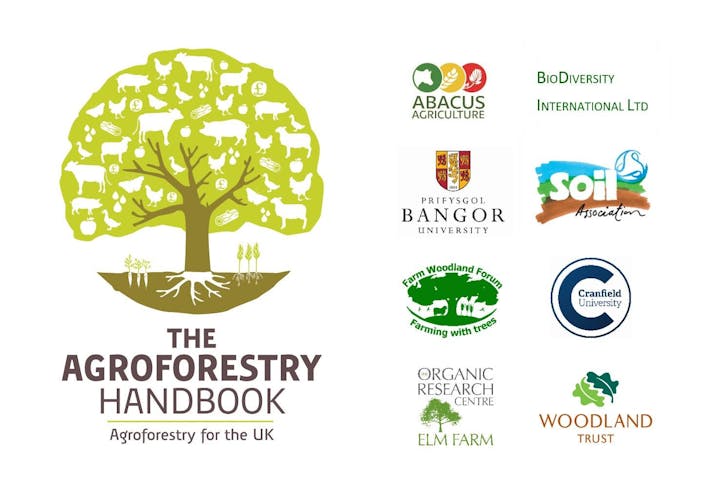 Thank you to the John Ellerman Foundation who have provided the funding to produce this publication.
Data protection
The Soil Association take data protection very seriously and will only collect essential data from participants. Personal data will not be shared with any third party organisations and will only be used in conjunction with this booking. Under data protection law, we must give you information about the bases we are relying on to process your personal information. Our full private policy is available here: https://www.soilassociation.org/privacy-policy/
By booking onto this event you agree to the terms and conditions stated in our private policy.