About this Event
Anyone involved in managing a business will understand the benefits of efficient time management and managing projects.
From new business processes, new computer systems or software to manufacturing how can make use of these new digital platforms.
Trello/Planner deep dive
• Digital Time management techniques and tips
• Project management tips
• Deep dive into Trello and Planner
*******IMPORTANT ELIGIBILITY INFORMATION*******
The EPIC Sessions are free to any business in Devon or Somerset you need to have either a 12 digit Unique Taxpayer Reference Number (UTR) if you are a sole trader or partnership or your Company Number if you are a Ltd Company
To be eligible for this program of support, businesses should be an SME.
The definition of which is that you have fewer than 250 employees and either a turnover not exceeding €50M (£36.5M) or an annual balance sheet total not exceeding €43M (£31.4M). The definition of an SME is important for access to finance to fully fund this EU support program. The value of the EPIC Sessions is £500 per day.
For more information about where to find your UTR number please click here
Upon registering for one of these sessions we will e-mail you a simple form for you to fill out and bring with you that will include this information. If you require it one of the EPIC Business Advisors will be on hand at the session to help you.
Join Zoom Meeting
Meeting ID: 837 0241 8908
Password: 880035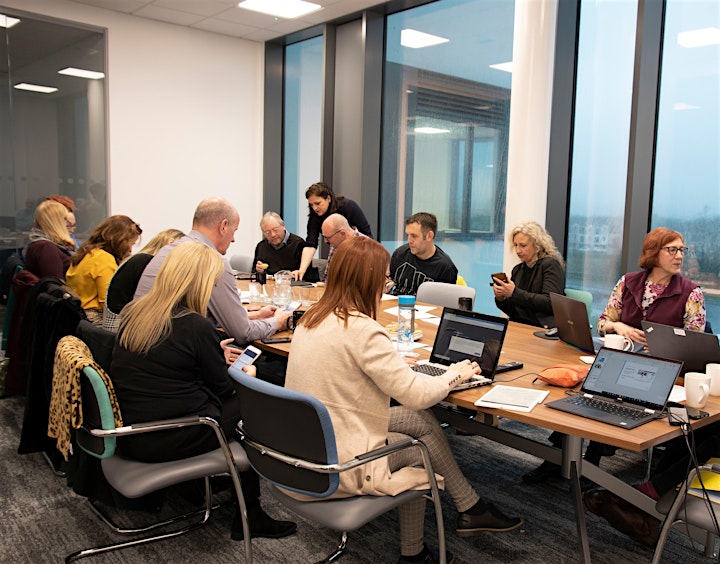 Jack Bukin from Cosmic will be leading this workshop. Jack joined the team in 2013 as an apprentice and has since gained extensive experience as a Digital Skills Trainer at Cosmic. Somewhat of tech geek, Jack enjoys solving the puzzles that test his knowledge and skills. Outside of his life at Cosmic, Jack is also a freelance video producer, supporting the self-employed and small business owners with developing high quality video content to reach their relevant audiences.