Description
Whether you are considering investing in property through crowdfunding or you are already an experienced investor on the real estate market, the Trends in Property Investment seminar is an event you don't want to miss out on!
Real estate is a constantly changing market...
... but we know you want to make the best informed financial decisions!
Real estate crowdfunding is young but it's growing fast!
And last year saw the rise of digital currency into mainstream usage. How does this impact the real estate market? How does this impact your financial decisions?
What do YOU need to know about it, so you can be ahead of the game?
You can find answers to all your questions on the night!
Designed to help investors of all levels understand the specifics of crowdfunding real estate opportunities, the seminar will be a great chance for you to come and meet professionals in the industry, network with fellow investors and to take home some great tips and info that's relvant to you and your property portfolio.

Our Speakers: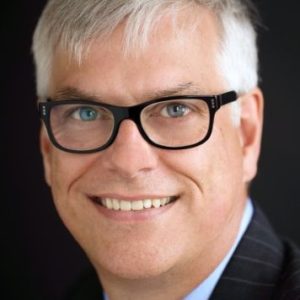 John Corey is a real estate specialist with over 30+years of experience with creative finance as it applies to real estate. Having worked in Silicon Valley and London, John has vast knowledge of international markets and has founded Property Fortress 5 years ago. Property Fortress is a real estate investment company that provides education, tools and services to fellow investors.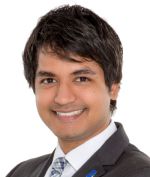 Mihir Magudia is the Managing Director of the UK Digital Currency Foundation. He is passionate about disruptive technology and the potential to change the way global business operates. With a decade of experience in communications and a very early adopter of digital currency, Mihir is excited by the potential of cryptocurrencies to change the way we do business in all industries.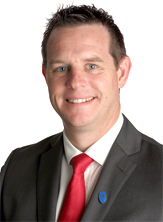 Based in London's Tech City, the hub of the business startup community, Masterclass Crowdfunding operates an innovative, educational platform and online hub for the Crowdfunding community.

This platform gets to the heart of what it takes to run a successful Crowdfunding campaign, so whether you are an entrepreneur, a creator or just want to learn more about Crowdfunding this platform gives you an opportunity to learn.

David's background is in Advertising and Marketing and for a number of years, he ran his own Consultancy business supporting SME's. He also has 15 years of experience in property investment in projects around the globe.

By attending our 100% FREE Seminar, you'll learn...
• How to find the best property in the right area - at the best price
• How to make money with property - even if you have NO CASH and NO TIME
• Alternative ways of funding real estate

• The impact of digital currency on the real estate market

• Rising and failing trends in real estate

• and a lot more...

Reserve your FREE spot now!

Event Details:
WeWork Waterhouse Square
138 Holborn, London EC1N 2SW

Schedule:
6.00pm – 6.30 - Arrivals
6.30pm – 8.30 - Event
8.30pm – 9.00 - Networking / Questions
We're looking forward to meeting you on the night,

don't forget to Reserve Your Seat!