This month is all about career progression. How to get promoted in-house and then balancing time when you step up to manage people.
About this Event
Join us for talks on taking your career to the next level.
This event is open to women/enby working in Design & Tech.
Schedule
6:30 - Arrival - drinks and food (inc. vegan & vegetarian options)
7:00 – Welcome and introductions
7:15 - Jane Austin - How to get ahead in-house
Many designers want to work in house, designing and building products. However, it takes more than simply being a great designer to succeed when you work in these environments. In this talk, I'll tell you all the non design skills that you rarely get taught and are somehow supposed to pick up along the way. I'm hoping you will leave with a toolkit of ideas that will help you thrive (and maybe even get promoted) at work.
7:45 - Valeria Adani - How to balance hands-on and hands-off time when you're moving from practitioner to leader
Nobody gets into design to approve timesheets or fight for budgets. But at a certain point, you'll have to ask yourself: how much of my time is on the practice and how much is on management? Do I have to become a manager to be promoted? Am I ok with it? I ask myself these questions quite a lot... and it happened that I just made the biggest leap towards management in my career a few months ago. It's been an interesting journey and I hope that by sharing my story - you might find some inspiration.
8:15 - We'll open up the floor for any lightning talks ⚡️
The floor is yours if you have something to share
8:30 - Drinks & networking
9:00 - Move on to a bar
About Jane
Jane Austin is a product design leader and has spoken about the power of good design and research at conferences all over the world (including a trip to Chile for the weekend, ask her about the earthquake).
Jane currently works as director of product design at Babylon Health, the startup with the incredible mission of putting affordable health care in everyone's pocket. Prior to this Jane has had a long and varied career, including being director of design and UX at MOO, the online print business that is passionate about great design and the difference it can make to its customers and the world, head of UX at Telegraph Media and at Government Digital Service (GDS).Her biggest passion at work is for building high performance teams and demonstrating the value that great design and relentless focus on the customer can bring to an organisation.
On the web @msjaneaustin
About Valeria
Valeria is a service designer helping her clients designing and delivering human-centered services. Valeria always worked in consultancy: she started her career in a strategic design firm in Shanghai, and then set up the design team of one of the few independent Italian design agencies. Tired of great food and sun, she decided to join the founding fathers of service design at Livework in London. She then joined Idean, where she now works as Service Design Director.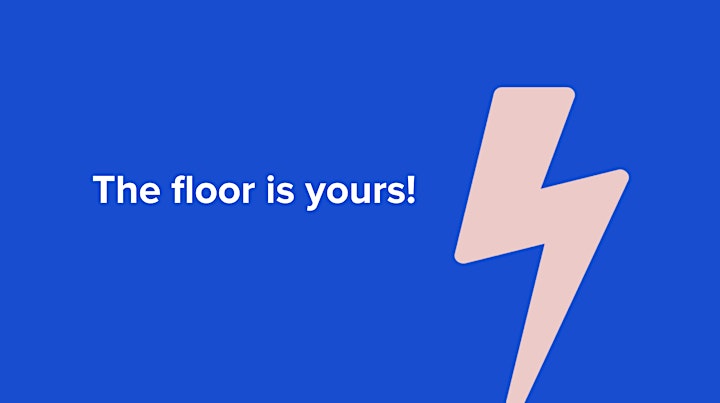 Lightning Talks
During our event, we have a segment where the floor can be yours for 5-10 minutes. The content is up to you, whether you'd like to share a funny story, or tell us you are hiring, or start a debate. Let us know you'd like some time.
Who are Triangirls?
A femme-friendly community for women and non-binary folks working in tech. We exist to encourage the sharing of experiences and facilitate collaboration in each others growth.
We have our own social every month, and we also meet and attend other events / exhibitions / conferences together. You can find out what we get up to in our monthly newsletter, and view photos from our previous events on the website.
Triangirls Code of Conduct
While participating in the Triangirls community both online and offline, you are required to follow this code of conduct.
Triangirls is a safe space and supportive community that provides mentorship and empowerment for women and non-binary people working in design.
*Our meetings are inclusive and supportive spaces for all women (trans, intersex and cis) and all nonbinary, agender and gender variant people. Self-definition is at the sole discretion of that individual.
As Triangirls is run by volunteers, and we rely on our community to help ensure we have a welcoming, open, diverse and safe environment.
We are dedicated to providing a harassment-free event experience for everyone, regardless of sexual orientation, gender identity and expression, race, ethnicity, culture, educational level, age, political belief, religion, and mental and physical ability.
If you have any queries regarding our gender inclusion policy, please don't hesitate to contact the organisers.
Sponsors
A huge thank you to Idean, their support is incredibly valuble to our community and helps us put on such memorable events.
We are Idean UK, part of Idean global design studio. We build products, services & Beta Businesses – that launch and grow faster, and behave bolder. To do it, we unite smart thinking, brave design, and nimble build. Our approach brings all three together, and the effect is exponential. We like making new friends and getting to know fellow curious minds within the community.