Description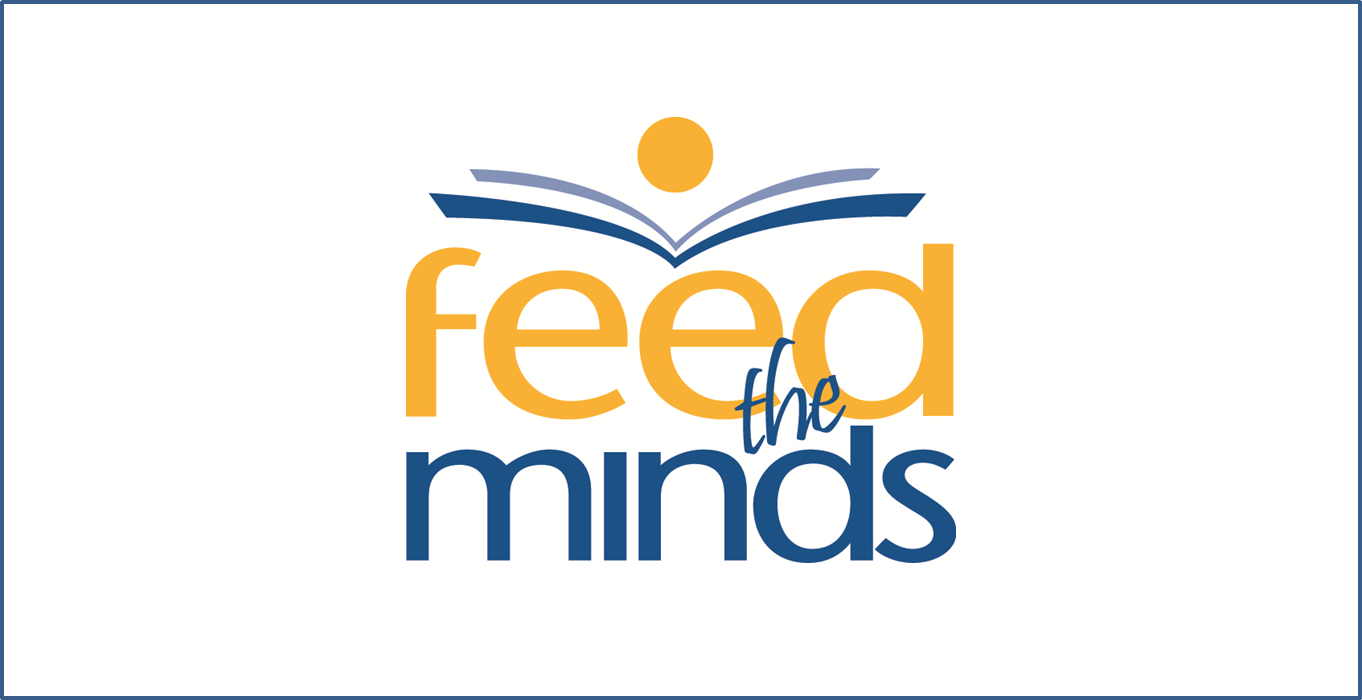 ---
Test yourself in this tricky Triathlon!
Sign up to run the ExCel Centre Triathlon for Feed the Minds
To register for a place as an individual or as a group, please buy a ticket and complete the form on this webpage today.
Date: 27th/28th July 2019
Registration fee: £15 (plus £4.95 registration fee) - limited places so sign up now!
Minimum fundraising target: £360 -

could provide 30 women in Kenya with materials to produce reusable sanitary pads for other women and girls in their community.
We have multiple distances available and you can pick one which suits you: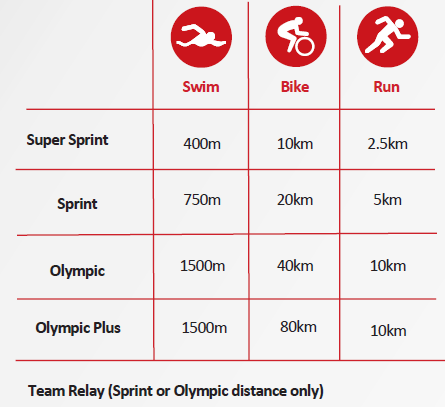 Just remember, if the idea of taking part in all three challenges sounds like too much, you can always take part in a group of three in the sprint or olympic distances. Why not grab two friends and each take on your challenge of preference, whether that be running, swimming or cycling!
---
Contact us for more information
020 3752 5803
mwright@feedtheminds.org