The Benefits of Combining Strength with Endurance Training for Triathletes
About this event
All endurance athletes who have undertaken strength training programs understand the anxiety that accompanies them. Should you ride first? Lift first? Is it okay to ride and run less since you are lifting? Such questions are anxiety-inducing and tough. Weightlifting, plyometric exercises and core work are vital additions to your training plan, but they bear along with them some new and massive complications.
Well, these questions can be answered through a science-based approach. However, the most important question that needs to be answered is whether endurance and strength training can be combined together. Yes, they definitely can. You can follow a training routine that offers you the best of both endurance and strength. The question is, how must you go about it?
Join us at this Triathlon Strength & Conditioning Masterclass to find out how.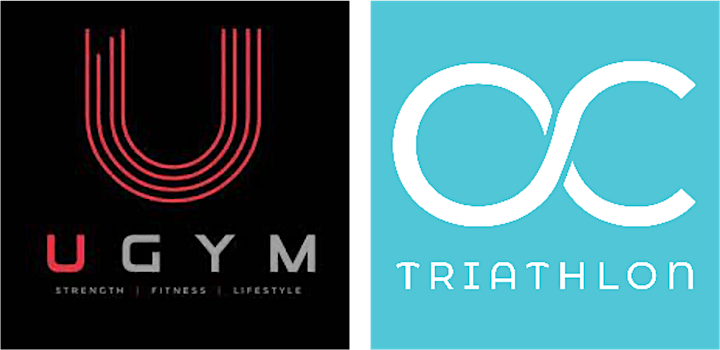 Organiser of Triathlon Strength & Conditioning Masterclass
We give the athlete the framework, the knowledge and tools, so that they can train consistently, recover quicker and perform for longer. The athlete is at "the centre of everything we do" with our custom coaching programmes specifically designed for individuals looking to improve their triathlon performance.