Sales Have Ended
Ticket sales have ended
Thanks for registering.
Sales Have Ended
Ticket sales have ended
Thanks for registering.
Description
SPINNING® & BOUTIQUE FITNESS P.R.O.S. EVENT



TWO EVENTS | ONE AWESOME DAY
We are excited to introduce a fun day of inspiring fitness presenters with rides and workouts at the relaxing setting of a Lakeside Hotel & Leisure Centre to really allow you to kick back after a hard days work!
Watch the 2019 event video: Click Here

Anyone can join and learn from the best.
Join us for a 1-day fitness event and set yourself the personal challenge, or would you rather bring a long a team of crazies and share the experience together as well as raise a little or a lot for our chosen charity.
Whether you are local or international, an instructor looking for something new, or just LOVE exercising with friends, this event is an event not to be missed.
---


What's the schedule?
Mix it up if you want!
The Spinning® Marathon, with only short rest-bites between the energetic and eclectic sessions. The journey rides are delivered by a combination of local and international presenters and all are begging your legs to keep on going and your heart to keep on beating!
In tandem is a new Boutique P.R.O.S. Studio of fitness classes taking place to perfectly complement the rides for those who want to mix it up a little but also just maybe to experience something new like GUN-EX® Battle Ropes, CrossCore® Rotational Movement Training, 4DPro Bungee Fitness, AntiGravity® Fitness and more.
---
Choose your Experience!
Full Day Earlybird Ticket €115 (6 class workouts throughout the day) Early bird ticket ends 31 Dec 2019

Full day Standard Ticket €130 (6 class workouts throughout the day)

Half day ticket €65 (3 x classes am or 3 x pm classes) (based on availability from 1st Nov 2020)

Single Class Pass: €25 (based on availability from 1st Nov 2020)
* includes tax, excludes eventbrite booking fees.
---
How to choose your sessions?
Selecting your sessions is easy using the Tribe Ireland 2020 booking page link which will be available from September 2020
---


Post Event Dinner at Goosers Bar & Restaurant
You can enjoy a meal as you take in the warmth and friendship from the cosy surroundings of Ballina Killaloe. We will release the menu and ticket options in early October 2020.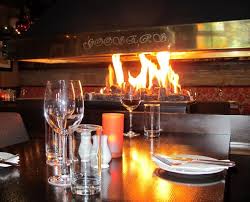 Event & Hotel Location:

We are delighted to once again team up with this beautiful and friendly hotel in the gorgeous countryside. A stunning location teamed with well appointed rooms and quality dining, plus a fully equipped leisure centre to really make the most of your long weekend.
We have amazing group rate and you just have to quote Spinning® or Tribe Ireland to get the awesome deals.
The Lakeside Hotel & Leisure Centre,
Ballina/Killaloe,
Co.Clare.
T: 00353 (0) 61 376122



Transport:
Closest Airport - Shannon served by Ryanair and Aer Lingus.
Shannon is 35 minutes to Killaloe – The Lakeside Hotel
To make the most of your trip to this beautiful location, we recommend car hire from Shannon Airport. Booking in advance to get the best deals!
Event transport available by bus to and from the airport so we can all relax and enjoy.
Separate transfer tickets available on request. Once booked we will communicate with you how to book your transfer. To take advantage of this you need to have booked your main event ticket by 01 November.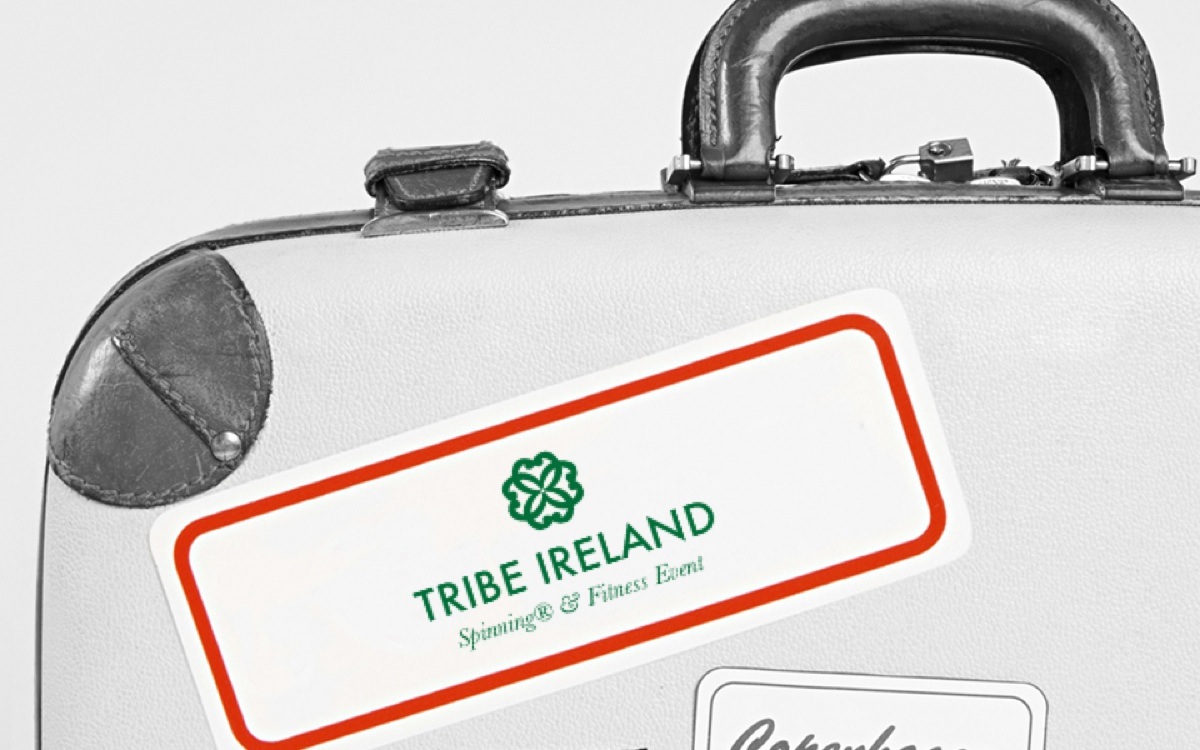 ---


Local Knowledge
Killaloe, County Clare, Ireland and Ballina, County Tipperary are situated on the banks of the River Shannon, and best known as the birthplace of Brian Boru (c. 941 - 1014), and High King of Ireland (1002 - 1014). While Brian was High King, he ruled from Killaloe making it the "Capital of Ireland."
The twin towns of Killaloe, Co Clare and Ballina, Co Tipperary are amongst Ireland's most picturesque attractions and are linked by a 13 arch bridge, which links not only the two towns, but also the counties of Clare and Tipperary.
Download the Discover Killaloe brochure CLICK HERE Additional info is also found at www.discoverkillaloe.ie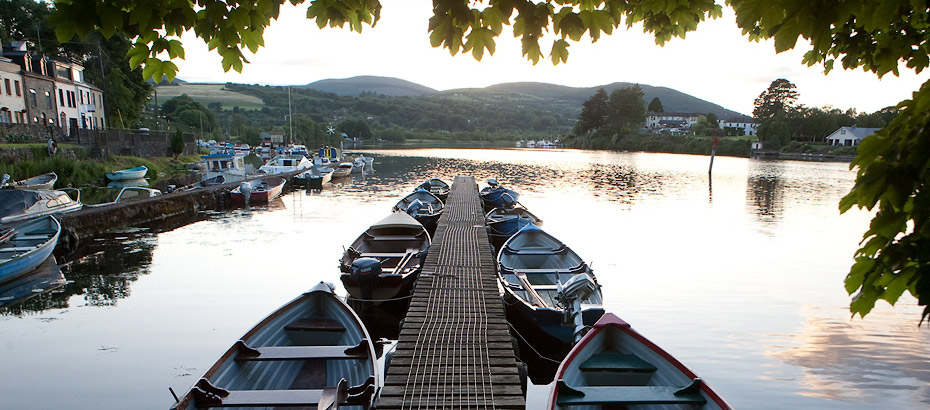 ---
Bargain Time: Equipment sell off!
Following Tribe Ireland you have the opportunity to purchase some of the equipment a ex-demo used product prices. If you are interested in receiving a quotation and reserving any of the following equipment please contact Sarah Morelli at info@athleticum.co.uk (New product also available at a slightly discounted rate too based on quotations from the event) Delivery must be directly from the event at the end of the day. (Subject to availability)
AntiGravity® Fitness: The Harrison AntiGravity® Hammock

4DPro Bungee Reaction Trainer

CrossCore® 360 - Rotational Movementt Trainer

Gun-eX® Cobra Elastic Battle Ropes

Spinner® Bikes by Precor (supplied by McSport.ie)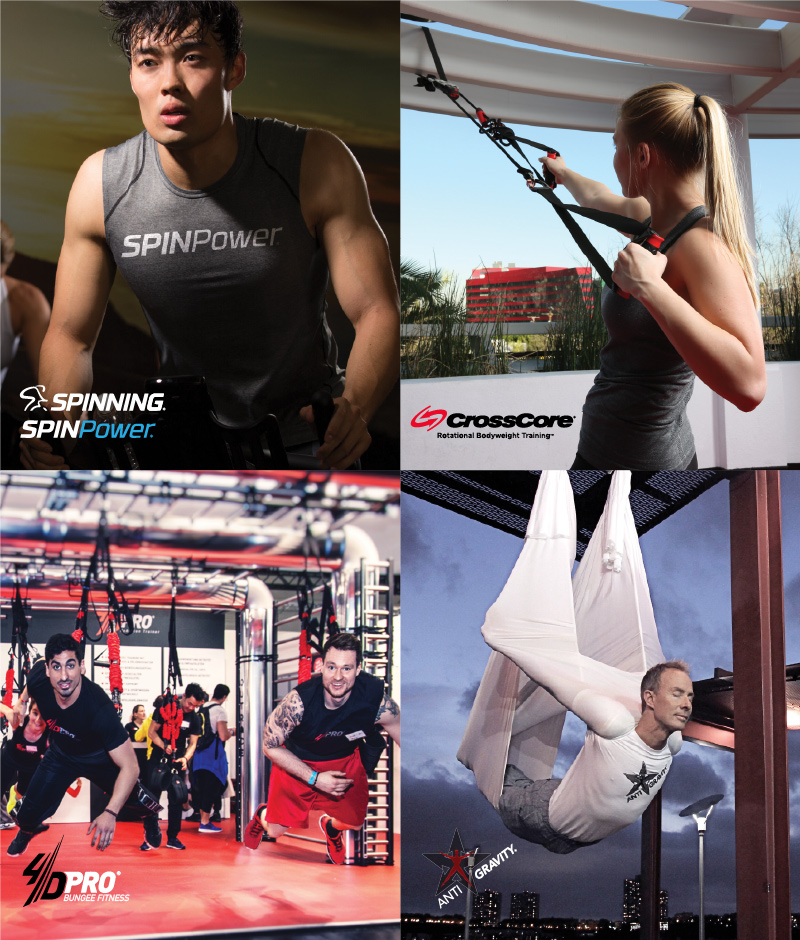 If you are interested in attending more events or sign up to take the Official Spinning®, AntiGravity®, 4DPro® Bungee, CrossCore® Instructor Certification then go to www.athleticum.ie or contact us at info@athleticum.co.uk or call +44 (0)208 819 9161

---
Morelli Enterprises Ltd

Join the conversation using #TribeIreland #spinningoriginals #athleticumfitness
powered by Tagboard