Sales Have Ended
Ticket sales have ended
Thanks for registering. Now check your emails and get ready to Ride!
Sales Have Ended
Ticket sales have ended
Thanks for registering. Now check your emails and get ready to Ride!
Description


TRIBE SCOTLAND - SPINNING® 6 hour Marathon Ride 2017
We are taking the Tribe Events on tour! so her is the next full throttle charity event full of inspiring presenters and rides teamed with University of Edinburgh.

Are you ready to ride a 6 hour Spinning® Marathon and set yourself the challenge, or would you rather bring a long a team of crazies and share the experience together.
Whether you are local or internatonal, an instructor or a keen cyclist, or just LOVE riding your regular classes with friends, this event is an event not to be missed.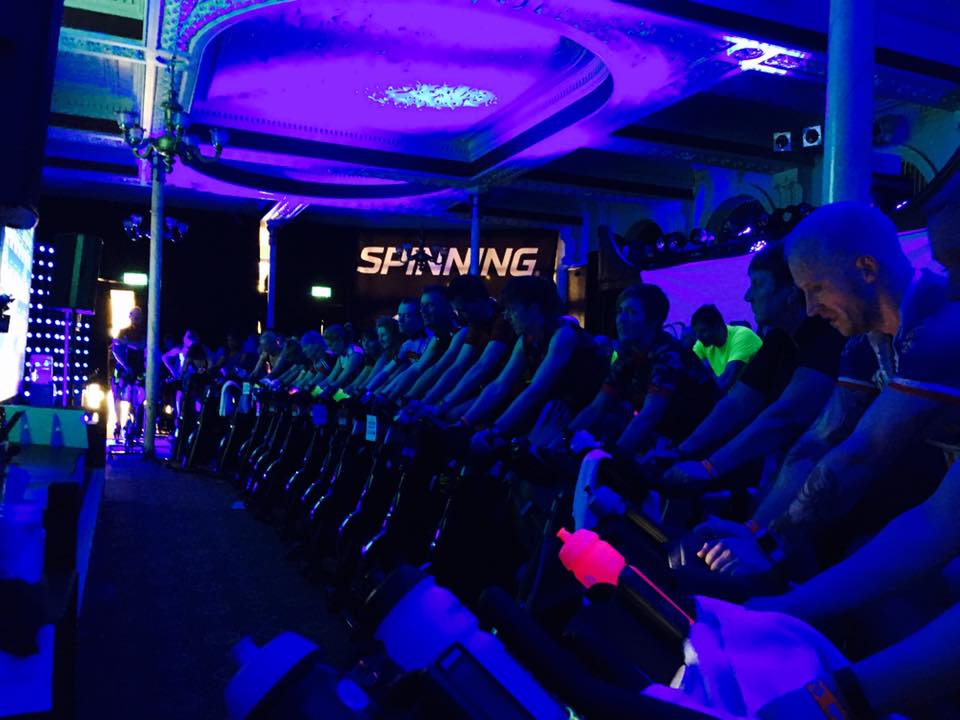 CHARITY SUPPORT
SAMH
Scottish Association for Mental Health
Every year 1 in 4 of us in Scotland will experience a mental health problem. If you don't, the chances are you will know someone who does. Whether you're living with a mental health problem or supporting someone who is, accessing information about a condition is vital. SAMH is the Scottish Association for Mental Health and needs constant donations to runs its vital campaigns. We have chosen this local charity in support of the work that The University of Edinburgh do to help raise funds for the SAMH.
Scottish Association for Mental Health | Scottish Charity: No. SC-008897
Registered Office: Brunswick House, 51 Wilson Street, Glasgow, G1 1UZ
Please add a donation to your registration. Everything helps.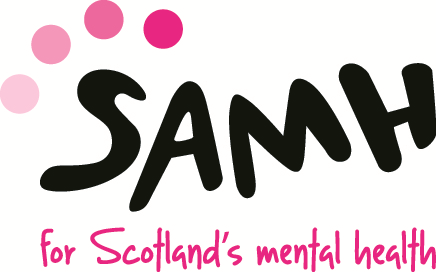 What's the schedule?


Saturday 24th June - 12pm - 6pm
Now for the real deal of taking part in a 6 hour marathon ride with only short restbites between the energetic and ecclectic team rides. All the rides are presented by a combination of presenters and all are begging your legs to keep on going and your heart to keep on beating!
The Line Up! An established and motivating team of presenters and local guests co-riders!
Ride up to 6 classes as a challenge or share the ride with a team and ride a few classes each.
12pm -1pm Opening Team Ride
1pm - 2pm Barry Ross
2pm - 3pm Jonny Wilson
3pm -4pm Sarah Morelli
4pm - 5pm Neil Fitton & Laura Phillips
5pm - 6pm Finale Team Ride - Event Finale
Check out our Facebook Page for Ride Info!
SPIN CEC Petition Points:
0.5 point per Ride with a SpInning® Master Instructor. Max points available 3 SPIN CEC's . A certificate of attendance will be made available for all instructors who wish to petition for SPIN CECs following the event.
SPIN CEC Petition Link - Click here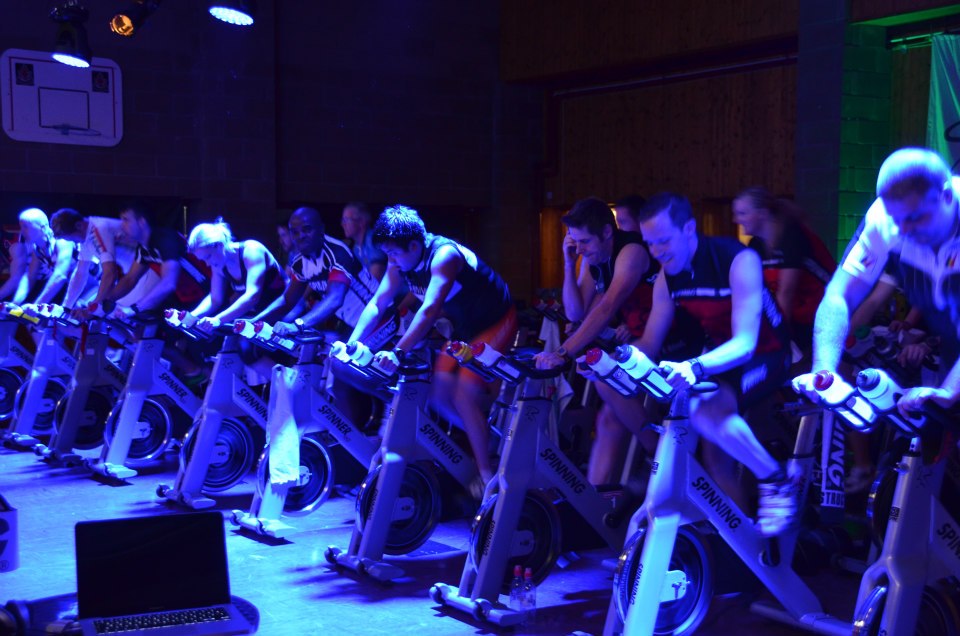 Why not make it part of a trip weekend to Edinburgh, a city well worth a visit!


A holiday to Scotland is always amazing thanks to our #ScotSpirit - quite simply it is everywhere you go. This year, we're combining our ancient monuments, famous battlefields and traditions with a celebration of our legendary myths, folklore and unearthed gems in the Year of History, Heritage and Archaeology 2017.
Accomodation in Edinburgh: Click for Accomodation Options
A perfect mix of old and new, with a rich history, but a modern contemporary feel - you can definitely enjoy the best of both worlds during your stay in Edinburgh. The choice of accommodation in Scotland's vibrant capital city is just as rich, and whatever the size of your budget, we've got it covered.
Transport:
Closest Airport - Edinburgh Airport
Train: Edinburgh Central Station
Our Sponsors:
A huge thanks to Precor the all new Spinner® bikes.

A huge thanks to Myzone for the Heart Rate telemetry system

A huge thanks to Chris, Cameron, Naomi and the team The University of Edinburgh
If you are interested in purchasing the event Spinner® bikes following our event then contact our Colin Wilkie colin.wilkie@precor.com or Laura Phillips laura.phillips@precor.com
If you are interested in attending more events or sign up to take the Official Spinning® Instructor Certificaiton then go to www.spinning.com or contact Athleticum® spinning@athleticum.co.uk or call +44 (02) 20 881 991 61

SIGN UP NOW....
Join the conversation using #spinningoriginals
Team Athleticum | Team SPINNING® UK & Ireland