Tribe Talks are back! Meet new members, learn something new and feel part of the Tribe.
About this event
Find your brand's superpower
This is the second in a new series when we invite a member or a friend of Tribe Porty to speak about their hobby, work or interests. This is great way to get to know each other better, learn something new and possibly even find some collaborations or common interests.
All welcome and BYOB. We will meet downstairs in the Works.
Our speakers for December are Rowan Morrison and Svein Clouston of Rationale
"To engage audiences in what your business is and does means creating a connection - which begins and ends with finding and articulating your brand purpose.
One place to draw this from is your company's origin story - where its (and your) values often lie. Creating your brand superpower, then communicating it and, crucially, living up to it, will help you to make an impact that goes beyond profit.
Rowan Morrison and Svein Clouston are founders of Rationale, a brand and communications agency which specialises in supporting organisations small and large to tell a meaningful brand story in the right way, to the right people, in the right places at the right times.
In this Tribe Talks, they will speak about the process of finding and defining your purpose and provide hints and tips on how to use it to boost your marketing."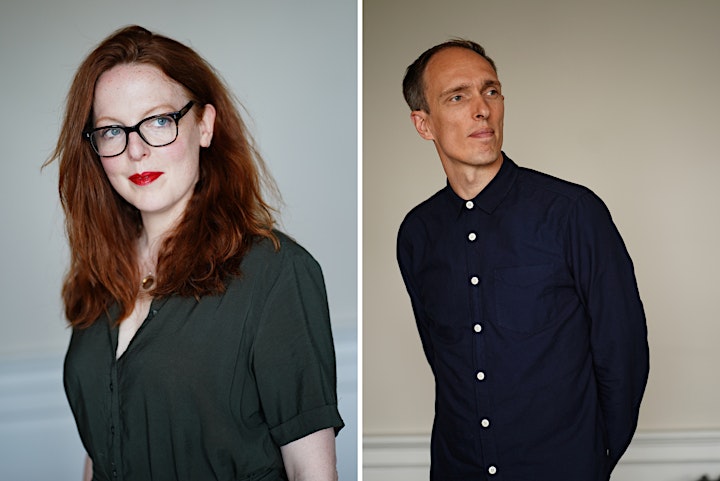 Organiser of Tribe Talks- Finding your brand's superpower
Tribe Porty is a community coworking and create events place. We have a community of freelancers, SMEs, charities and social enterprises with a variety of spaces to work and participate from. Tribe is also the home to The Edinburgh Tool Library, Velow Bikeworks, Portobello Natural Health, Sodak Ltd and The Pilates Studio Edinburgh. We have a large hall and workshop space and offer over 26 classes a week and regular workshops and events.