An inspiring exhibition revealing powerful stories of Remembrance living in the tattoos of our Armed Forces.
About this event
Tattoos play a key role within our Armed Forces communities. Inked onto the skin of servicemen and women, they are a personal act of Remembrance, a statement of belonging or a record of significant events, acting as a permanent reminder of the wearer's experiences, triumphs and losses.
Tattoos have a long history in the military and have been inscribed on the skin of warriors for thousands of years.
The Royal British Legion, together with the National Memorial Arboretum and photographer Charlie Clift, has worked with the Royal Navy, British Army and Royal Air Force to uncover how tattooing remains an emotional and meaningful act of Remembrance alive in our Armed Forces today.
Discover how tattoo art has become central to Remembrance and commemoration in our Armed Forces community, and explore the powerful stories hidden behind them.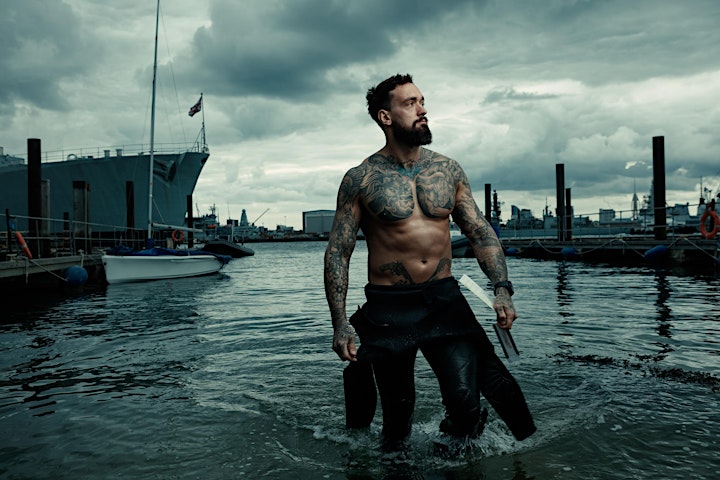 Tribute Ink is on display at York Army Museum from 17 May to 4 September 2021.
We are delighted to be able to offer 40 free tickets for admission to the exhibition and the museum each day between 10 to 19 June as part of York Festival of Ideas. These tickets must be pre-booked via Eventbrite.