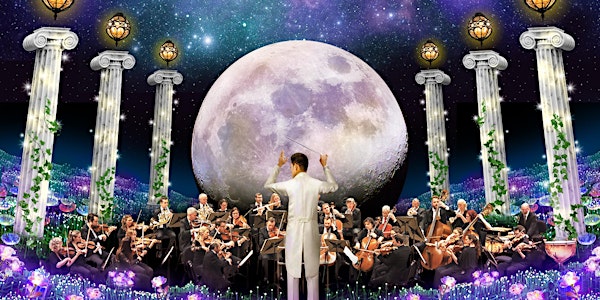 Tribute to Hans Zimmer & John Williams by Moonlight: Brangwyn Hall, Swansea
Location
Brangwyn Hall
Guildhall Road South
Swansea
SA1 4PE
United Kingdom
An immersive tribute to Hans Zimmer and John William's most iconic music with a live chamber orchestra in a moon-lit setting.
About this event
Event description
Experience cinema's most iconic music performed by The London Film Music Chamber Orchestra in a moon-lit setting.
General Info
Brangwyn Hall, Swansea
Friday 14th October 2022
Entry from 18:30
Start time 19:30
End Time 21:10
Programme
1 hour and 10 minutes jam packed with cinema's most iconic music, beautifully performed by a live chamber orchestra, including:
- E.T.
- Indiana Jones
- Harry Potter
- Artificial Intelligence
- A Prayer for Peace
- Pearl Harbour
- Gladiator
- Superman Returns
- Sayuri's Theme
- The Dark Knight
- Batman V Superman
- Man of Steel
- Pirates of the Caribbean
Please note that in-line with normal consumer standards for ticket purchases, tickets for London Film Music Orchestra are non-refundable, unless we move the event or cancel it. Should you no longer be able to attend, you are welcome to gift or sell your tickets onwards as we do not use names on the tickets as a condition of entry.