The conference is an opportunity for lay and ordained ministers from the Eastern Region to learn and pray together in a relaxed atmosphere.
About this event
This, our annual regional short residential conference, Theological Refreshment in Ministry, is open to lay and ordained ministers, priests, local pastors, preachers, Readers and LLMs from all of the participating churches in the region.
The conference provides an opportunity to learn and pray together in a relaxed atmosphere away from church duties. Each conference focuses on a particular area of theology. This year Elaine Storkey will lead on…
Film and theology: A creative conversation
"If I am simply critical of the culture, the culture is going to be dismissive of me. If theology and the Christian faith is going to be intelligible or make sense to anyone in the modern world, it really has to come from a place of being conversant with culture." (Robert Johnston, Founder of Reel Spirituality Initiative, Fuller Seminary). Film is one of the most important media of communication in our contemporary world especially amongst the young. It engages viewers visually, mentally, emotionally and helps shape values and frameworks of meaning. In the five sessions we will be discussing the interaction of film and theology in the context of how film narrative, characterisation and 'framing' shape responses to some fundamental religious questions. Different genres of film will be explored, and each session will be illustrated by film clips. The aim is to give us more insight into the influences on the lives of people in our parishes.
Elaine Storkey is an academic, author, broadcaster, and former President of Tearfund. A member of Newnham College, Cambridge, and Fellow of Aberystwyth University, she has taught in UK universities and overseas, including USA, Canada, India, Haiti and Ethiopia. For ten years she directed the London Institute for Contemporary Christianity, and has made a number of film and radio documentaries. She has served on several Archbishops' Commissions, including LLF, and been involved with WCC. Her most recent books are Scars Across Humanity: Understanding and overcoming violence against women, and Women in a patriarchal world.
Places are limited, so please register as soon as possible.
Waiting List
Please be aware that any places being offered to the Waiting List are likely to be in the last couple of weeks before the conference, so if you wish to be added to this list then it would be helpful if you could keep the conference dates free.
Cancellation The cost of this CMD regional conference is due at the time of booking. The largest element of this cost is the charge for residential accommodation and once a booking has been accepted the conference becomes liable for a cancellation fee (up to 100%) for anyone who does not attend. If you need to cancel we will try to fill your place via the Waiting List but if we are unable to do this, we will refund your payment with the following cancellation charges (except in case of valid emergency when we will refund the full cost):
4 – 8 months notice: 50% of the booking fee
14 days – 4 months notice: 75% of the booking fee
Less than 14 days: 100% of the booking fee
If you have any queries, please telephone 07485 348889.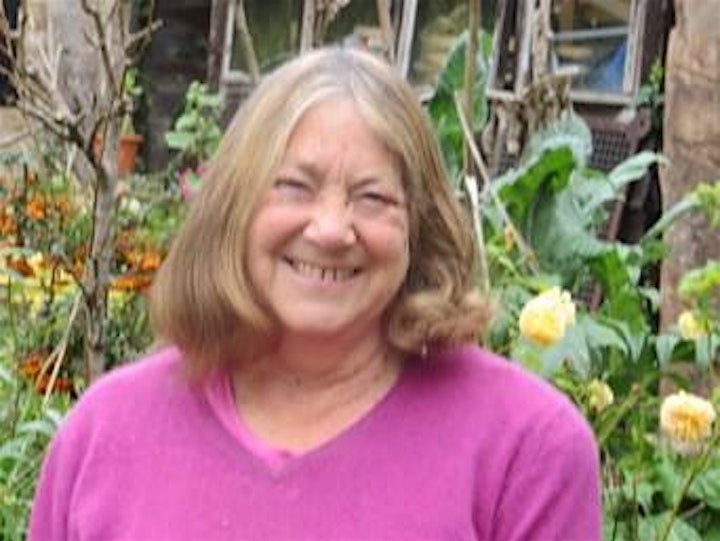 Organiser of TRiM 2021 - Film and Theology: A creative conversation