Description
Trinity College is pleased to invite students and alumni in welcoming Cambridge University Entrepreneurs and CAMentrepreneurs to a first of its kind meetup.
Target audiences
Students who are interested in entrepreneurship, finding investors, co-founders, jobs, internships, freelancing opportunities,
Alumni who are in business, want to invest in/start companies, make new connections, find clients, co-founders, team members.
Agenda/programme:
Invited Entrepreneurs will share lessons they have learnt from their experience in a series of 10 min talks,

Selected alumni and students will have short elevator pitches to present themselves and ideas,

Networking, icebreakers.
Entrepreneur showcase
Student entrepreneur showcase - get in touch if you want to pitch or present an idea/project

Entrepreneurial "speed dating"
About CAMentrepreneurs
The purpose of CAMentrepreneurs is to support business and social entrepreneurship among Cambridge University alumni, current students and others. CAMentrepreneurs is global since its launch in 2016 we have had meetups in Dubai, Edinburgh, Glasgow, London New York, Sydney and Warsaw.
The group is officially recognised by Cambridge University Alumni Association as per
here
.
We aim to bring together positive minded alumni and others who want to work together on a voluntary basis to support enterprise, whether as entrepreneurs, investors, students or service providers.
Non-Cambridge students and graduates are welcome as guests of those who are.
If you think you should be at the meeting and don't know anyone please indicate this in the registration form.
If you want to help with CAMentrepreneurs events in Cambridge or elsewhere, please fill in
this form
About Cambridge University Entrepreneurs
Cambridge University Entrepreneurs (CUE) was founded in 1999. Two decades later, it has evolved to a key part of the University's entrepreneurial ecosystem, promoting and nurturing entrepreneurship and innovation among students in Cambridge. It is a student-run society, and its main focus is to host the CUE Business Creation Competitions, awarding over £500k to more than 45 start-ups ranging from technology, software and web, to social enterprise, with the financial support from ARM, Horizon Discoveries, EPSRC, Redgate, Mills and Reeve, Cambridge Angels and Taylor Vinters. Collectively, these companies have contributed greatly to the local region, securing over £100 million in investment, and producing over 110 full-time jobs. As a part of the competition, CUE also provides free business training, mentoring, networking events, which are always spoken highly of by our competition entrants, friends, and the local entrepreneurial community.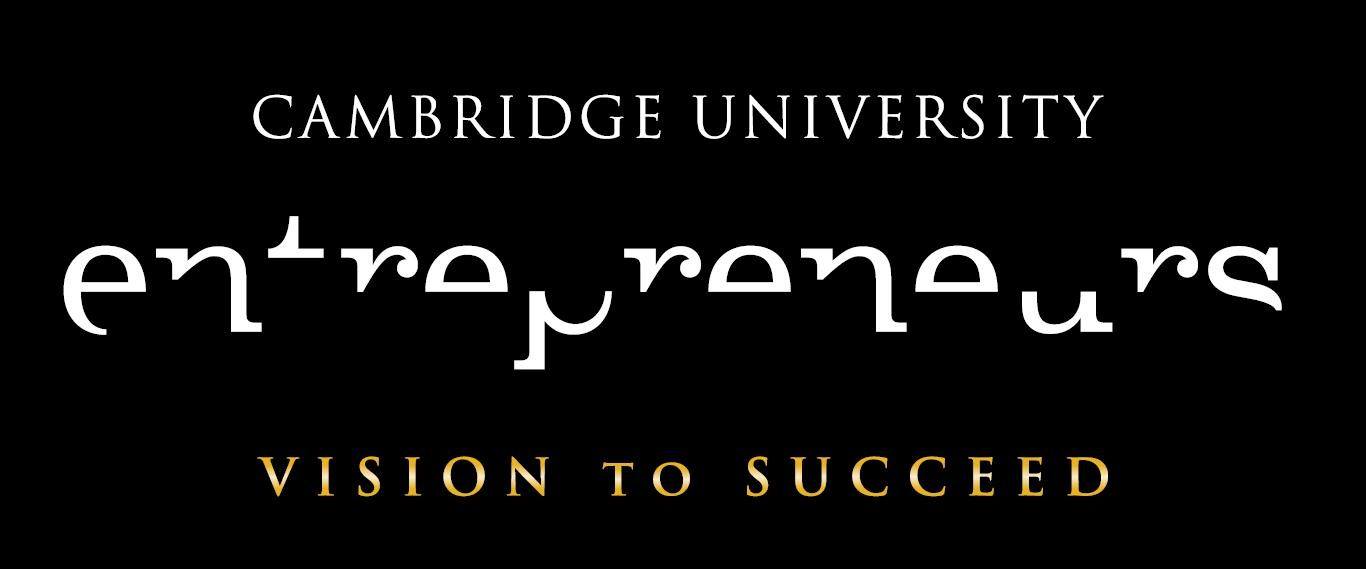 We look forward to meeting you
Paweł Burzyński, Director Of Alumni Relations at CUE (Cambridge University Entrepreneurs)/Leader of CAMentrepreneurs in Cambridge
Richard Lucas Founder of CAMentrepreneurs