About this Event
THE TRIPLE TREAT BOYS BIRTHDAY PARTY
TAKING PLACE AT ROYAL LOUNGE BANQUITING SUITE
A YEAR TO YEAR BIRTHDAY PARTY FOR YOU TO ATTEND AND HAVE A FABULOUS TIME.
DJ,S CHOSEN FOR THE NITE
THE BAD BOYZ - STUDIO EXPRESS - FATMAN & CONAL - CHAIRMAN OF THE BOARD & DJ LEGS FROM LATEST EDITION
COACHES SEATS ARE NOW SOLD OUT FROM BOTH PICK UP POINTS
VIP TABLES ARE SOLD OUT.
FOR ALL OTHER ENQUERIES PLEASE CALL ON - 07956987537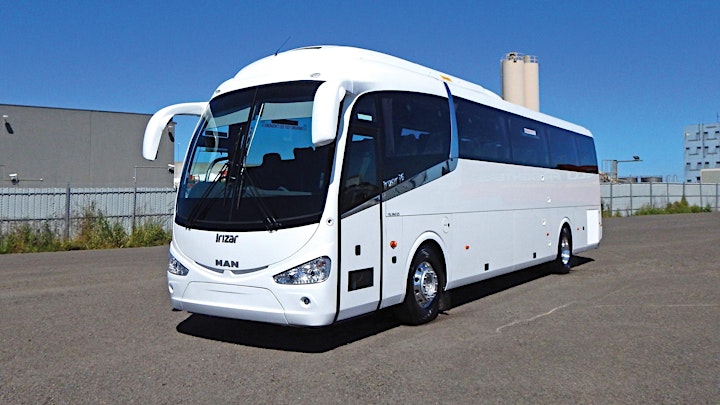 DRINK AS MUCH AS YOU WANT AND LET THE DRIVER DO ALL THE WORK TRANSPORTING YOU FROM YOUR PICK UP POINT AND RETURN JOURNEY.
PLEASE PLEASE PLEASE BE AWARE THE COACH WILL LEAVE ONTIME. MAKE SURE YOU ARRIVE TO THE COACH WITHIN 10 MINUTES TO SPARE AS THERE WILL BE NO REFUNDS IF YOU MISS THE COACH ON GOING OR YOUR RETURN JOURNEY.
MANY THANKS.
TRIPLE TREAT