Description
Why should I care about UX?
User Experience (UX) has been the buzzword in the digital industry for the past few years. Multi-national companies and digital agencies across the world have been discussing the psychology and importance behind it at every opportunity they can. But despite this promotion, there is a gap between the shouting of agencies to the understanding and application by in-house marketing and digital teams.
"Changing the tone of blue on their call to action button, increased Bing's annual revenue by $80m."
It seems that whilst every marketeer knows that they should 'do' UX, very few have the time or understanding to apply it. However, a recent evaluation showed that for every £1 invested in UX, up to £100 is returned. This UX workshop will help you understand how your website can draw return customers and increase conversion rates so you see more value, faster.
Why should I attend a UX workshop?
In the session we will be covering;
The Buzzword: An analysis of the term in its current landscape. What does UX even mean? Why has it become such a popular term in digital media? What is the purpose of UX? What do you think UX can do for your business?

The Education: An analysis of UX and its application. What can and should UX achieve? What won't it do? How can you test usability? Beyond the lab - the shift away from lab testing.

The Investment: An introduction to early testing. How you can test little and often. How a little investment can make a big return. How you can implement UX on your own site. The difference it can make for you and your users.
"You cannot test whether someone will do something - that's marketing. You have to test whether they can do something - that's usability."
Who will be teaching me?
Greenwood Campbell's leading UX Researcher, Rebecca Hugo, will be leading this 1.5 hour session into the world of UX. Graduating with a BSc in Psychology, Rebecca has worked with an incredible portfolio of leading brands in her career so far, including Paco Rabanne, Hackett London, Basware, and LV=. She's an advocate for the user at every turn, aiming to bring together the needs of the user with the needs of the company.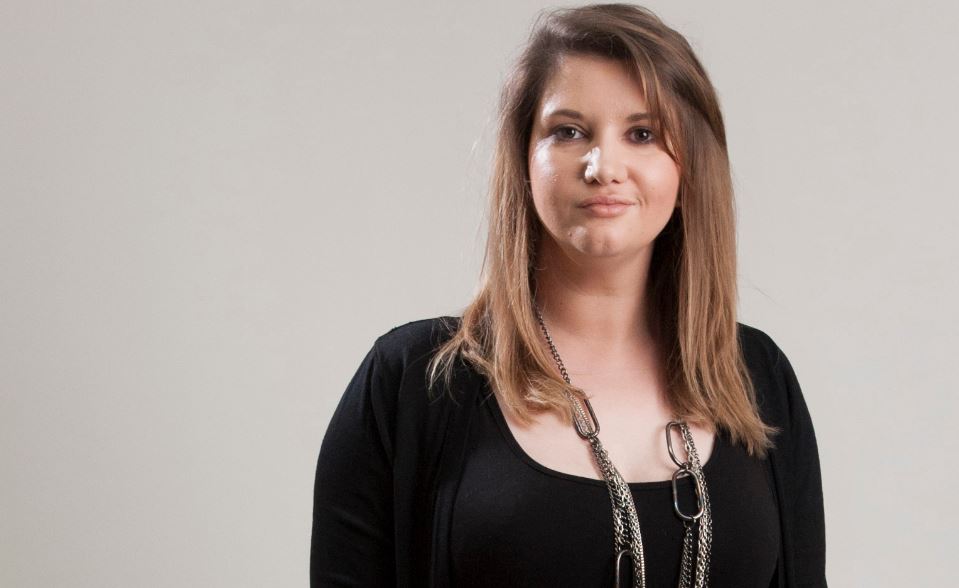 Tell me more…
Spaces are limited to just 15 attendees to ensure collaboration and engagement with the group.
Tuesday 16th May
18.00pm - 19.30pm
Greenwood Campbell
Granville Chambers
21 Richmond Hill
Bournemouth
BH2 6BJ
Food will be provided.
"Testing with just 5 users can find 85% of your site's problems."
Who is hosting the event?
Greenwood Campbell is the digital agency with a human approach.
We are unique in our approach to delivering award-winning digital work. We don't put pen to paper or finger to keyboard until we truly understand our customers and their users. Central to this is our delivery process; Know Thy User ™ which we have developed over the last ten years. Users are at the heart of everything we do, from strategy, through to design and build and digital marketing.
Please note this workshop is purely for brands, we cannot accept registrations from marketing or recruitment agencies.