Sales Have Ended
Ticket sales have ended
Sorry this event has sold out, please check our website for other events coming soon - www.foodteacherscentre.co.uk
Sales Have Ended
Ticket sales have ended
Sorry this event has sold out, please check our website for other events coming soon - www.foodteacherscentre.co.uk
Food Teachers Centre end of term staff party. Join us for cocktails, canapes and a cook-a-along two course meal. Quiz prizes, live chefs
About this event
What is the Tropical Cook-A-Long?
'Tropical Cook-a-long' is a virtual on-line staff party for all food teachers and staff across the country. A chance to celebrate getting through probably one of the most difficult times in schools ever! Share the evening with your household too, by cooking a delicious meal to share.
Time to Party! Let your hair down, enjoy a few drinks and 'cook a long' with Mike Beaton, Sylvia McClean and Simon Gray. Joe Mann will be the host for the evening. Look out for quizzes, fun and special guest appearances.
Menu for the night
Summer Cocktails
Trio of Canapes
Hawaiian Chicken
Lemon Roulade with Blueberry and Mango
We are raising funds for Food Teachers Centre Community
All monies raised from donations to attend the event will go towards meeting the costs of the Food Teachers Centre Community which includes website hosting and development, Resource Bank storage, newsletters and emailing just to name a few. Maintaining the support we offer to food teachers, technicians and other staff is vital. Events like this help us continue in these difficult times when sponsors have placed programmes we run on indefinite hold.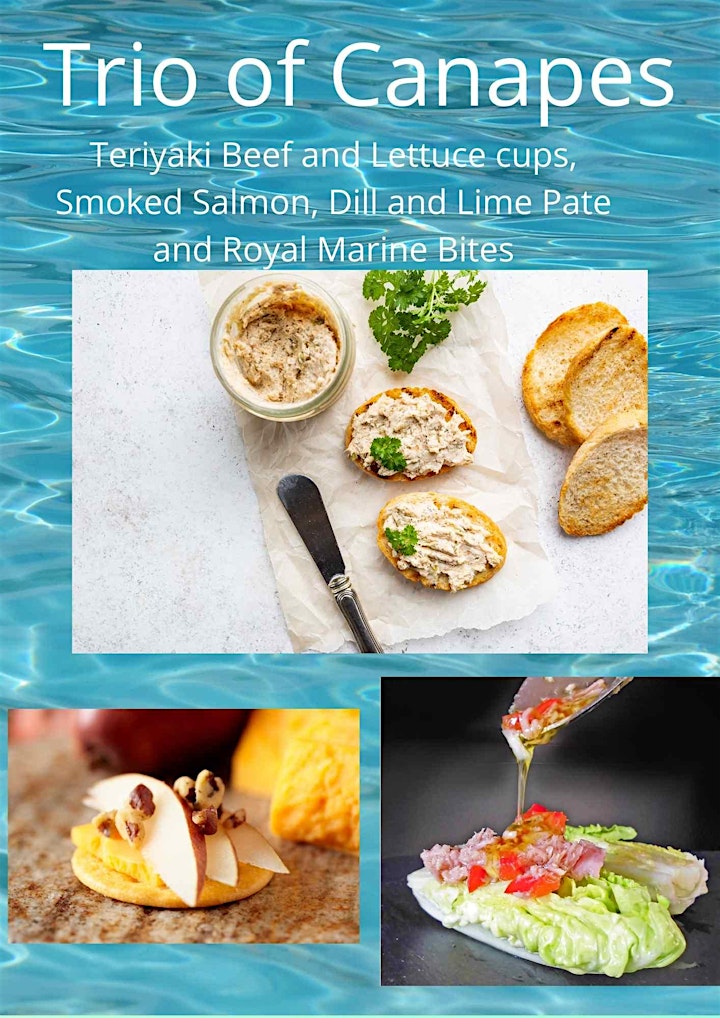 How do I access the Party?
To access the Staff Party - Cook-a-long you will be emailed a URL to click on to join 5.30pm onwards 23rd July. You will need Wifi access on a mobile device, tablet or computer.
We will provide a full shopping list, equipment list and set of recipes ahead of the event for the cook a along so DO BOOK IN ADVANCE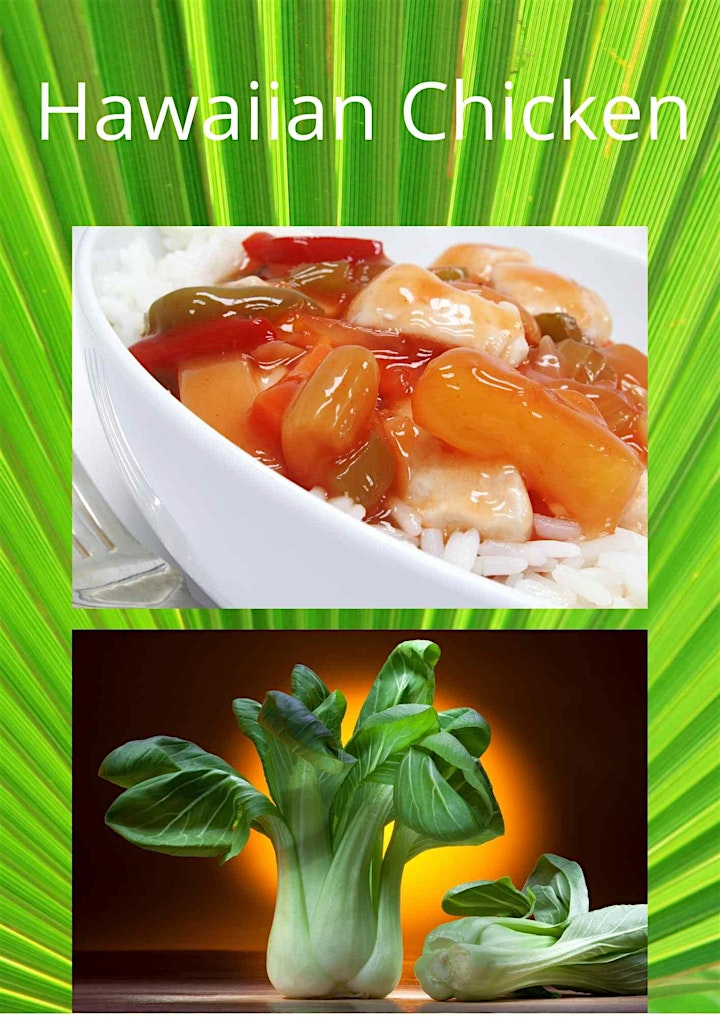 The team for the night
Your host is Joe Mann
Joe Mann
A past winner of Teacher of the Year and the award for Best School Food in Devon. Joe has developed resource materials for primary and secondary schools, including a series of films for GCSE awarding examining body AQA. Joe is currently Head of Food at an outstanding school in Torquay where he captivates his students with his unique teaching style.
Your Cook a long chefs are
Mike Beaton
A self-motivated, determined and enthusiastic Royal Marine Colour Sergeant who has served around the globe since 1988 bringing peace to our world. Operational tours of duty include Northern Ireland and the hot humid evil jungles of Serra Leona. Mike is well known in schools across the country for his amazing work leading the Royal Navy Educational Awareness Team promoting self-respect and healthy eating in his own unique way. During 'lock down' Mikes work has transferred online where his practical workshops have been viewed over 1.5 million times!
Mike is based in Torquay where he continues to enjoy his passion of endurance sport.
Sylvia McClean
Initially trained as a home economic teacher and worked as a food teacher in inner London, Essex and Manchester. Sylvia has worked as an LEA advisor, educational consultant, a regional trainer for Food in Schools and trainer of Higher-Level Teaching Assistants. Living in Melbourne, Australia for the last 7 years prior to her return to the UK, Sylvia supported the Stephine Alexander Kitchen Garden Foundation. Here she delivered weekly cookery lessons to primary school pupils with the focus on using fresh produce from the school garden.
Sylvia now resides in Devon where she enjoys entertaining, dancing, sport and frequent travel.
Simon Gray
An experienced teacher who has led a successful secondary school food department and has worked as an exam board moderator and examiner. Simon has worked outside of teaching in Hospitality and Retail Catering Management. He has experience of running multi-site retail catering units as an area operations manager. During the 'season' Simon can be found at food festivals and county shows running 'Pop Up' children's cookery workshops across the country.
Simon lives in Somerset where he enjoys rearing his own animals for meat production.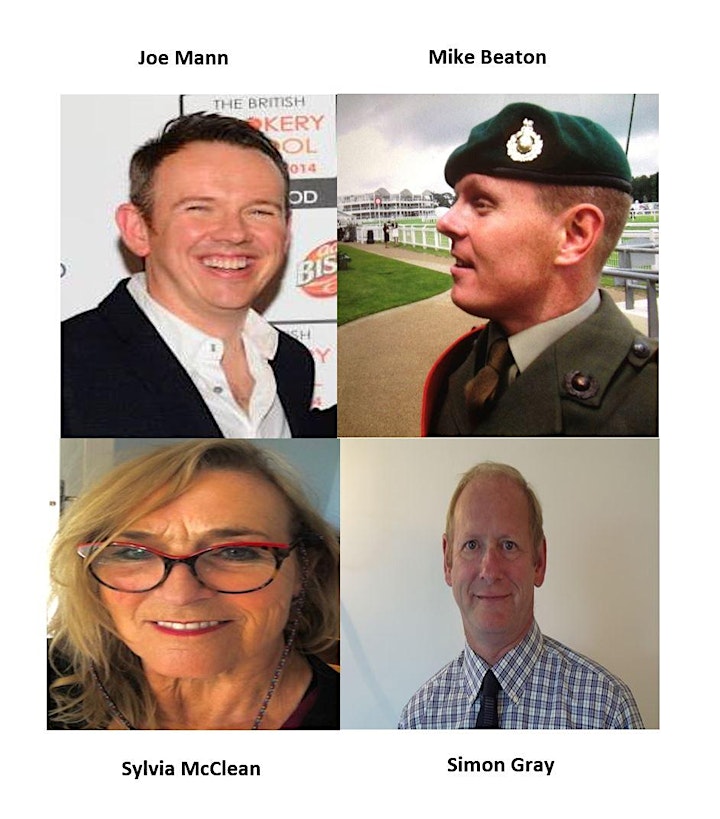 Donation minimum £20 please
We ask for a minimum donation of £20 to help us cover the costs of running the Food Teachers Centre Community. Chefs are giving their time for free. Please enter £20 when booking and ensure that the attendee details 'named teacher ticket' are for the teacher who wishes to access the party. You only need a single ticket for the whole household.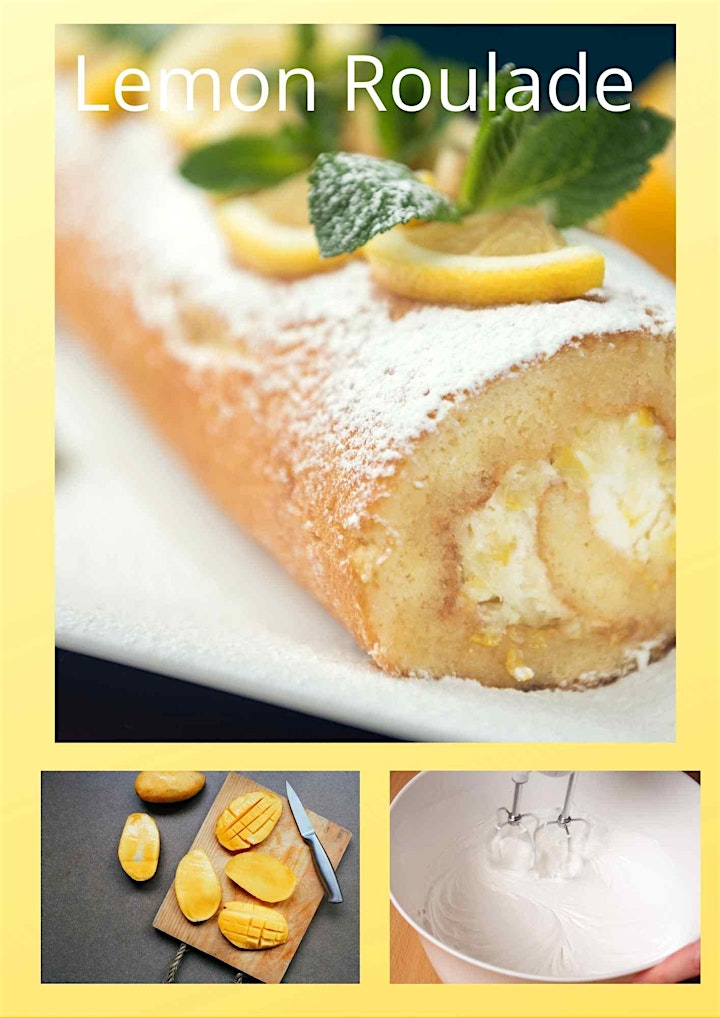 Special Diets
* SPECIAL DIETS: Please note that we are keeping things simple, we wont be offering alternatives for every dietary need, but recipes will be provided in advance so that you can adapt them to yours on the night.