About this Event
Paddington Central have partnered with Leafage to deliver a Tropical Fern Terrarium. The event forms part of The Sessions at Storey Club, a regular, ongoing programme of events open to all.
No Garden, No problem!
Leafage walk you through our step by step guide of how to create a self-contained garden that's grown in a closed glass container. Think of it as a mini-greenhouse, a perfect miniature garden for urban dwellers.
All the equipment will be provided for you as well as a care guide of how to look after your terrarium at the end of the workshop.
DID YOU KNOW?
The fern symbolizes eternal youth. To the indigenous Maori of New Zealand, the fern represented new life and new beginnings.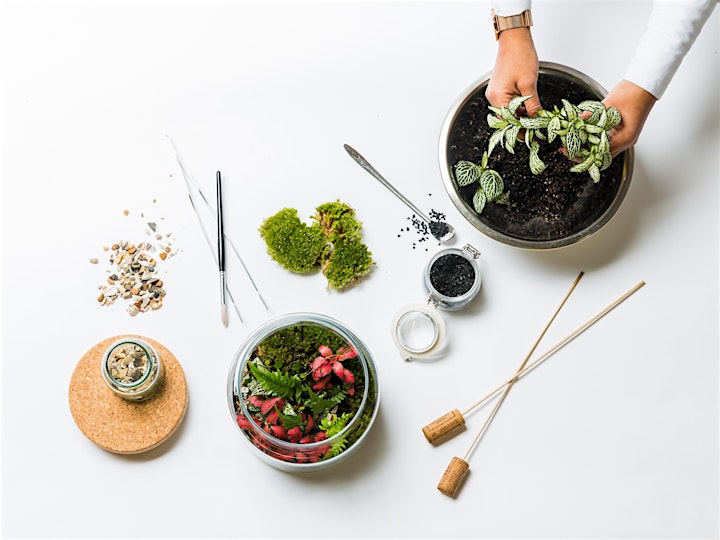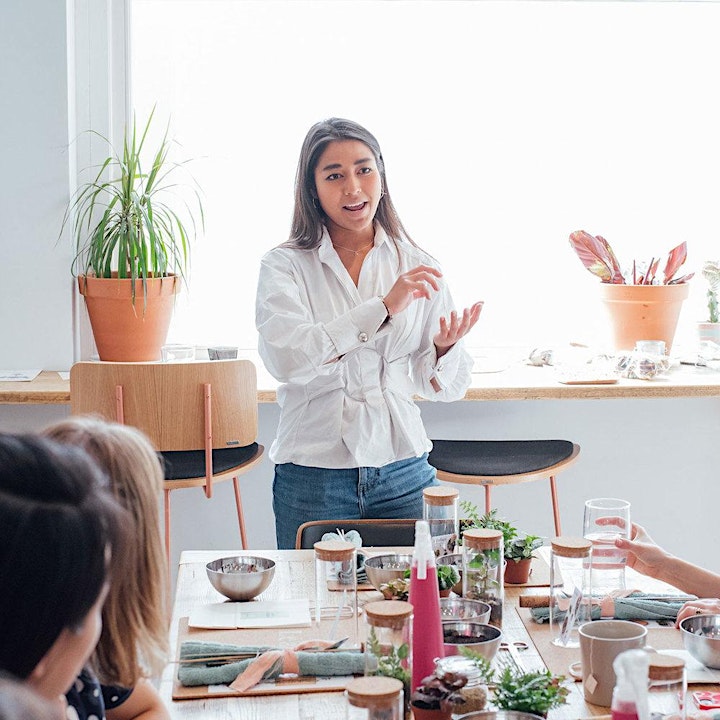 About Leafage
Leafage was born from the simplest of desires; to connect people and to inspire and cultivate a love of nature. And so founder Kay Suppamas sought to revolutionise the way in which her city dwelling peers, who had limited access to their own green space, interacted with plant life.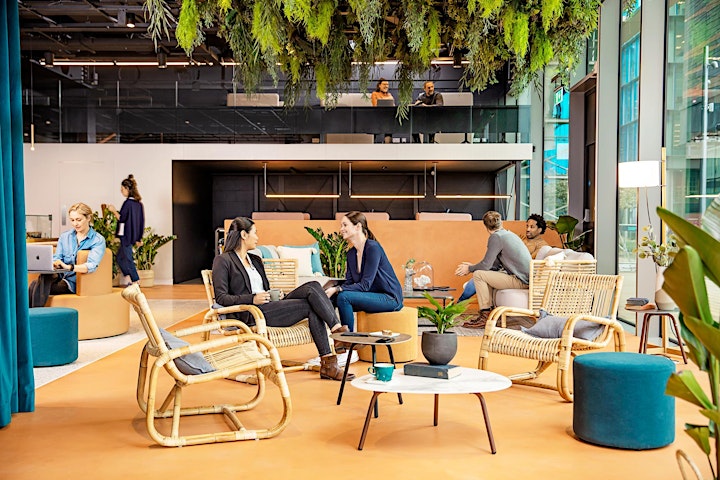 About Storey Club
Extra space. When you need it.
Newly opened Storey Club at 4 Kingdom Street, Paddington Central, is an inspirational space, with everything from additional meeting rooms, private dining venues and impressive event and workshops spaces. It also doubles up as a distraction-free, shared, work lounge.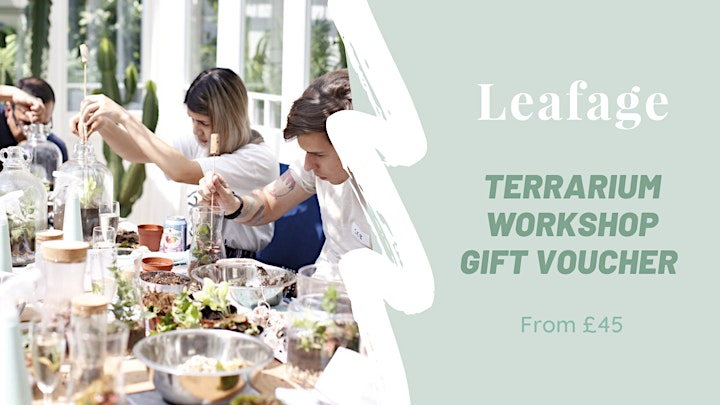 Leafage Gift Voucher
Treat your friend, family or colleague with the gift of creativity to a Leafage workshop.