Troubles, Tragedy, Trauma Conference Part Two: Seamus Mallon in Conversatio...
Description
Friday 3 February 2017

Following last January's successful conference highlighting the ongoing legacy of violence in Northern Ireland, the Irish Cultural Centre is pleased to announce a second event on this issue talking place on the anniversary of the first. This event which was conceived by MA Irish Studies graduate, Michael O'Hare.

On Friday 3 February 2017 at 7.30pm renowned award-winning presenter of Channel Four News Jon Snow will, in conversation with Seamus Mallon, be discussing the veteran politicians 40 year career in Northern Ireland politics.

Seamus Mallon was SDLP MP for Newry and Armagh from 1986 to 2005, Deputy Leader of the SDLP from 1979 to 2001 and Deputy First Minister in the Northern Ireland Executive from 1998 to 2001. He was a controversial and plain speaking politician as exemplified by his statement that the political negotiations which led to the Good Friday Agreement would result in "Sunningdale for slow learners". He constantly opposed all political violence and was a trenchant critic of both the IRA as well as his own political leader John Hume who he believed was exploited by Sinn Fein in order to gain respectability in the USA and that in effect the SDLP sanitised Sinn Fein at an incalculable cost to itself.

Seamus Mallon will be expressing his views on all these issues as well as his views on leading political figures such as Tony Blair, Bertie Ahern and David Trimble in the pivotal period around the Good Friday Agreement of which Seamus Mallon has been described as one of the forgotten architects.
LIGHT REFRESHMENTS WILL BE SERVED DURING THE INTERVAL

Irish Cultural Centre, 5 Black's Road, W6 9DT
Tickets: £15 Full and £10 Concessions (Over 60's and Students: ID MUST be presented)

*NO TICKET REFUNDS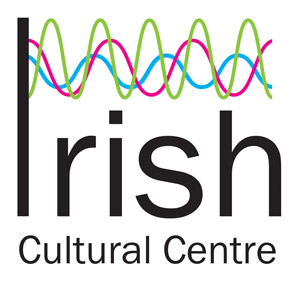 YOUR EMAIL RESERVATION IS YOUR TICKET.