Meet recruitment and HR professionals, recruitment thought leaders and recruitment techies all with something interesting to say!
About this event
#truBerlin - Thursday 7th October 2021 - Berlin
Bill Boorman ran the first #trulondon at Canary Wharf on November 18th 2009. Since then he has toured the world and encouraged others to host and lead their own. 
RCIRCLE is proud to host the return of the #tru event to Berlin (We can't believe it's been so long) with the cunningly named #truBerlin.
#truBerlin will give you the opportunity to meet other recruitment and HR professionals, recruitment thought leaders, Hiring Managers, recruitment people representing in-house teams, recruitment agencies, job boards, HR Tech companies and anyone with ideas to share about our industry making us better at what we do.
This is not a conference.
There are no speakers, badges or presentations. Instead, we have tracks (facilitated discussions) and track leaders, who we have invited to initiate and lead a 45-minute discussion around a topic they have expertise or a serious interest in.
We welcome in-house talent acquisition and HR teams as well as agency recruitment pros.
Anyone can contribute to the tracks, offer an opinion, ask questions, tell a story or even direct the conversation into a brand new topic.
Track Leaders will be announced soon:
Martin Dangerfield - immersive. - Host
Main Sponsors:
TBC
First Round Sponsor: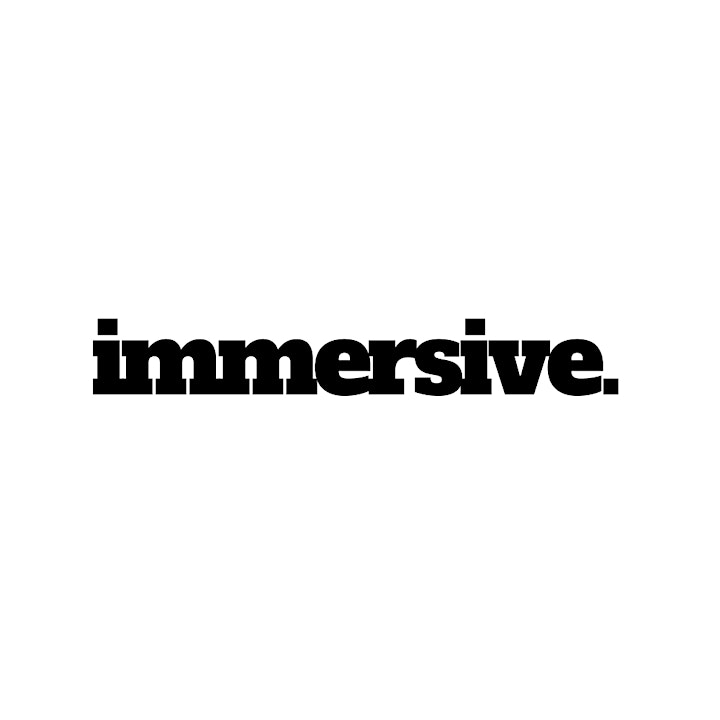 Organiser of #truBerlin - The recruitment unconference comes back to Berlin
RCIRCLE is a community for recruitment and talent acquisition professionals from across the globe.

Starting with our events #truManchester and #truLeeds we are extending our reach globally but also with digital content with videos, blogs and articles from industry veterans and newcomers alike.

The community is about all of us.

All are welcome to contribute.