Description
Bristol Link with Nicaragua and Unite the Union are proud to present


Trump targeting the Latin American Left – what is really happening?


in partnership with the Bristol & Bath Cuba Solidarity Committee
This event is free and open to all, but spaces are limited so please get your free ticket through Eventbrite.
We are hosting the Ambassadors for Venezuela, Cuba and Nicaragua on Friday 5 July, which coincides with Venezuelan Independence Day (Día de la Independencia).
This is the first time all three Ambassadors have spoken together in Bristol, so join us for this rare panel discussion opportunity.
They will be discussing what is really happening in Latin America, giving you a chance to hear directly about the impacts of President Trump's attacks as well as how the governments and peoples of these countries are fighting back!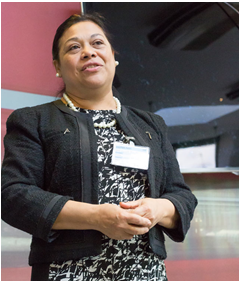 HE Guisell Morales-Echaverry
Nicaraguan Ambassador to the UK.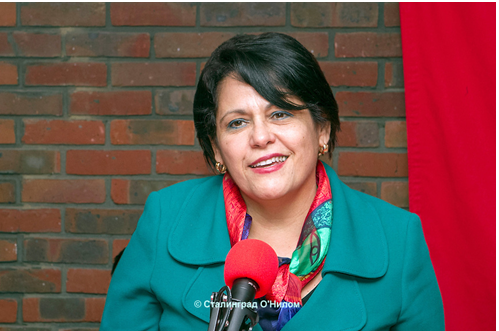 HE Teresita Vicente Sotolongo
Cuban Ambassador to the UK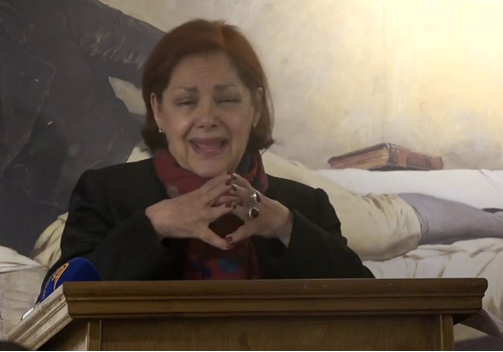 HE Rocío Del Valle Maneiro González
Venezuelan Ambassador to the UK
This event will be a chance to see how we can support these countries, as well as a chance to speak and network with Trade Unionists, Activists and members of the local community in Bristol.
There will be a raffle to win a bottle of rare Nicaraguan Rum and other prizes and a chance to visit BLINC, Unite and Cuba Solidarity info stalls.
https://bristolnicaragua.wordpress.com/
https://cuba-solidarity.org.uk/
https://unitetheunion.org/what-we-do/international/solidarity-work/

Please note: by entering your details on this site you are entering and agreeing to the data base policies of Eventbrite. Please see the link to the Eventbrite Privacy Policy below

Organiser of Trump Targeting the Latin American Left – What is really happening?
Bristol Link with Nicaragua was set up in 1985 in order to promote solidarity with Nicaragua and to develop a link between Bristol and Puerto Morazán.
BLINC helps to:
Co-ordinate fundraisng efforts in Bristol to support solidarity, development, healthcare and education programmes in Puerto Morazan
Arrange cultural exchanges between Bristol and Nicaragua, particularly through schools
Enable volunteers to carry out projects in Puerto Morazán
Arrange visits from officials, teachers and community workers from Puerto Morazán
BLINC aims to strengthen the ties between Bristol and Puerto Morazán, to offer solidarity to our Nicaraguan friends, and to enable our community to benefit from cultural, educational and commercial exchange.