Find out more about funding opportunities from Trust for London for Ealing and Hounslow groups
About this event
Trust for London Funder Event
Trust for London is an independent charitable foundation that aim's to tackle poverty and inequality in London and do this by: funding voluntary and charity groups – each year they make grants totalling around £7 million and at any one time are supporting up to 400 organisations; funding independent research; and providing knowledge and expertise on London's social issues to policymakers and journalists.
The session will focus on priorities for 2021 which continue to focus on work which has the potential to influence and change policy, practice and public attitudes, and which proactively engages and involves beneficiaries of the work in the organisation and its advocacy work, e.g. campaigns.
The session will cover:
Grant funding priorities
Social investment and crowdfunding
Research and funded campaigns
Issues, community assets and opportunities in Ealing and Hounslow
You will also have the opportunity to ask questions.
The session will be led by Rebecca Roberts, Grants Manager for Trust for London.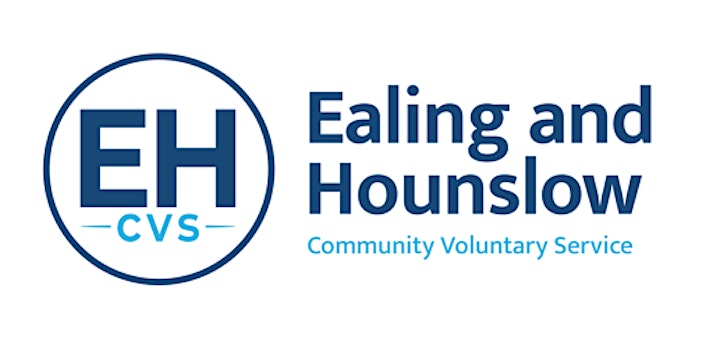 Organiser of Trust for London Funders Workshop