Do cameras tell the truth? Find out from a BAFTA-winning photographer Alison Jackson.
About this event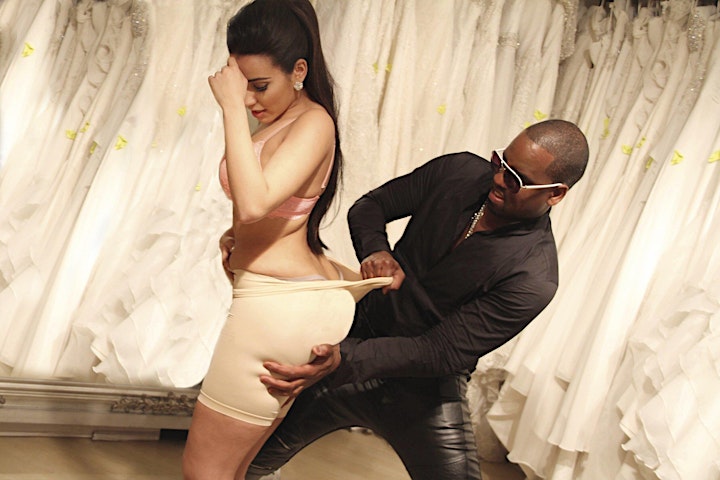 We are thrilled to welcome Alison Jackson, a multi award-winning artist, photographer and filmmaker who will present her recent Truth is Dead series featuring evocative photographs in which look-a-like doubles pose as public figures, celebrities and royals.
From Kim Kardashian to the Queen of England, these doppelgängers simulate intimate, and even exposed situations to raise questions about celebrity culture and the public desire for gossip.
Stemming from her initial hatred towards the medium of photography, Jackson is "proving that it is easy to lie, that the camera lies, and that you cannot trust your view on photography."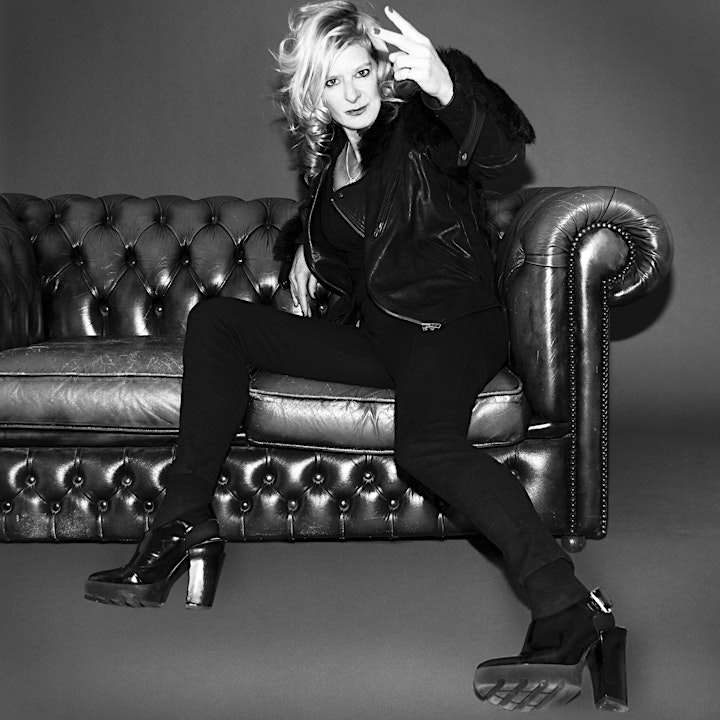 About the speaker:
Alison Jackson is a multi award winning artist who explores the cult of celebrity , that extraordinary phenomenon created by the media,  publicity industries and the public figures themselves.  
Alison's work sits squarely in the middle of the current fake news, alternative facts or news debates. She raises questions about whether we can believe what we see when we live in a mediated world of screens, imagery and internet. She comments on our voyeurism, on the power and seductive nature of imagery, and on our need to believe.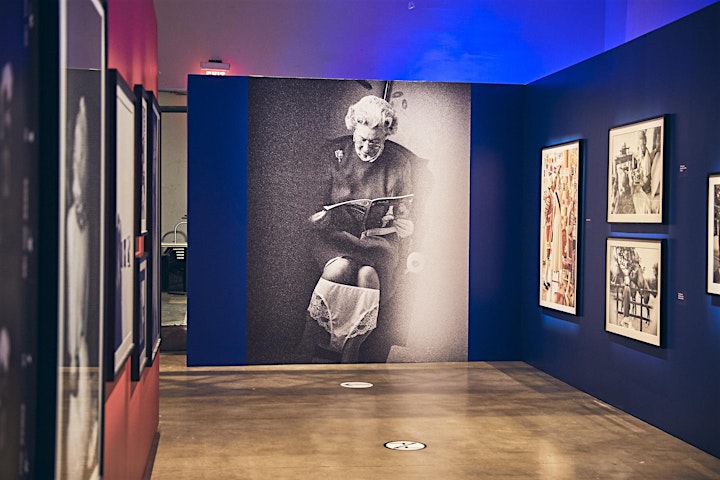 Thank you particularly to those who chose to donate to the library – we use donations to support our events programme, which aims to bring you varied, interesting, high-quality events and speakers.
Please note this is going to be a Zoom webinar. You will not be invited to join with your cameras or audio, but can post your questions through the Q&A.
There will be NO recording sent out afterwards.
All those who book will be sent a link to join in an email from the library prior to the event.
We look forward to welcoming you!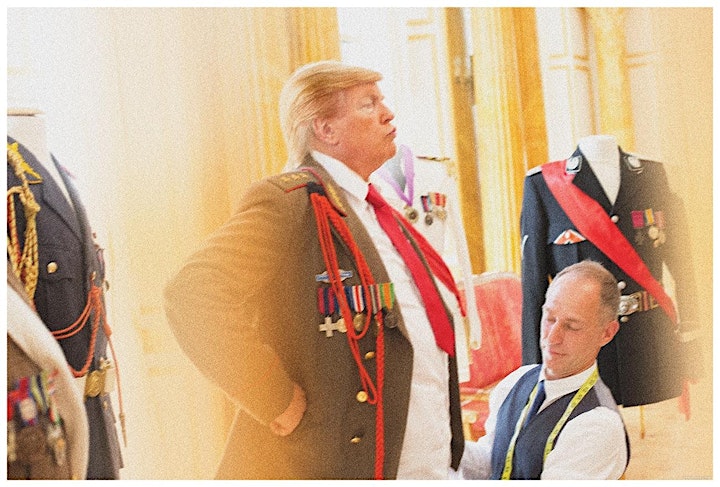 Organiser of Truth is Dead with photographer Alison Jackson