Truth, Trust & Technology: Help your Kids Spot Misinformation Online
About this Event
Did you know that only 2% of young people have the critical literacy skills to tell if a news story is real or fake? Or that 2 in 3 teachers think that "fake news" is harming young people's well-being, raising anxiety levels and skewing their world views*?
Children and young people need to know how to make sense of the information (and misinformation) at their fingertips to have an informed view of the world and to avoid being misled.
In this workshop parents will get hands on with spotting misinformation and fact-checking and be equipped with practical tips to take home to the kids.
Who is it for?
This workshop is for parents/carers of children age 9-14.
Is the workshop FREE?
Yes. We are charging £1 to register for this event - this will be refunded at the workshop.
*Source: Commission on Fake News and Critical Literacy (2018)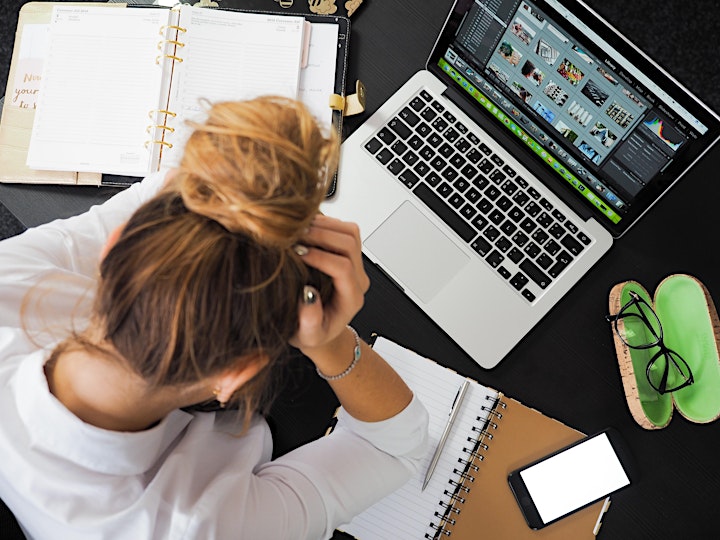 Photo by Energiepic from pexels.jpg