Description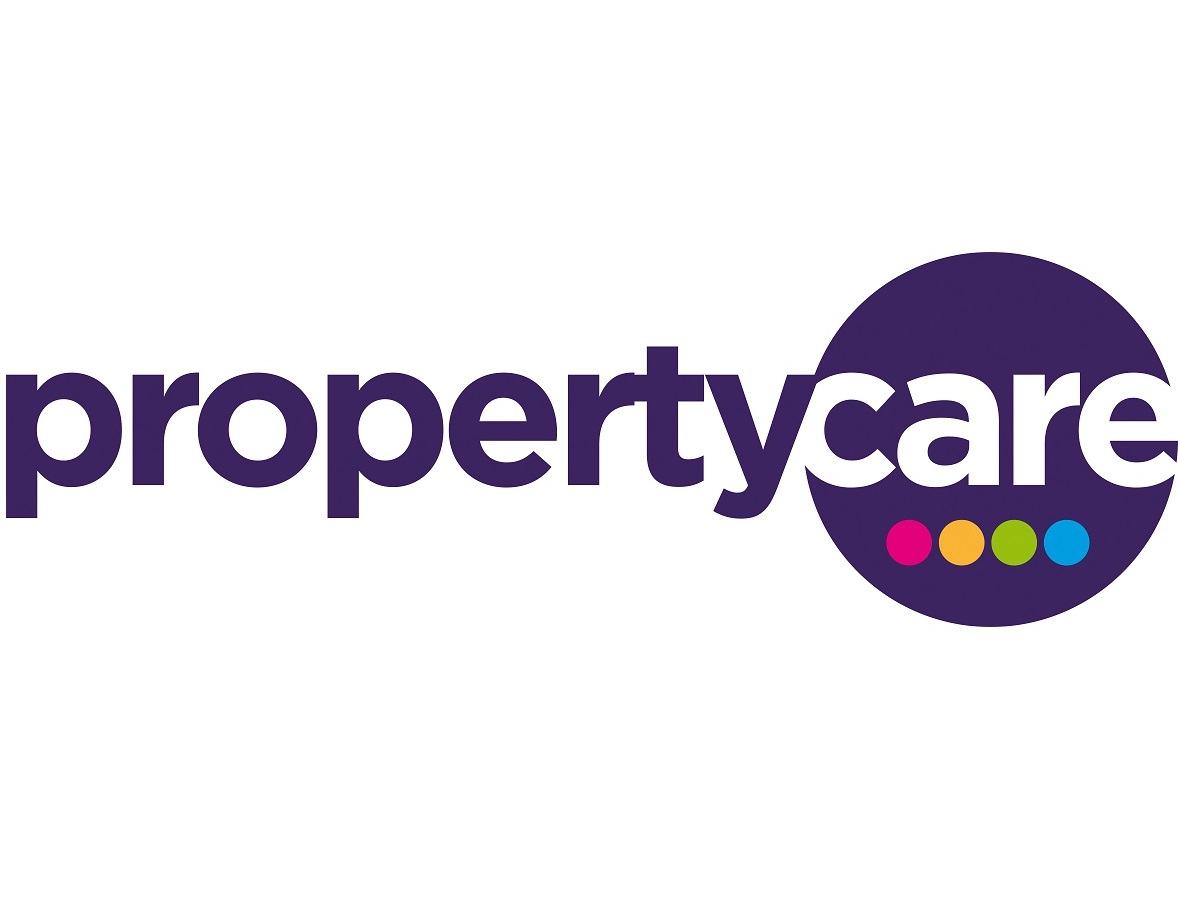 We're bringing 'Try a Trade Day' to a community near you, starting with Worcester.
Platform Housing Group is an ambitious housing provider with big plans to deliver more housing. In order to do that we are growing our Property Care arm of the business and want to make sure that we reach out to local communities for talent.
Have you ever thought about having an excited career in Property Care? Are you interested in our work experience and apprenticeship opportunities? Do you see yourself as having a secure and rewarding career in housing?
If you answer 'yes' to any of those questions above, then please come along to one of our hands on Try- a-Trade sessions where you will be able to see if being an electrician or a multiskilled trades operative is something you can enjoy and excel in.
The trades available to try on Feb 20th in Worcester are:
carpentry

tiling

plumbing

electrical work
We welcome people of all ages and genders, and those represeting all diversity of our local communities. Please come and meet our trades operatives to ask them questions about their work and why they have chosen to be with us.
If you're not able to make the even on 20th Feb in Worcester, don't worry as we'll be bringing Try a Trade day to a community near you later this year.
Do let us know if you require any assistance on the day.