Try Sailing For Free at Brading Haven Yacht Club - RYA Push The Boat Out Op...
Description
TRY SAILING FOR FREE AND EXPERIENCE THE FRIENDLY FACILITIES AT BHYC
Are you looking for a new way to get outdoors and active, meet likeminded people or find something you can enjoy together with the family? If the answer is yes, Brading Haven Yacht Club is inviting you, your friends and family to come and get out on the water, experience our friendly facilites, meet our instructors and chat to our club members. Whether you're completely new to the sport or looking to get back on the water, RYA Push the Boat Out which takes place nationwide is the perfect time to give it a go.

The nationwide event will see thousands of people taking part in the sailing or windsurfing activity, with open days and taster sessions taking place at sailing clubs and centres across the country.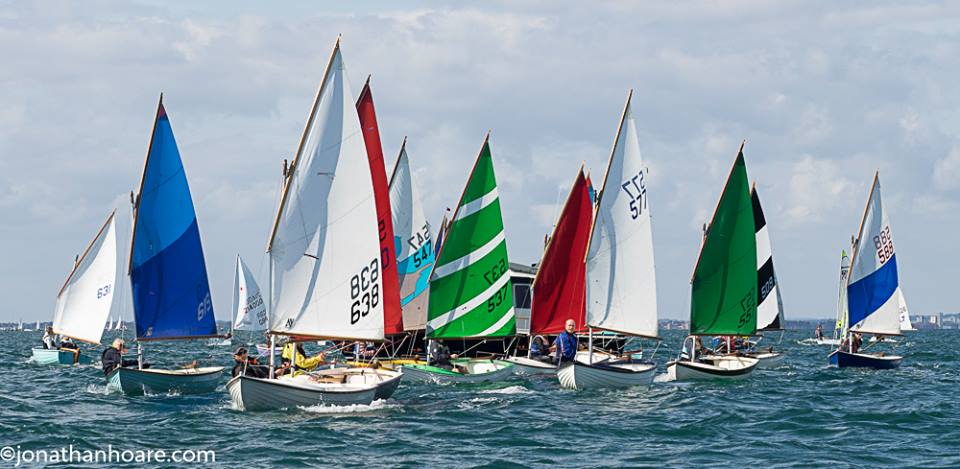 WHO CAN ATTEND?
Anyone, young, old and in-between, is invited to join us for a taster session on the water with an experienced sailor. Whether you are a complete beginner or a returning sailor, there will be a variety of boats waiting to take you on the water. Members from all sections of the club will be there having fun so do come and join in.
For those not wanting to get out on the water, you can still enjoy a club tour and find out more about what the club has to offer, including our excellent restaurant and waterfront terrace. So come along and soak up the atmosphere of our friendly club without getting wet! .
If you have a disability and would like to give sailing a go, please contact us to have a chat about what we can offer you.
WHATS ON

There will be a whole host of activities taking place. Weather permitting there will be the chance for visitors to get out on the water on one of the clubs ribs or sail in one of the heritage class Bembridge Swans. Plus if you would like to try a paddleboard or a kayak these will also be availabel on the day and Tackt-Isle Adventures will be running theses sessions.
Take a closer look at Bembridge Life boat, meet the crew and learn more about the RNLI . The Life Boat will be at BHYC from 10am to 12 noon.
All visitors are welcome and we will have club tours available,you can meet our instructors to find out more about our Royal Yachting Association courses for all age groups.
If you don't want to go on the water, why not enjoy a drink on our terrace and watch an exhibition of club racing, in Lasers, Scows. We will have tours of the club, rigging sessions, see our club boats.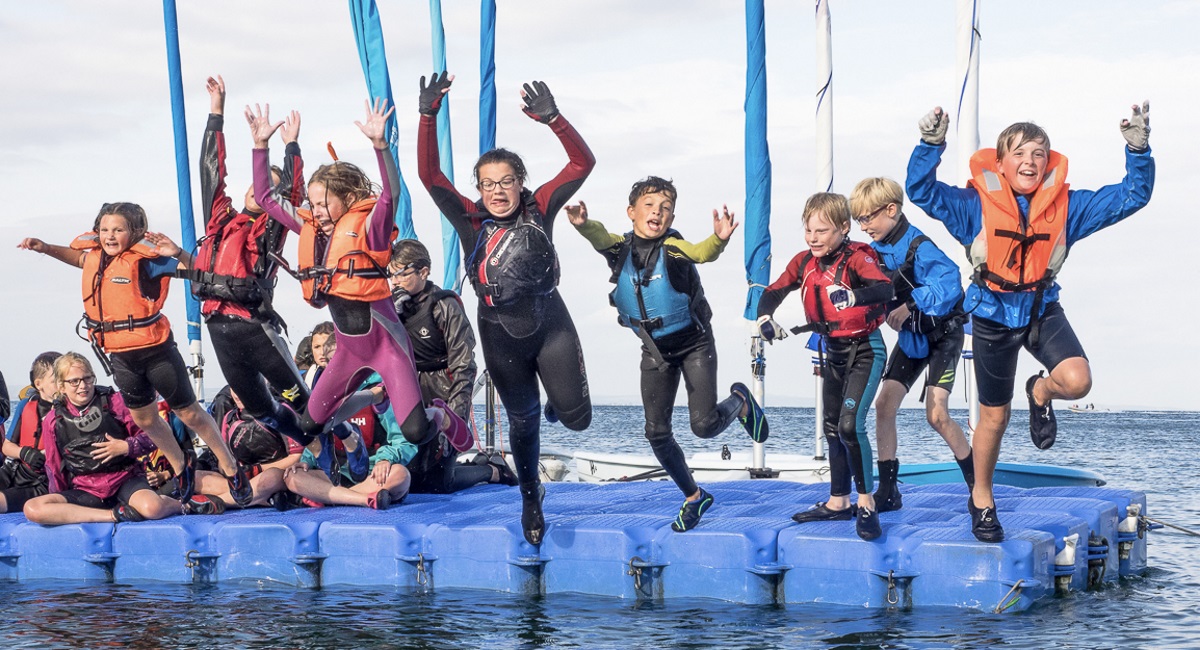 BEING SOCIAL AT BHYC
Brading Haven is a vibrant Yacht Club, with a varied program of social activities and events throughout the year.
Unlike many other sailing clubs, the great majority of our members live on the Island and enjoy the Club come rain or shine.
From informal music nights to black tie events such as our Summer Ball and Trafalgar Night, Barn Dances and Race Nights, Bingo and Quiz evenings and a range of daytime interest groups and events, the Club offers members a relaxed environment in which to meet up with existing friends and make new friends too.
Come a chat to our social team and find out more.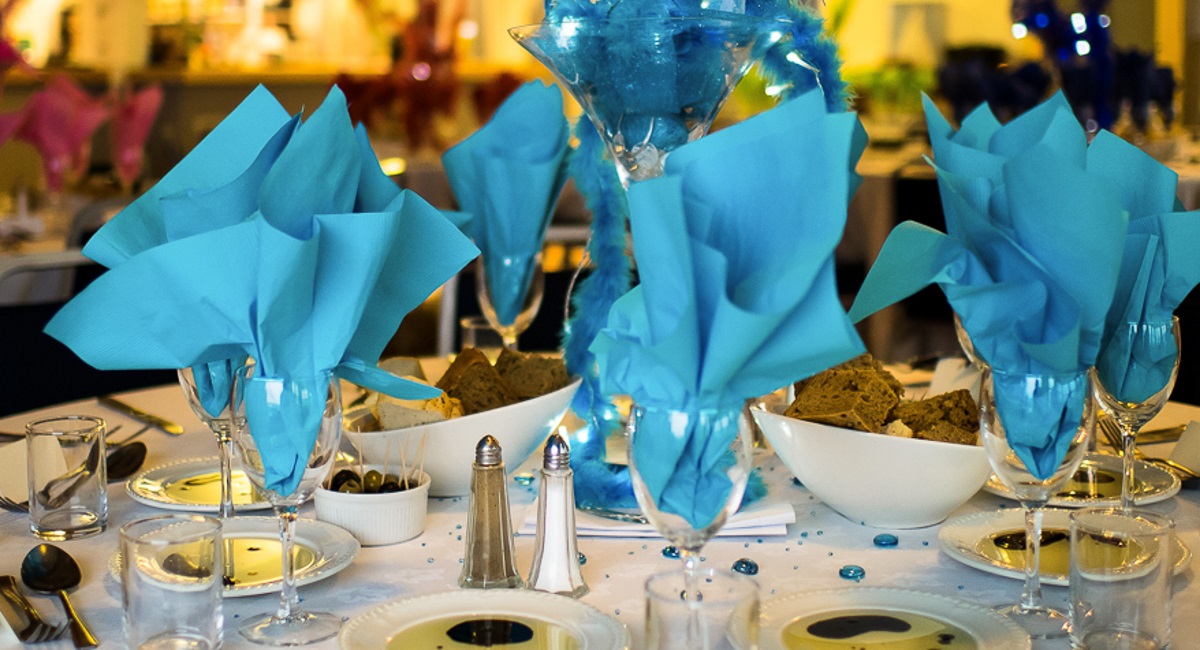 MEMBERSHIP
BHYC is renowned for its friendly and welcoming environment. We offer a varied mix of waterborne activities including sailing, racing, sail training, boat hire, RIBs, and paddleboards. Known to have the best and safest waters on the IOW we welcome all levels from beginners to the experienced sailor. We have a vibrant social calendar including Regattas, social events bar and catering services. BHYC is a very affordable Club with a menu of membership options including single, couples, families and Cadets. Joining the Club is straightforward and so rewarding, call us on 01983 873911 to find out more or come and see us, we'd be pleased to show you our facilities..
WHAT TO BRING AND WEAR?
Enjoying one of the best climates in the UK, sailing at BYHC is often warmer and more comfortable than elsewhere, Nevertheless, sometimes it can be chillier out on the water and you whilst we can guarantee you will have fun we can't guarantee you won't get wet, so it is advisable to bring something warm to wear, a waterproof jacket, a spare set of clothes, old shoes (e.g. trainers/pumps/beach shoes) and a towel. BHYC has changing facilities and buoyancy aids will be provided.
HOW WILL THE DAY WORK?
The club will be open from 9.45 am until 3.30pm, however during the day this year we have allocated specific slots for 'On the Water' sessions, the reason we have done this is because we want to make sure we have some ideas of numbers of people wanting to get out on the water at specific times to avoid too much hanging around if we experience very busy times. You don't need to book the 'On the Water' session and we will do our very best to get you out on the water if you haven't booked, but priority will be given to those who have pre-booked.
9.45 - 15:00 - General Admission
11:00 Session 1 "On the Water"
12.00 Exhibition of club racing
12.45 Session 2 "On the Water "
2.00 Tours of Club
WHAT DO WE DO WHEN WE ARRIVE?
When you arrive at the club please come to the Welcome desk in the Club House so we can get you togged up and ready to go if you plan to get out on the water or we you will meet someone who can take you on a tour of our facilities. We will also ask you to sign a consent form before you head out on the water.
WHAT IF I CAN'T COME ON THE 4TH MAY?
If you are not free on Saturday 4th, please don't let that stop you getting in touch either by email or phone. We always welcome potential new members to the club so that you can look around, see our boats, chat to our members and let us share our enthusiasm for sailing with you. The Club is open on the 5th & 6th of May for tours.
Please email secretary@bhyc.org.uk or call 01983 873911
WE LOOK FORWARD TO WELCOMING YOU TO OUR FRIENDLY CLUB!!
For full details about what's going on Brading Haven Yacht Club visit www,bhyc.org.uk, follow the club on Facebook https://www.facebook.com/BradingHavenYachtClub/ or call 01983 873911
For more information on RYA Push the Boat Out visit www.rya.org.uk/go/ptbo