Description
Voted Britains favourite mountain, they say its impossible to reach the summit without using your hands. Join us on this guided walk up the North Ridge, a grade 1 scramble. Stand on the famous Canon Stone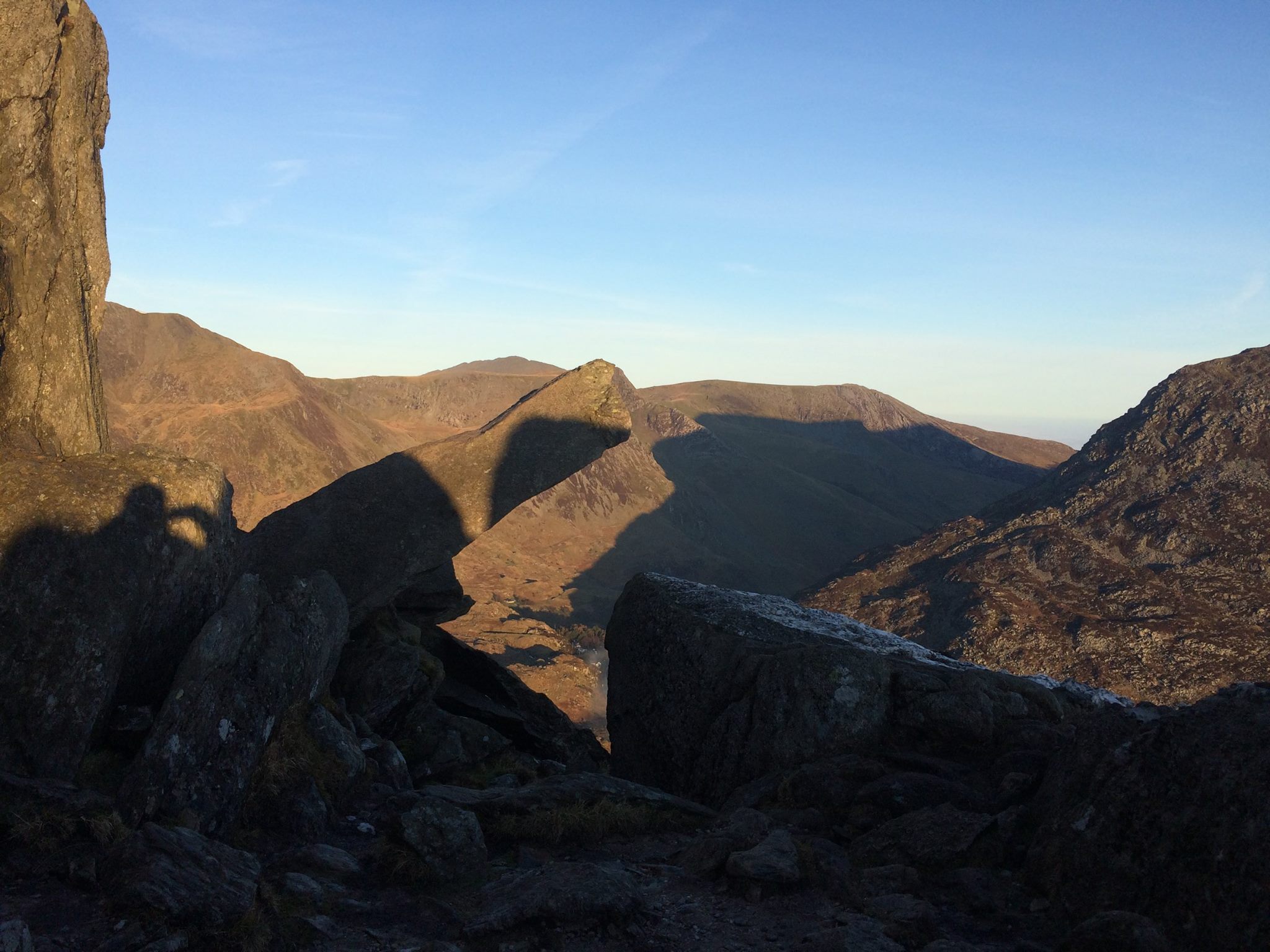 Then on reaching the summit do you fancy jumping from Adam to Eve to gain the freedom of Tryfan. A simple step across (if it was on the ground). ;)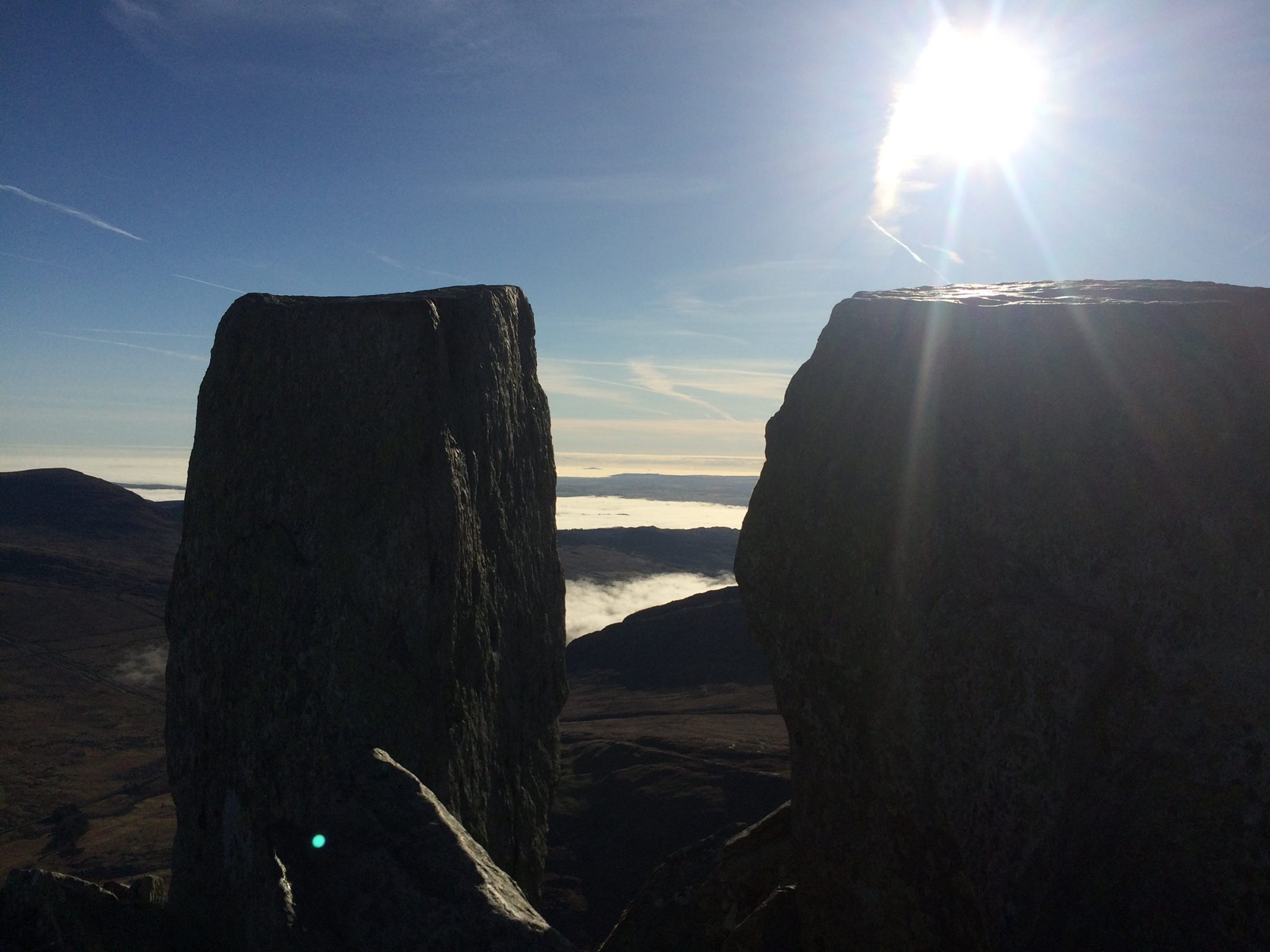 At 914m, Tryfan is the smallest of the Welsh 3000s, but it more than makes up for it in spectacular views and all round adventure.
Take on this favoutite under the safe hands of out mounatin leaders.
Do you like hill walking, and feel like you want to step up to some grade 1 scrambling? Have you always fancied taking on Tryfan, but never really had the confidence to go it alone. Then this is the ideal opportunity for you.
If time allows we can also do the Bochlwyd Horseshoe, 1 of the finest days grade 1 scrambling the UK has to offer. After Tryfan, we can do Bristly Ridge onto Glyder Fach, to see the Cantilever Stone (an ideal photo stop)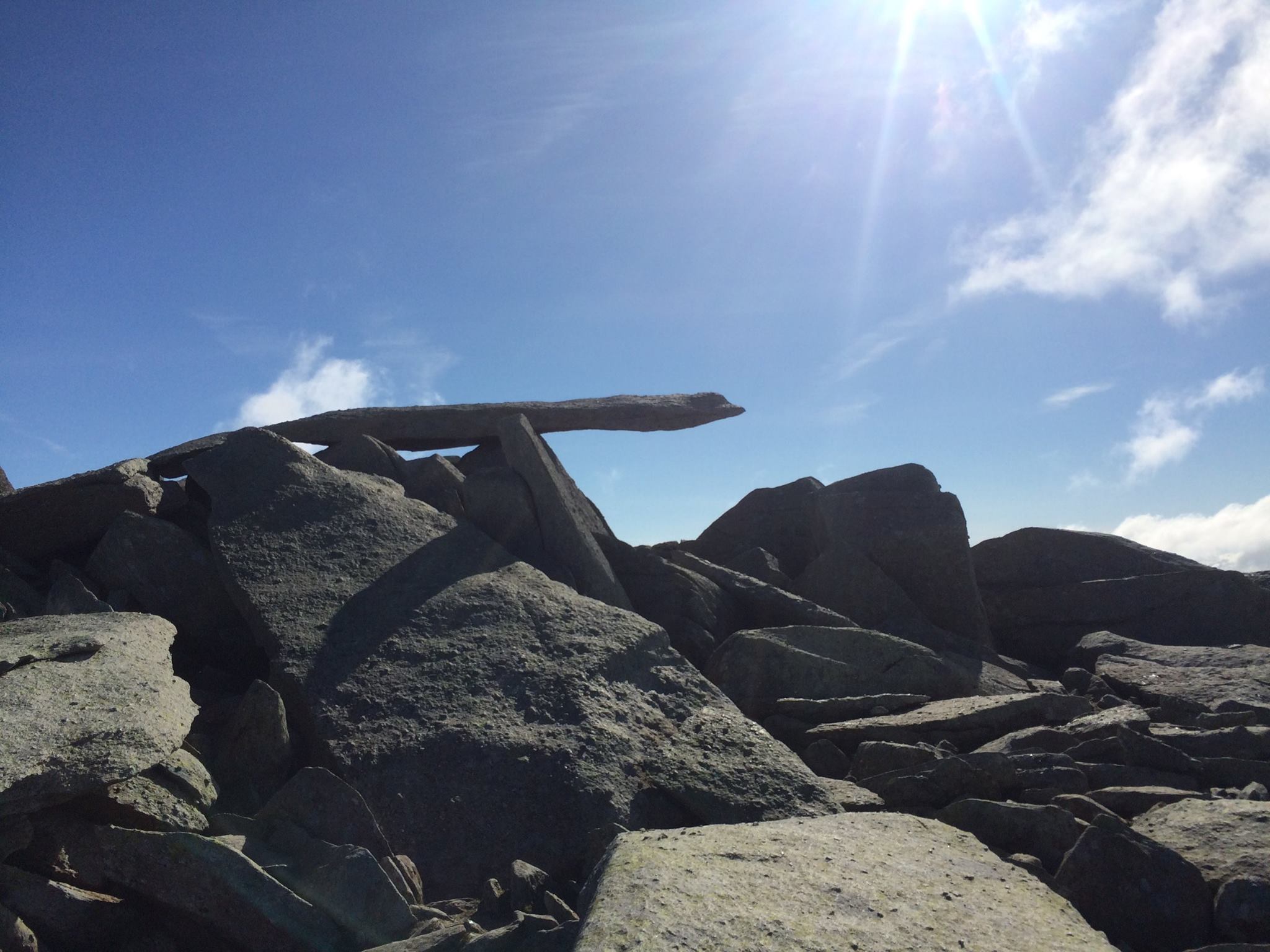 We will then descend down y Gribin Ridge back down to Llyn Bochlwyd. (this does all depend on time, Tryfan North Ridge can take a bit)
Put this date in your diary, we have limited places. Guide ratio 1 to 6.
We will meet at Ogwen Cottage at 8.30am.