Try being young and pregnant. Teenage pregnancy is one of the most misunderstood and stereotyped social issues young people can face.
About this event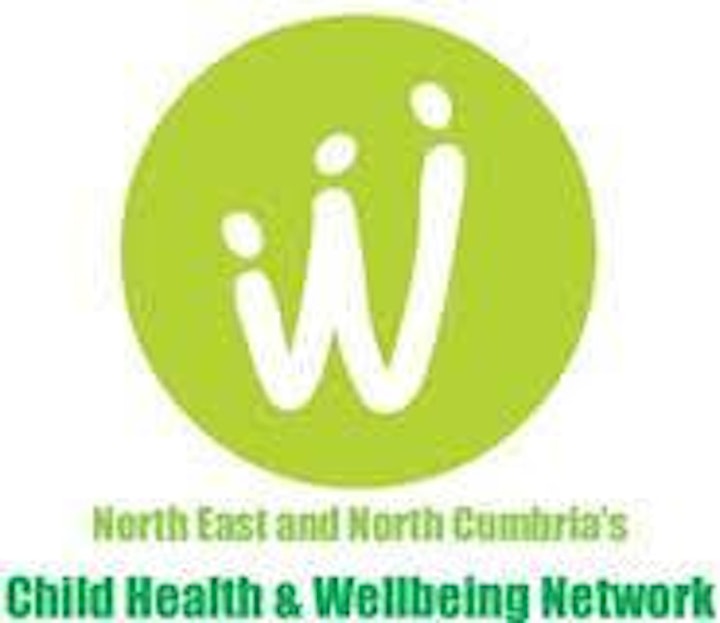 This is where TryLife comes in …
… Meet Oliver and Jessica, a young couple who were planning on going to university before discovering Jessica is pregnant. Jessica also has diabetes … now what?
Pregnant Zoe already has two children by her much older partner. She feels trapped and anxious thanks to his angry outbursts and threats. How can she ensure she and all her children are safe?
Then there's Amba, who is now in foster care after her outraged parents threw her out on the street. How can she stay in school to do her exams and ensure she and her baby get what they need?
Wheelchair user Nikki is at university studying chemistry and just wants to get on with things and be a good mum … if other people would stop making assumptions what she can and can't do, including the baby's father. Will they come to an agreement?
Kerry is a young queer woman who has a history of self-harm and became pregnant during a psychotic episode. Will she be able to cope with a baby if she can't look after herself?
Charlotte is autistic and looking forward to having her baby … but she's not looking forward to her mother trying to take over. How can she get her own Mum to back off?
Sian has been trying her best at work, but she is on a zero hours contract and has unstable living conditions. Can she get her life on track before the baby comes?
Try out all these scenarios and understand more about teenage pregnancy …. TryLife.
-----------------------------------------------------------------------------------------------
The NENC ICS's Child Health and Wellbeing Network's (CHWN) have commissioned our Interactive film. You can view the trailer below. Developed our local phenonium by Trylife, a true CHWN partnership project the ICS Mental Health funding for this work was secured in partnership with the Perinatal MH Network and was commissioned by the William Howard School in Cumbria. Clinicians and Youth workers across mental health, Maternity and Perinatal mental health have contributed to this work and a programme board have managed its progress throughout the pandemic.
-----------------------------------------------------------------------------------------------
TryLife is as an interactive drama series, designed by some of the best people from the creative, youth, education and health care industries in which the story is moulded and shaped by the user.
At key moments the action is paused and the user decides the outcome.
The user guides the character through various different scenarios which are all filmed. The user is faced with decisions and these decisions will change the course of the story line. The outcomes of their decisions and the plot routes are based on probability using real stats and data.
This game is not about teaching what is right and wrong but more about allowing people to experiment in a safe environment, for them to see the consequences of their choices
We provide the opportunity for the user to be signposted to a relevant site, government initiative or agency for more information on any issue they encounter.
Pick a character, guide them through life and make the decisions. You live with the consequences.
You Try Life.