Sales Have Ended
Registrations are closed
Thank you for your interest in participating in our virtual hackathon. We will be in touch in the coming days.
Sales Have Ended
Registrations are closed
Thank you for your interest in participating in our virtual hackathon. We will be in touch in the coming days.
A 3-week, competitive hackathon: what organisations must change to attract, retain and develop black employees.
About this event
Description
TTC Virtual Hackathon: Creating Roadmaps for the Open Playbook. This hackathon will involve four groups focusing their efforts on what organisations must change to attract, retain and develop black employees.
It will run for 3 weeks, commencing on Monday 13th July and end on Friday 31st July.
Host: Tech Talent Charter Event sponsor: Spinks, BYP Network and Nationwide
About
The Tech Talent Charter (TTC) and Spinks, Sponsors of our Open Playbook, BYP Network and Nationwide are pleased to stage our next virtual hackathon. This event is open to subject matter experts keen to contribute to the TTC's open source resource for all organisations.
Participants will work in small teams (using Zoom etc), led by a team leader to produce a product for judging by an expert panel.
What we mean by subject matter expertise: we are looking for experts with specific knowledge and experience (either those leading on D&I strategy or with lived experience) of at least one of the following areas:
creating cultures where Black employees feel included through education and allyship programmes;
recruiting Black employees;
developing and promoting Black employees;
Black employee networks/resource groups;
project management skills;
visualisation or graphic design skills
Spaces are limited. We will qualify that people have the necessary expertise before confirming participants.
What's in it for you?
Participants will have an opportunity to connect with subject matter experts from other organisations; deepen their understanding of the topic area and what other organisations are doing in this space; participate in creative co-design sessions and support the TTC by improving our Open Playbook.
All team members and the winning team will be credited on social media channels. Additionally, all participants will be invited to add their Tech Talent Charter expertise to their LinkedIn profile.
The mission
Each team will co-create a 'roadmap' focused on one of the following topics :
Team 1: Education and allyship
Team 2: Recruiting Black employees
Team 3: Promoting, developing and retaining Black employees
Team 4: Black employee networks/resource groups
Teams will be provided a rough first draft of the roadmap and their mission will be to add to, refine, and quality assure the list of recommendations. The end product should not be an exhaustive list of all actions an employer of tech could do. Instead it should offer a high level menu of the most important actions organisations should consider with respect to the specific topic. The goal is to "join the dots", i.e. to signpost great resources.
Time commitment
Based on our most recent hackathon, we anticipate the approximate amount of time it will take team leaders and participants to co-create their 'product' will be between 6 and 9 hrs during the 3 week period 13th to 31st July done flexibly. However, depending on your team, it may require less time. We ask that all participants and team leaders confirm their availability and commitment upfront to ensure we have sufficient expertise and coverage in each team.
Hackathon timing
All meeting times and dates will be confirmed once participants are in teams (meetings will be set up by Team Leaders). The below dates and times are confirmed at the outset:
Midday, 13th July: hackathon begins with a 30 min. briefing led by TTC followed by 30 mins with your team
13th July - 30th July: Teams work together to create their 'product' (the roadmap)
Midday 30th July: Deadline to submit roadmap for judging
15.00, 31st July: Judges announce the winning team and provide feedback
The team leader role
We will be recruiting 4 Team Leaders for this hackathon - please let us know if you'd like to be one when signing up. The role of team leader is broadly the same as that of participants (with the same time requirement). Additionally, team leaders will organise meetings with your team to discuss, refine and develop a 'roadmap'; help to facilitate the team discussion; and submit the final 'product' for judging by the expert panel .
Team leaders are free to organise and structure meeting times with the team that work for the majority and use tools that work best for the team. The TTC will provide team leaders with each participant's skills and experience, preferred working style, any availability preference (provided when signing up in Eventbrite) and your team's email addresses.
The expert judging panel
The host
The Tech Talent Charter is a non-profit organisation leading a movement to address inequality in the UK tech sector and drive inclusion and diversity in a practical and uniquely measurable way. Our ultimate goal: that the UK tech sector becomes truly inclusive and a reflection of the society which it represents. We work at scale, addressing the tech ecosystem as a whole to drive change. We focus on the how, not just the why of inclusion.
There are over 450 Signatories of the Charter and each organisation has made a number of pledges in relation to inclusive recruitment and retention practices. Although it is very much an employer-led initiative, the TTC is supported by the UK Government's Digital Strategy. Membership is free.
The TTC focuses on practical action --events are not a sales pitch or a promotional piece. We also believe in sharing what works rather than treating it like a "trade secret". Our working events are a great opportunity to learn, share and plan for action.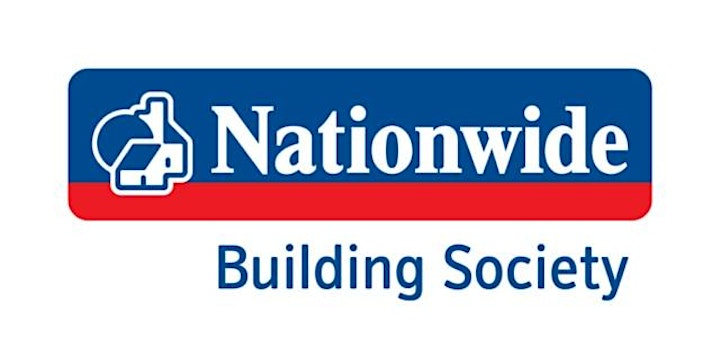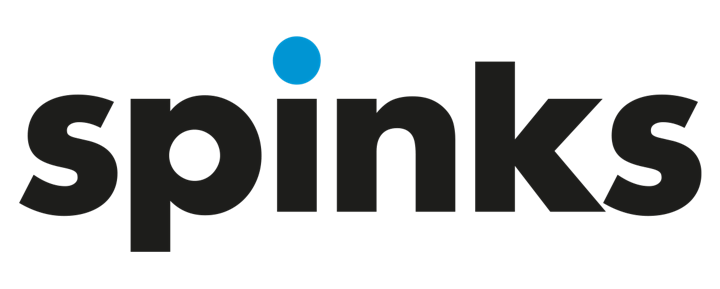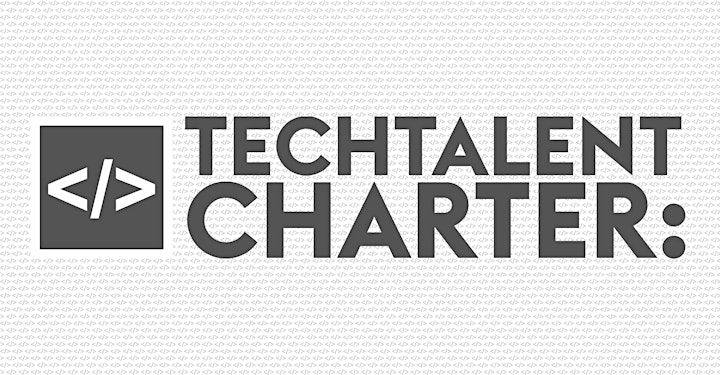 Organiser of TTC Hackathon - making organisations inclusive for black employees