About this Event
Jazz Moodie and Elle Upshall will be at the Tu Boob Pop Up creating beautiful hand painted tote bags which champion body positivity and shed light on the diversity of the female form.
Come paint your own during our masterclass with Jazz and Elle! You can paint your own body onto your tote bag to take home or just paint your interpretation of the female form.
Elle and Jazz will be on hand to offer support and guidance and also share inspiring body positivity knowledge.
Mude Threads and Tu have partnered up for this workshop because Tu is on a mission to celebrate all boobs - the ones that life has gifted us. Mosquito bites or bazookas, lemon drops or lopsided, every woman deserves a bra that makes her feel amazing, no matter what shape or size. At Tu, all boobs are welcome.
We would love to see you at our experiential underwear pop up to experience our diverse underwear range, get measured by a professional bra fitter and come away feeling proud and empowered.
All workshop guests will receive a £10 Tu voucher on https://tuclothing.sainsburys.co.uk/.
Ticket price includes a £5 charity donation to Solace, Women's aid, Tu's chosen charity, a processing fee and VAT which will be applied at checkout.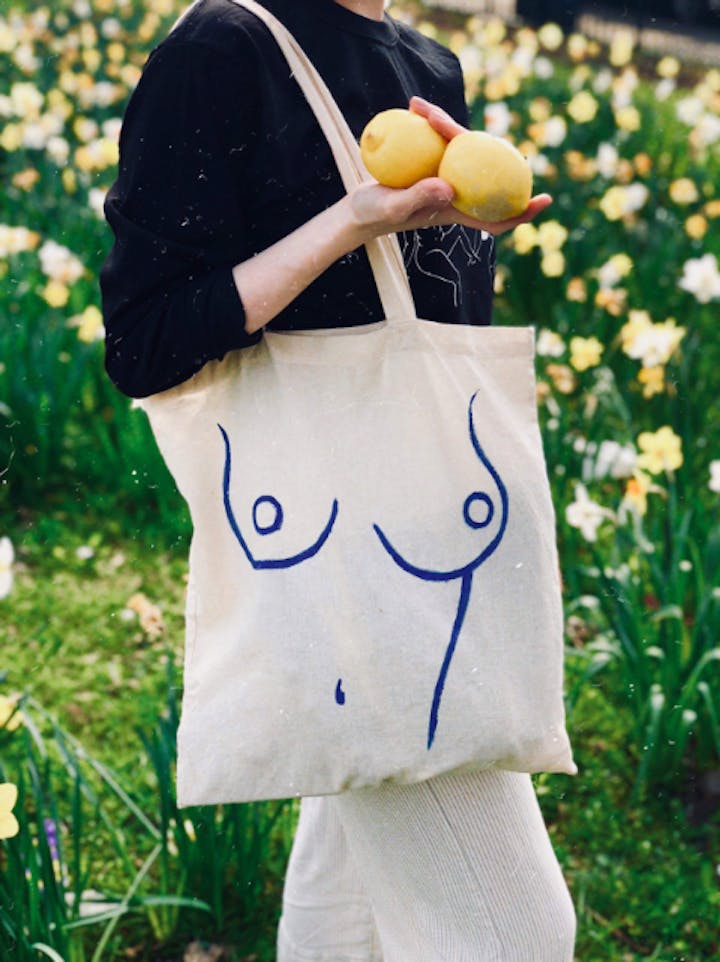 For more information on Jaz Moodie and Elle Upshall , visit their website
https://www.mudethreads.com/