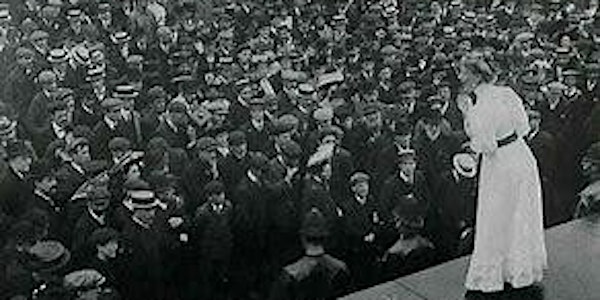 TUC: Mary Macarthur Centenary: To fight, to struggle, to right the wrong
Join the TUC and community historian Dr Cathy Hunt for the launch of the Mary Macarthur centenary exhibition
About this event
Mary Reid Macarthur, the Scottish founder and leader of the all-female trade union, the National Federation of Women Workers, died on1 January 1921. The TUC Library Collection and Dr Cathy Hunt have worked together on a new exhibition to mark the centenary of her death.
Join us as we celebrate Mary's pioneering work among British women workers, 'To Fight, To Struggle, To Right the Wrong'.
Since Mary's death, there have been more improvements in women's pay and conditions but history reminds us that many of the issues and challenges faced by the women organized by Macarthur – who were some of the worst paid workers in the country – remain as relevant today as they were then.
During the event, we will reflect on Mary's activism, take in the new exhibition and ask what it means for women trade unionists today.