A discussion on the Abstract Expressionist Perle Fine.
About this Event
Maddy Berezov (Manager of Perle Fine's legacy), Kathleen Housley (Author of Tranquil Power The Art and Life of Perle⁠ Fine) and Susan Knowles (Curator) will discuss the life and art of the iconic Abstract Expressionist artist Perle Fine. The Zoom talk will delve into the mid-century American art scene, the extent to which Perle Fine was prejudiced against as a women artist in her time when she was in the 'Club' with Jackson Pollock, Mark Rothko, Clyfford Still, Willem de Kooning, and why Perle Fine's works have gained serious interest in recent years. ⁠
There will be a particular focus on Perle Fine's defining 'The Cool Series' which is currently on view for the first time in the UK at Gazelli Art House, London. Check out our website for more information on the exhibition and to see the show's online viewing room. ⁠
Join here:
https://zoom.us/j/96305108412?pwd=NkdrUlMrS0JOaUZRem5kZUpqb0N6dz09#success⁠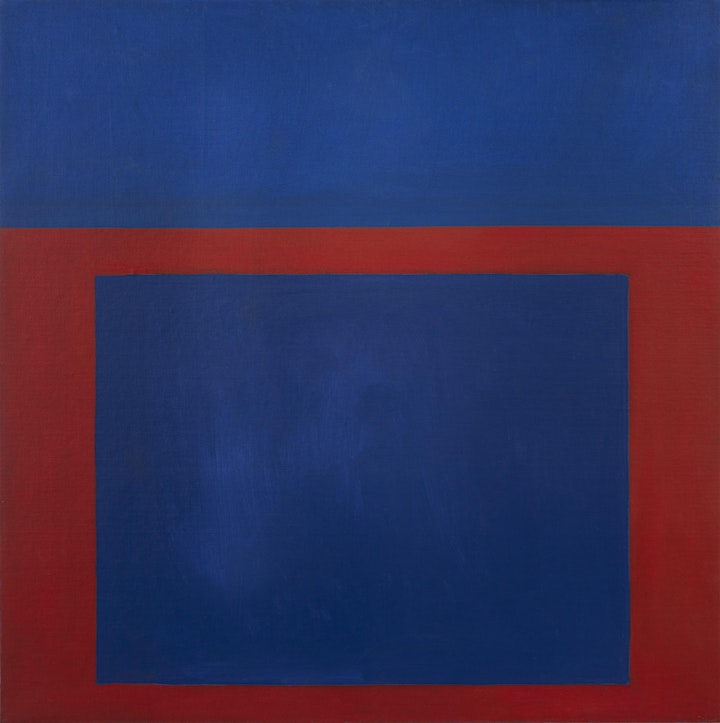 Perle Fine, Cool Series No.7, Square Shooter, ca. 1961-1962
Copyright The Artist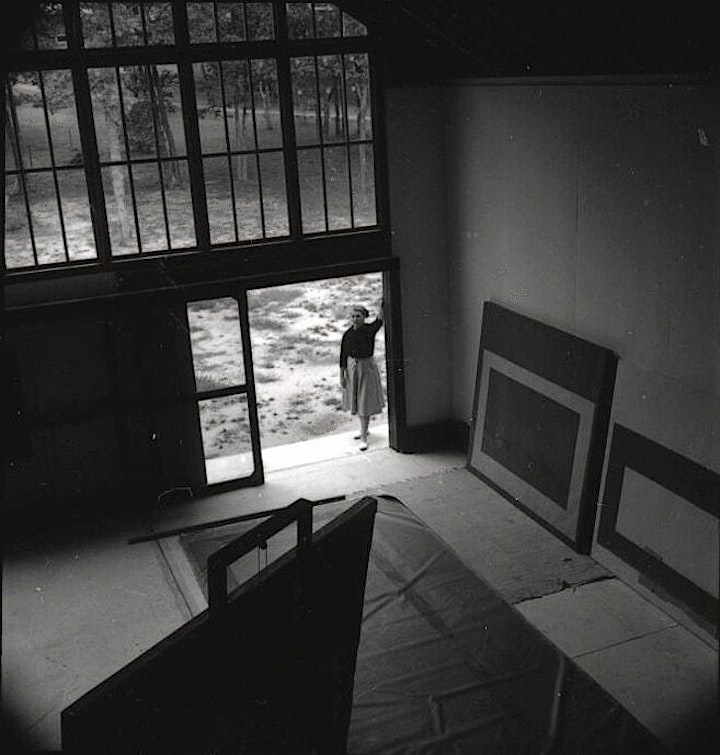 Photographs of Perle Fine pictured with her Cool Series by Maurice Berezov. Courtesy of The Artist.