Tune-in for Alignment: Focus Your Intentions for the End of 2018
Description
Are you wanting to achieve your goals by the end of 2018, and beyond?
Would you like to use essential oils to unearth what's in your heart and mind by putting pen to paper?
Are you interested in creating some self-care rituals that can help you every single day to achieve your goals in an aligned way?
Are you open to tuning in and applying practical steps to be who you truly are?
We'd love to help and ensure you smash smoothly through the last leg of 2108 by enjoying this incredibly POWERFUL workshop! It's a collaboration between myself - Nicola from Love & Oranges - and Eva from Eva Authentic Living. Whoop!
Tune-in for alignment to focus towards your intentions for the last leg of 2018.
-
Align Your Body & Mind for the last leg of 2018
We will provide the space for you to connect with powerful mind and body tools to get you in a zone of reaching your goals in a smooth effortless way. Forget about hard-working, forget about this musts and the shoulds. This workshop introduces you to an approach to do the opposite and move towards a natural way to align with your life!


This workshop will be in two parts, but completely integrated.
Part one: Journaling on a question using powerful and potent essential oils.
Nicola will introduce you to the oils and set the session for a powerful writing experience.
Part two: We take the question deeper and use our body AND oils with bodywork.
Eva will facilitate the group to deepen the connection with our bodies, to embody our presence from wholeness.
Emotional Bodywork is a way to create awareness, to listen to your body, which holds unconscious information, and make it consicous to be able to make a transformational change within yourself. It helps to listen to physical, emotional, energetical sensations and translate them into what you need. It goes beyond our cognitive information where we normally are being present and gives you a deep understanding about yourself. This self reflection is neccesary to make the steps to focus on your intentions and make 2018 work for you.
THE DETAILS:
When: Thursday 26 September
Time: 19.00-21.00
Location: Zoku
Cost: €30

--------------------------------------------------------------------------------------------------------------
Meet Eva Visser Plaza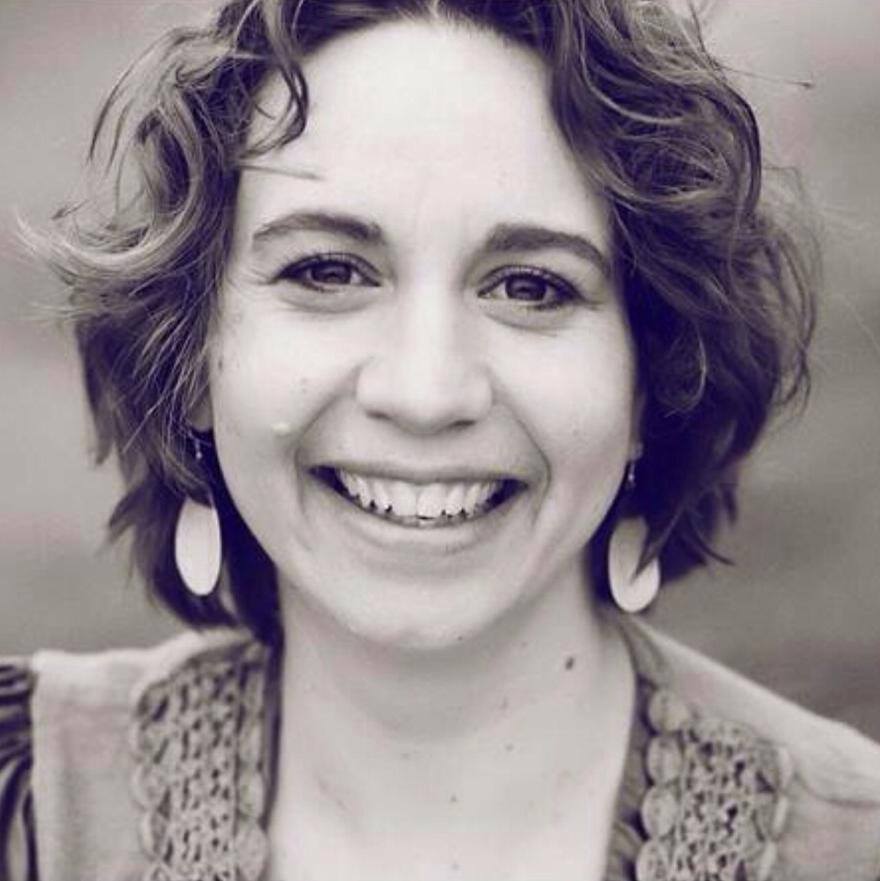 "Hi, I am Eva, I am a holistic coach and I love authenticity, soulfulness, clarity and results. I believe in spirituality but in a grounded, earthy way as I believe we are all spiritual beings in a human body with a purpose on earth. I help busy, ambitious, international women to create a life and career with authenticity, purpose and wellbeing so that they can become natural authentic leaders and contribute positively to our current changing world."
Since 2013, she has owned Eva Authentic Living; a training and coaching practice, based in Amsterdam where she works with individuals and with companies in the Netherlands, Europe and beyond. Eva offers 1-1 coaching programs, workshops, training and mindfulness sessions at events. Her specializations are a creation of an authentic life and career path, Personal Authentic Leadership and Burnout Prevention and Recovery.
"I invite women to believe in themselves, to help them connect with their bodies, their true home base. We all have an innate wisdom and intuitive ability. We just need to remember that again and create time to listen to our bodies and intuition to create lives from within and align that with the expectations of the outside world.
When we do that we start to create a different way of doing things. When we connect with the wisdom of our hearts and bodies, we flourish with our authentic qualities and values to act as authentic heart-centred leaders creating the change we need in business and in the world ."
Eva lives in Amsterdam with her partner and two children and has created a simple, quiet life and when she is not working, she spends her time with her family, loves to spend time gardening, writing and reading!
Meet Nicola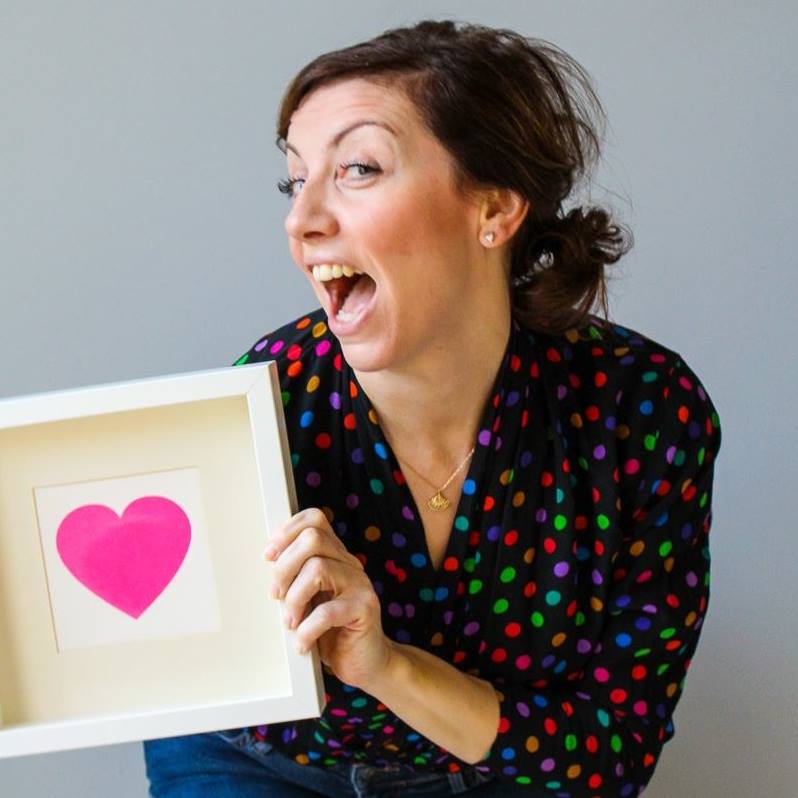 "Hi, I'm Nicola. I am a lover of tech and digital marketing lover, yoga, dancing, music, writing and helping people to become empowered in their lives. Health, wellness, moderation and balance are so important so you can be your best self and serve those around you!
You'll probably smell me - in a good way - before you see me. I'm generally clinking along with my doTERRA essential oils, running around hosting workshops in Amsterdam, supporting my marketing clients or hanging out with my loved ones."
Nicola Cloherty shares ways and educates people to lead a more empowered and natural life with essential oils, is an event organiser within the health, wellness and the self-love space and an experienced marketer. She's shifting her marketing consultancy and freelance toward supporting those in the holistic health, wellness and wellbeing industry.
"Personally, I have seen how natural and plant-based products support people (I have so many stories of beautiful success and support!) in a multitude of ways! I use a robust toolkit of other ways to practise self-love, help and care and have created a life that's more harmonious, low-toxin, high-functioning, fun, flowing and creative! I love nothing more than sharing this with others!"


We look forward to seeing you soon! Sing out if you have any questions.