Location
Restaurant La Viña
Maasstraat 72
1078 Hl
Amsterdam
Netherlands
Description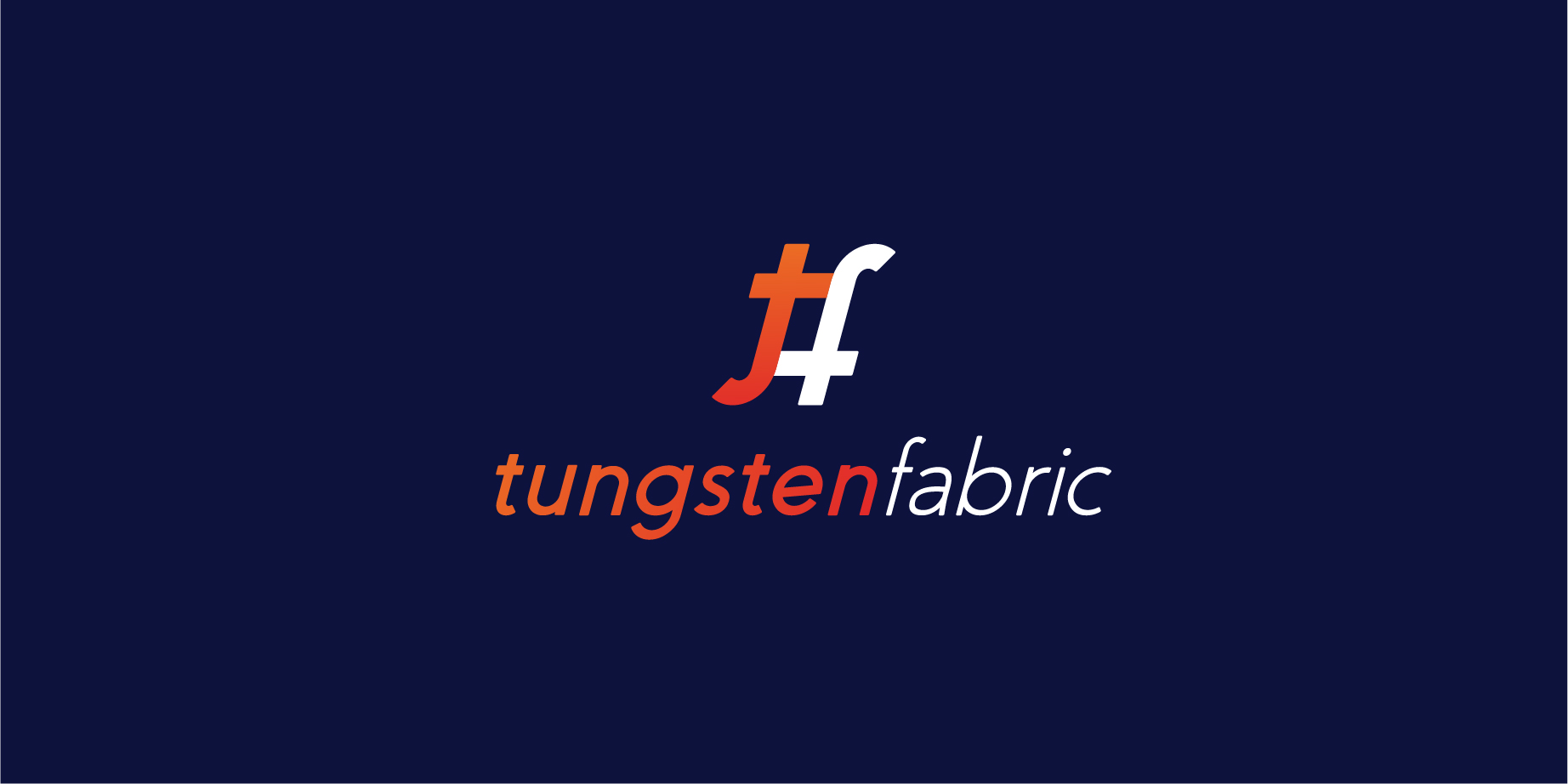 All developers and ONS Europe attendees are invited to join us for good wine, great food, and useful info on open source multi-cloud networking with Tungsten Fabric
Tungsten Fabric: Open Source Multi-Cloud Networking at Scale
Tungsten Fabric (http://www.tungsten.io; formerly OpenContrail) is an open source, scalable and multi-cloud networking platform and a Linux Foundation Networking project. Large enterprises and service providers are using it at massive production scale. The presentation at this networking event will provide a brief overview of Tungsten Fabric and the new features in the recent 5.0 release. A demo of Tungsten Fabric will follow, with an overview of core functionality, and newly released features.
Also, featured community presentations will include:
Network Virtualization and Crypto Service: This talk will illustrate the network virtualization and security models, including the kernel, user space, host and guest security use case. Next, we'll introduce the Intel Instruction Set and Software APIs to accelerate the Security protocol handling. The presentation will also touch on the crypto and IPSec APIs currently active at DPDK, which provides the abstract software layer running on Crypto accelerator. Intel QuickAssist Technology (QAT) will be given as a specific example. Speaker: Hongjun Ni, Intel; Senior Software Engineer; hongjun.ni@intel.com Hongjun Ni is focusing on high performance data plane and SDN/NFV. He is FD.io VPP Maintainer, NSH_SFC PTL and Hc2vpp committer. He has twelve years' development experience on SDN, SmartNIC, Wireless, PON and Transport network. He had some talks at OSS NA, OSS Japan, ONS NA, L3C, KubeCon and OPNFV.
SDN Deployment with Multi Data-Path Options
Sofioni Networks is an SDN product company. We are developing hybrid SDN solutions, bringing options to our customers by merging leading Opensource SDN control and data-path solutions. This demo is to show VPP forwarding plane work as part of Tungsten Fabric Cluster in a hybrid data-path environment. The integration has TF Control Plane connected to one of the compute-host running VPP as data path instead of the regular kernel module or DPDK vRouter and other as a regular DPDK vRouter. A three-node Tungsten Fabric setup will be used for this POC, where we will have a control node running TF Controller on one of the nodes. The other two nodes will be compute-nodes with vRouter on one and other running VPP as the data-path component. We will demonstrate L2 and L3 cross-platform functionality by validating forwarding packets from a VM spawned on VPP compute node to another VM spawned on a TF vRouter node using VxLAN tunnels. The second part of the demo would be to spawn a Service-Chain using TF controller and having two service Instances spawned across the two compute hosts, one using VPP and the other TF-vRouter. Speaker: Nabeel Asim, Sofioni Networks
If you are a developer making choices about SDN deployment at scale, this meetup is for you. Join us and learn how to engage with the Tungsten Fabric community!