Join Tuntimo and the Flame Tree Collective as we learn about African Kingdom's and Empires
About this event
Tickets sold out!!!
We are celebrating Black history month by bringing to life Tuntimo (an educational Children's Black history platform aimed at children aged 5 - 11 - https://tuntimo.com/) and Flame Tree Collective ( an online educational Black history workshop platform Flame Tree Collective -https://www.flametreecollective.com/)
Featuring:
·Africa's Great Kingdoms workshop with Flame Tree Collective
·Games with Tuntimo
·African Drumming workshop
·Art display by Sani
·Story telling
·Activities with Frobelles
·Arts & crafts
·Art workshop by Antonietta Totsiello Art
·And some selective stalls
Children will enjoy a range of activities and workshops. Activities are available to children of all ages.
The venue is accessible, and seating is available. Baby changing facilities are provided.
If you have any questions or feedback about the event or require additional assistance to allow you to take part, please email info@tuntimo.com.
Supported by Employment Education Training Group – offering apprenticeships, training, and employment opportunities.
Black History is World History – all year round! Come and celebrate Black History Month with us.
PLEASE WRAP UP WARM!!!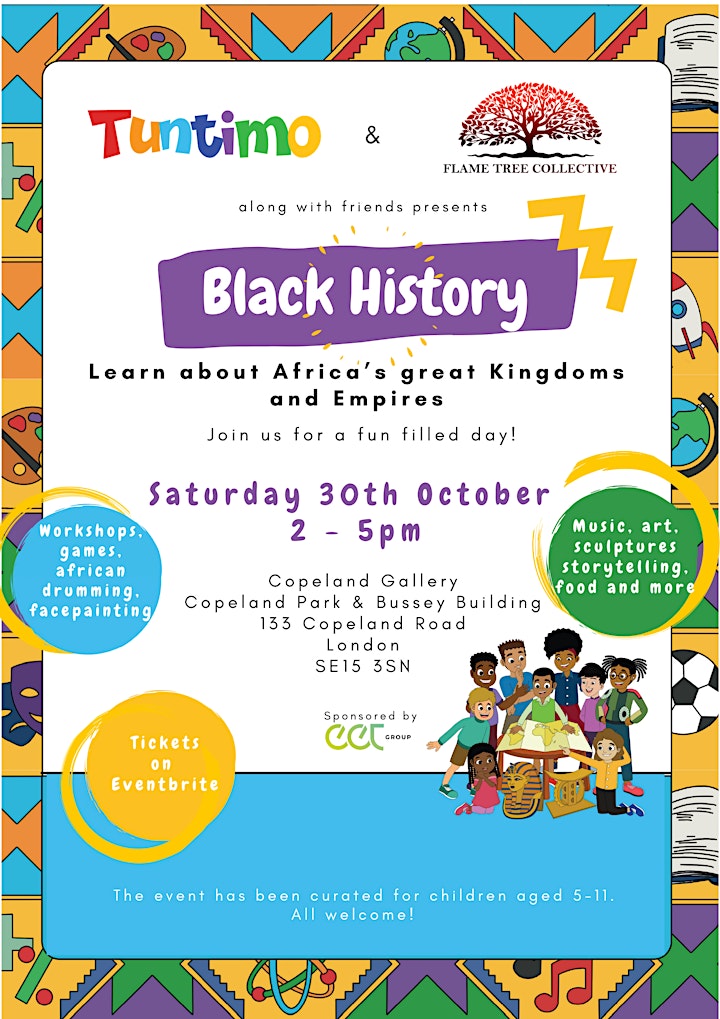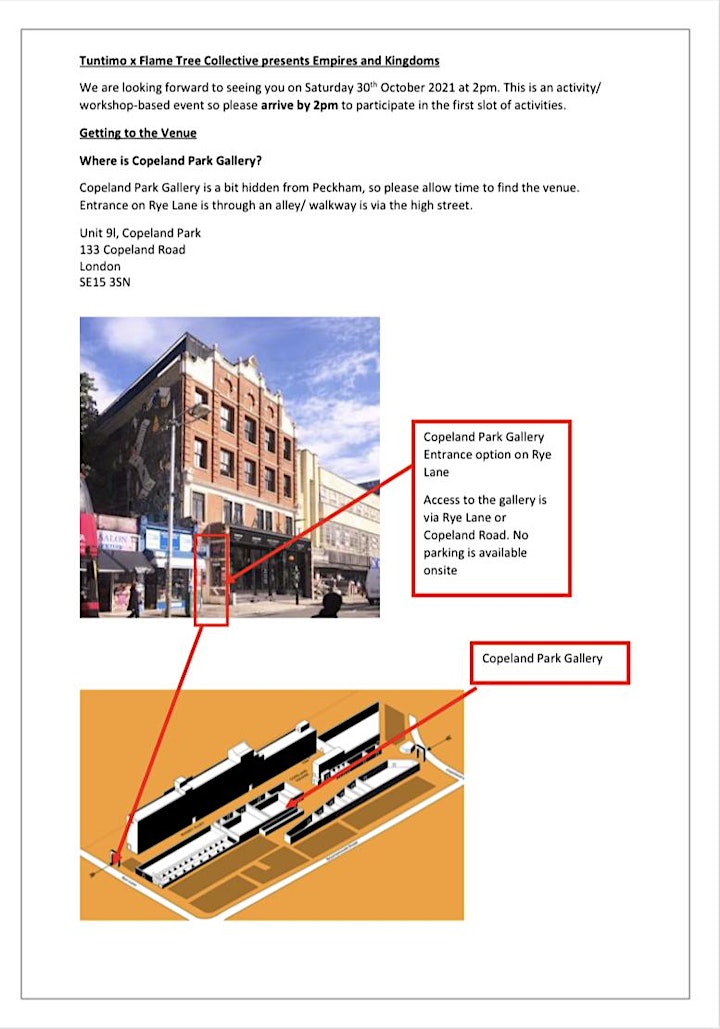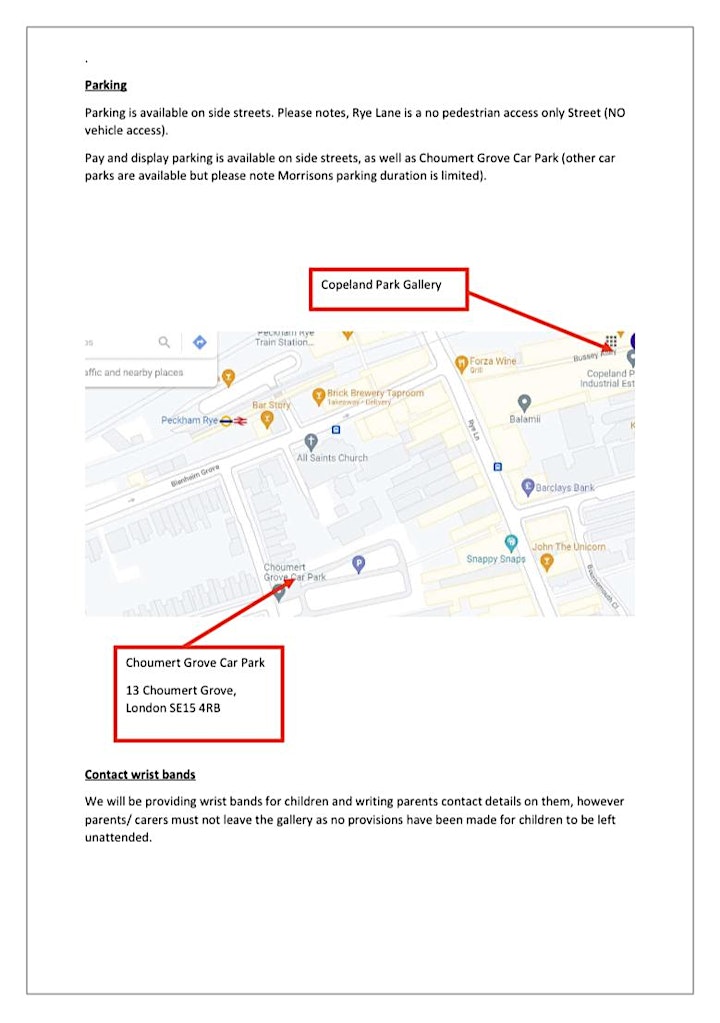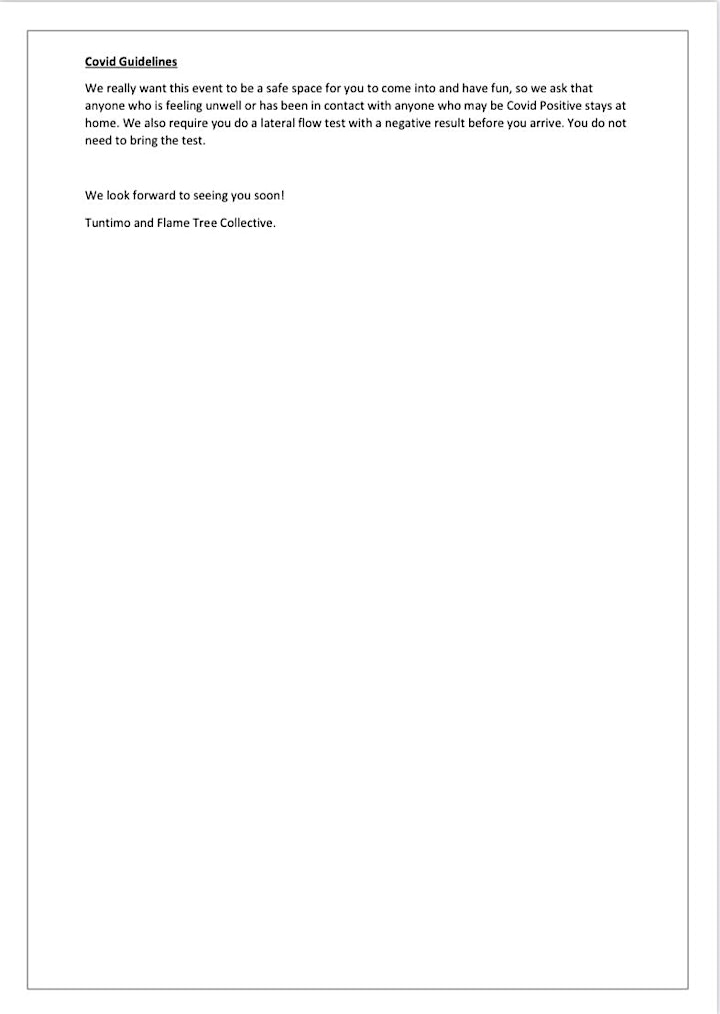 Organiser of Tuntimo & Flame Tree Collective - Black History Workshops