Turbocharge your Business Plan

Monday, October 20, 2014 from 6:30 PM to 8:30 PM (BST)
Event Details
Turbocharge your business plan
Monday 20 October - 6.30pm-8.30pm
at Location TBC
"No business plan survives first contact with customers" says Steve Blank.
Alex Osterwalder, co-creator of the business model canvas, says that you should "burn your business plan".
Serious stuff, but whatever your views of traditional business planning, there is no doubt that having some sort of a plan for how you are going to build and launch your startup is essential. There'll be no room for traditional long-winded business planning documents in this session, but you will leave with a set of tools and techniques to help you articulate a plan for your business on a single sheet of paper.
Are you long on ideas but short on prior strategic business management experience? Are there just not enough hours in the day to get everything done? These are common startup problems but they are surmountable, and it's those businesses that do it well that go on to do really great things.
Suitable for Founders and your team, and aligned with the lean startup methodology.
During this workshop you will:
Clarify the Vision for your business (and why this is so important)

Take an interactive and team-based approach towards creating a complete but highly flexible plan for your startup (because it will change!)

Identify your most important business activities and prioritise them

Acquire knowledge of business financials (cash flow) and how to manage your cash flow against your business activity
Instructor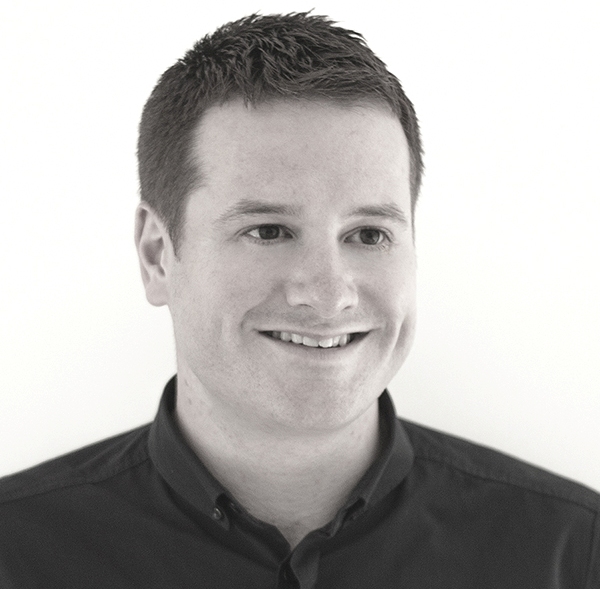 Richard Hughes-Jones

Richard Hughes-Jones is The Boss at Firewerks. A former Deloitte strategy consultant, he is now a trusted advisor to entrepreneurs and to organisations that support entrepreneurs to become tomorrow's business leaders. Working at the intersection between strategy and execution, he helps startups and early-stage businesses to navigate the complexities of growth and level-up as they prepare for and progress through funding rounds. 
Organizer
Classes, workshops and events on essential skills for entrepreneurship.
We provide the skills you need from trusted experts, at the best spots for entrepreneurs in London, Rainmaking Loft, Hub Westminster and other top venues.
For a full list of our workshops and events: http://www.eventbrite.co.uk/o/monkfeet-2008921699